WE ARE TEAM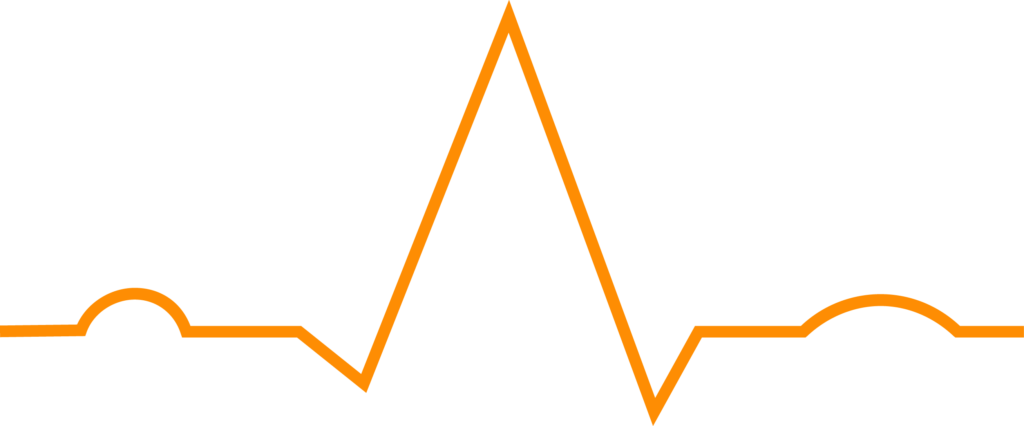 WE ARE TEAM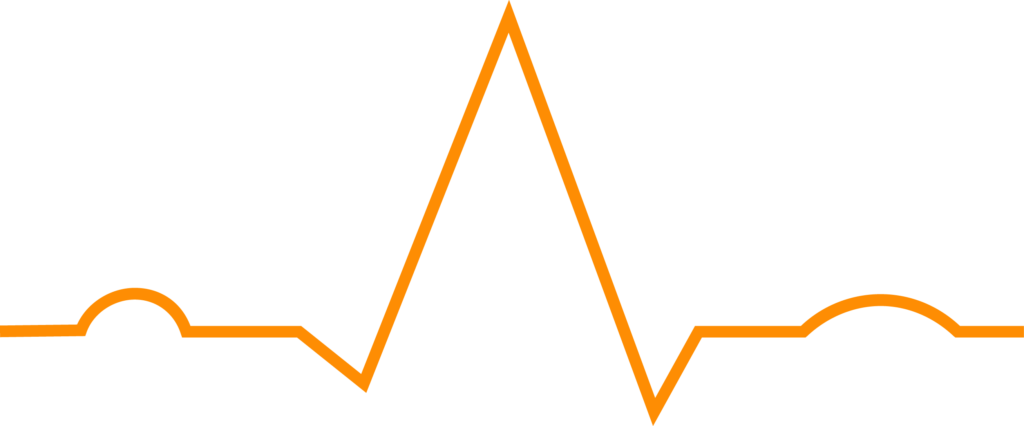 WE ARE TEAM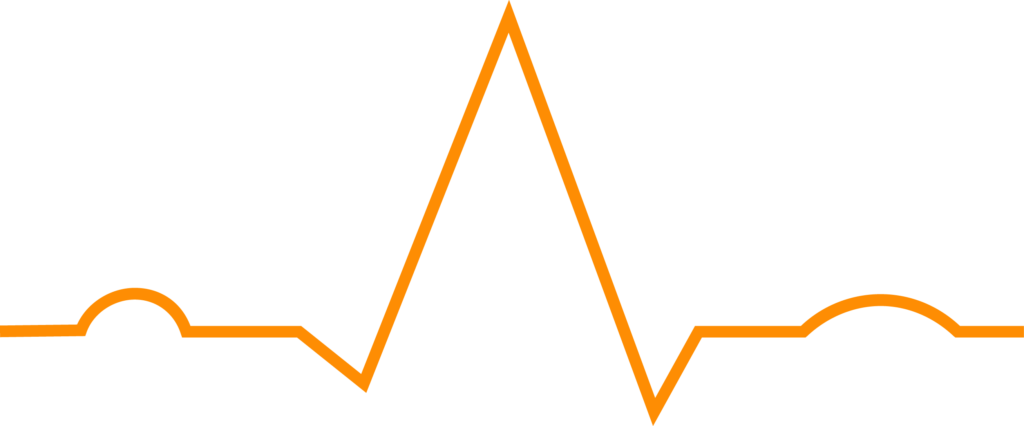 We are Clara, Manuel and Mascha and we are Team CLASH. Our student backgrounds are all different 

–

combining Design, Mechatronic and Biomedical Engineering to achieve our goal to create something sustainable with a positive impact.
Challenge accepted.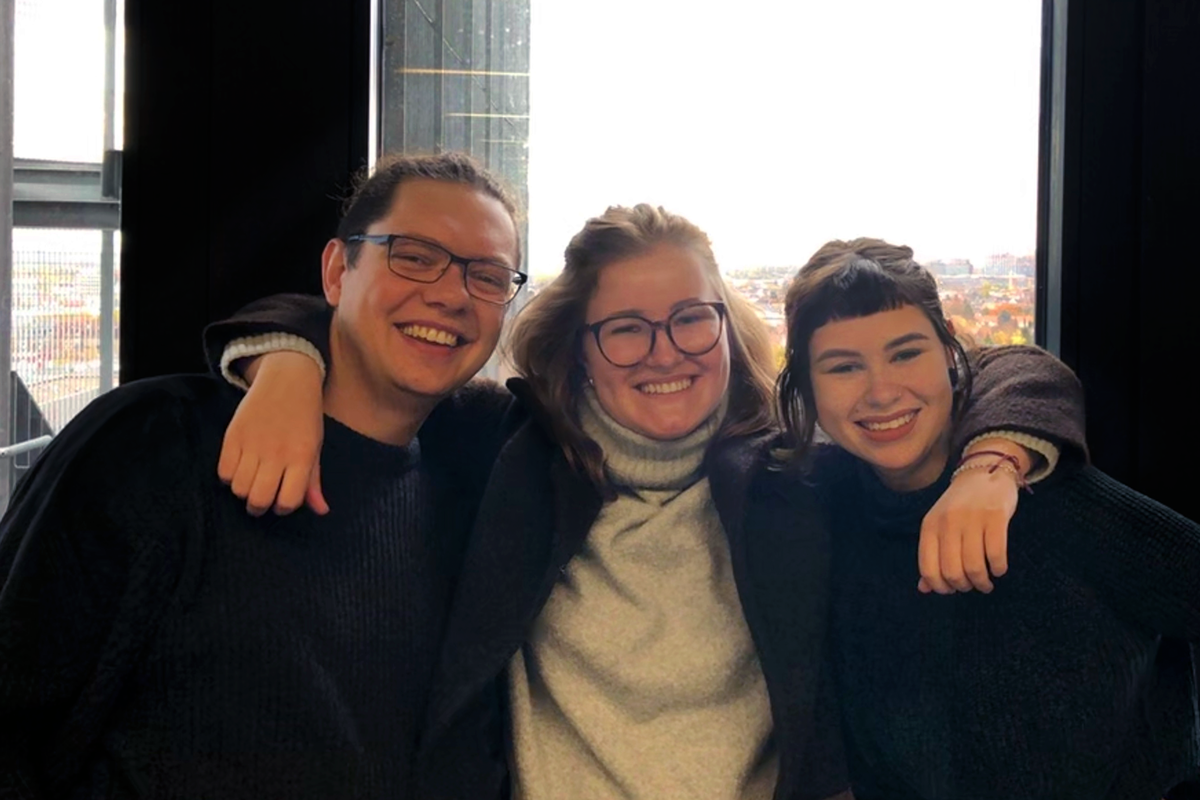 Week 12
"소주 and some spicy noodles"
Happy New Year to all of you and welcome to 2020, Team Clash met again on Tuesday after the well deserved winter break. Together with Hannam Design Factory from Korea we had an exciting start into the year.
Week 11
"Decisions on Decisions"
This week we finally skyped with our CERN coach Ashley. She gave us some suggestions for our ideas, which we have to investigate in more detail. Thank you Ashley for that! In addition, we finally decided on an idea that we would like to work on further.
Week 10
"...Procrastinate..."
Hey there 🙂 We are back in Germany and back to our daily life.
The last two weeks we spend at CERN in Switzerland at the 2 weeks intensive program. We had a full program. Many interesting lectures and very very very very very many ideation sessions.
Week 7
"Prototype mode on"
A bit of CERN-technology here, another bit of christmas-mood there. That was our week in a nutshell.
This week we had our first expert interview with a farmer and biologist from the Netherlands. Also, we did a fabulous photo shoot!
Week 5
"The origins of health are to be found in a sense of coherence" – Aaron Antonovsky
We started our week with a super interesting and mind-expanding model created from Aaron Antonovsky.
Week 4
"Reasearch Research Research"
At the beginning of this week we just briefly brainstormed about topics like vitamin deficiency in Germany, antibiotics in ground and surface water in Germany, mental health, sound pollution and common diseases in Germany.
Week 3
"Love is the salt of the life soup" – Old man from Mannheim
During the past week, we designed our first questionnaire in which we mainly asked about the differences between health and well-being. We interviewed 26 people of all ages on a Tuesday morning.
Week 2
"Get the party started" – P!nk
This week we started to familiarize ourselves with the topic and created a mind map, which we are continuously expanding.
Week 1
"Do you need another coffee?" – We, every few minutes
During the first week, we got to know each other better as a team. We developed a team name, did the introduction video and designed a suitable logo.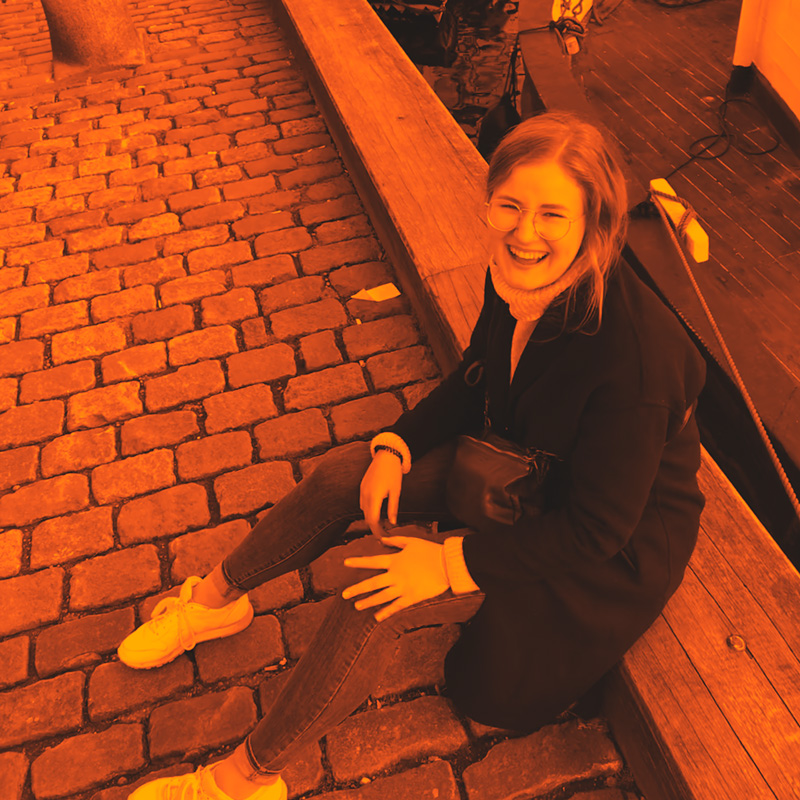 Clara is a Biomedical Engineering Master student at the University of Applied Science in Mannheim. During her studies, she focused on high-frequency hardware-based medical research and medical imaging. She is looking forward to the challenge to "clash" the CERN technologies with the SDGs.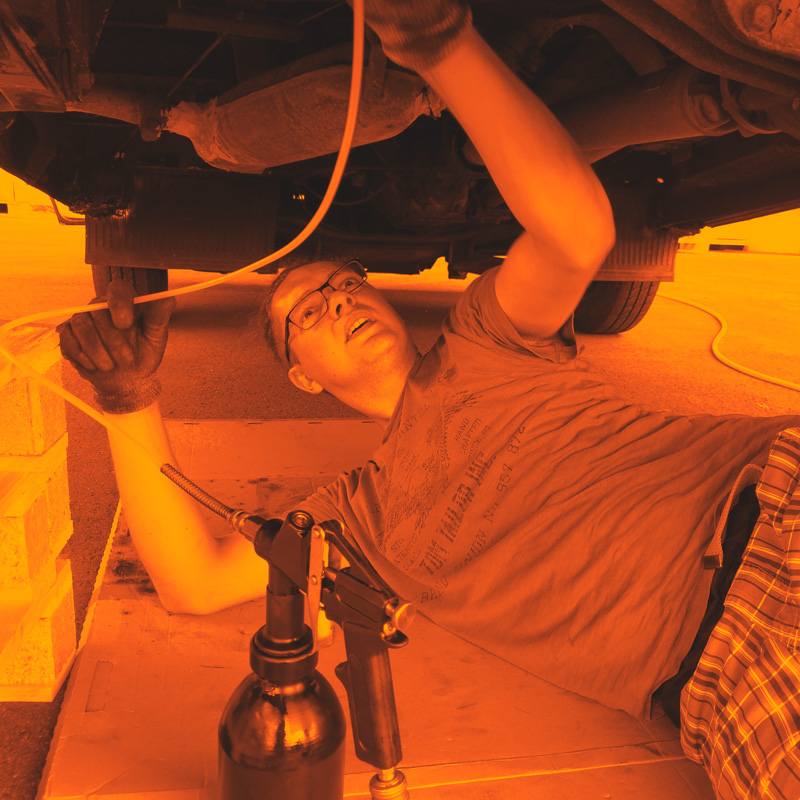 Manuel did his bachelor degree in Mechatronics. Now he studies Informational Technology. He loves to be creative and to prototype; corresponding to his mechatronic studies he always tries to "clash" the different disciplines, mechanic, electronic and Information Technology.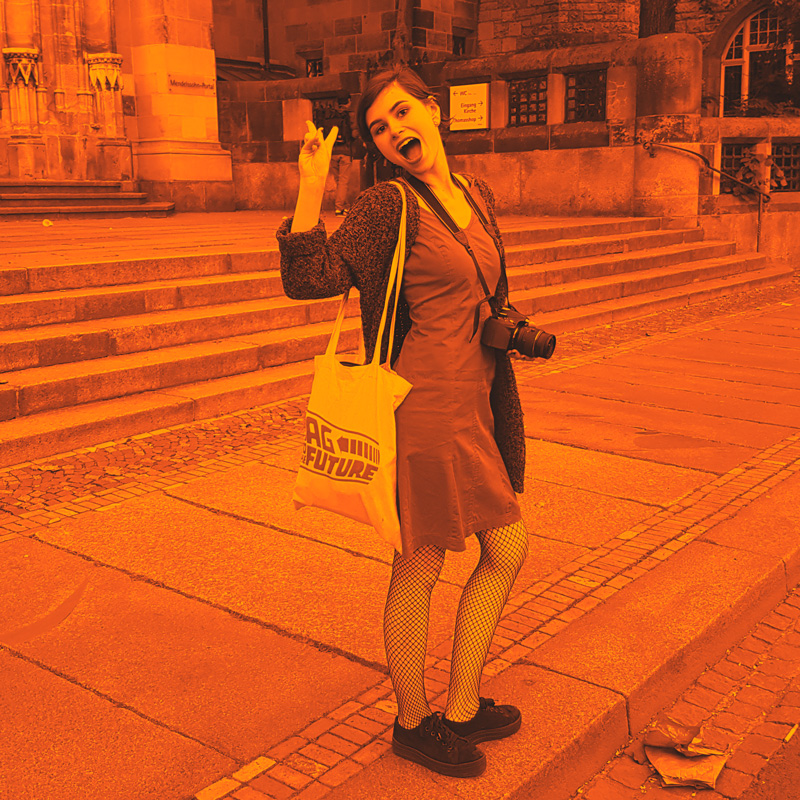 Mariya is in her sixth semester studying communication design at the Mannheim University of Applied Sciences. In her studies, she concentrates on UX/UI and brand design. She "clashes" human-centred design with design thinking methods. When she's not designing, she can be found drinking coffee and watching bad movies.