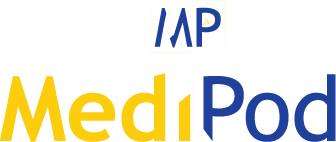 Checkups on your own time
TEAM METRO | NYCDF 2019-2020
Experimenting with technology and design to create accessible health services for people living in metropolitan areas.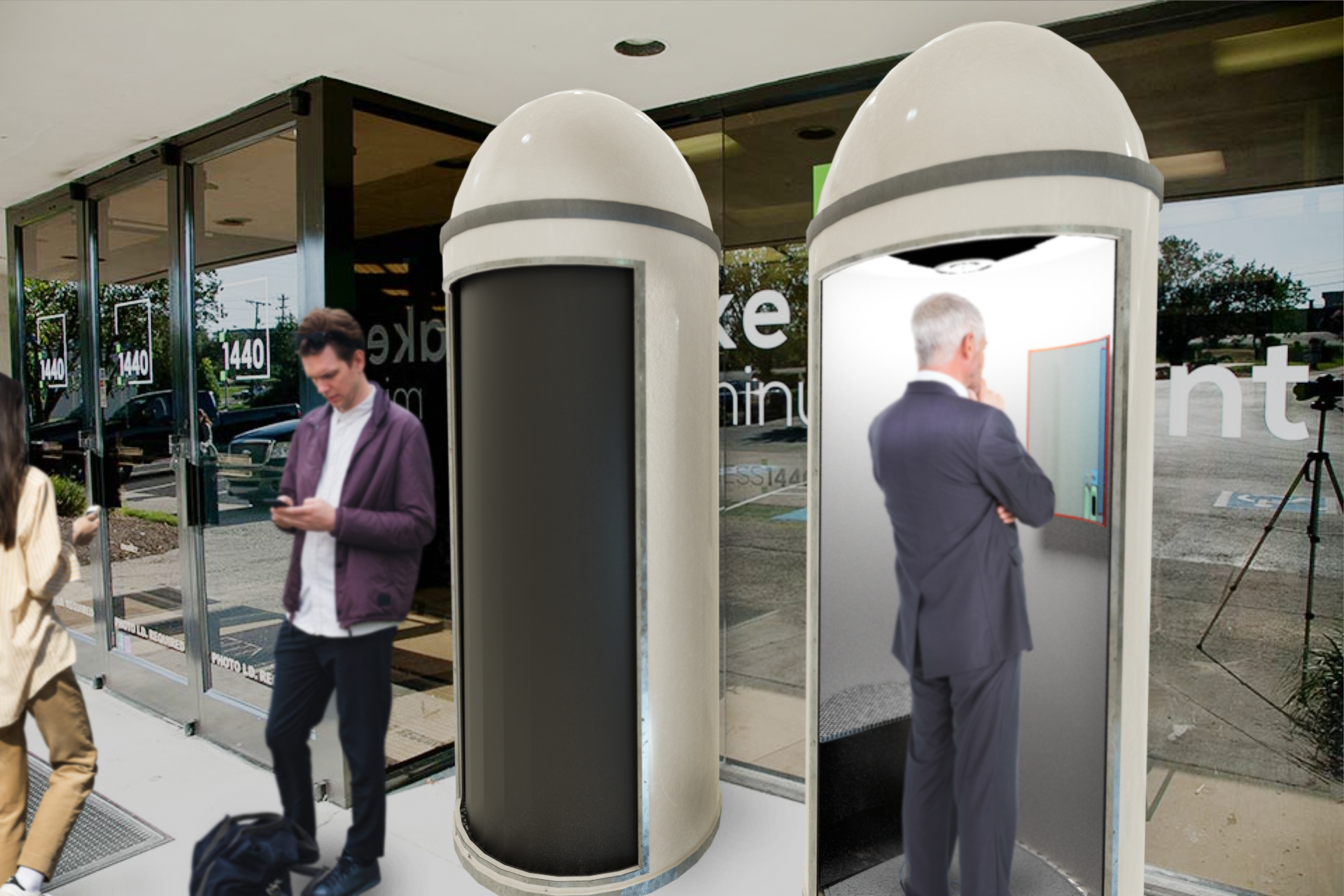 MediPod is an innovative system that addresses the lack of health literacy and healthcare accessibility within the population.

MediPod

enables widespread applications of public health interventions through state-of-the-art medical testing powered by CERN technology. 
MediPod

provides fast, simple and stress free medical check ups, thus reducing the prevalence of preventable conditions and improving health overall.
Cost of healthcare is increasing
Insufficient healthcare Coverage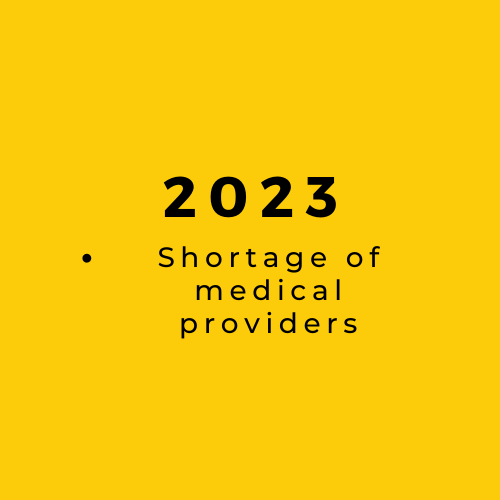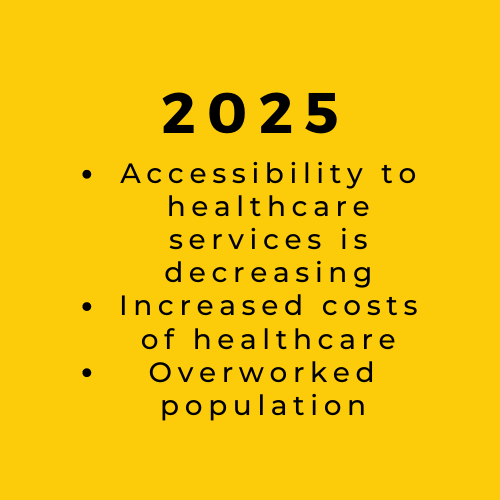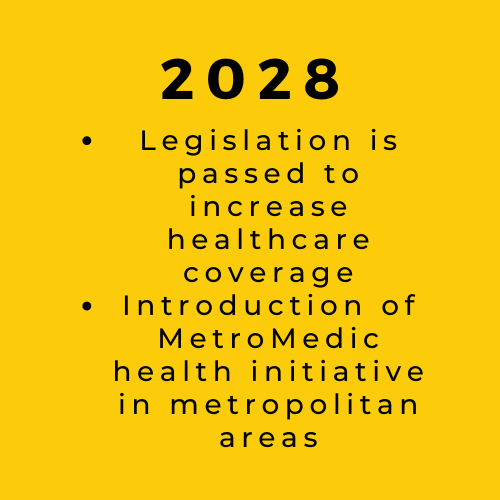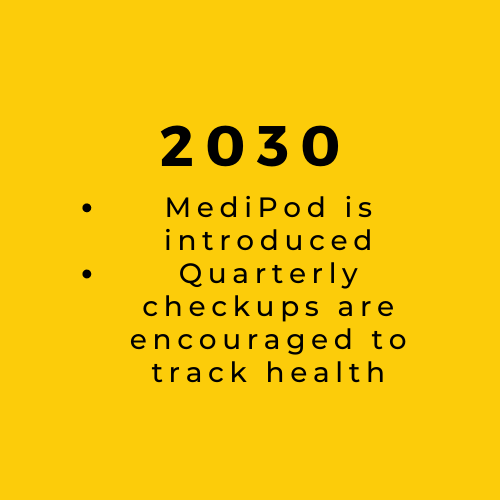 Thank You To Our Partners