Accelerating tech-transfer for social impact with CBI A3
A³ is a Design Factory Melbourne initiative, which builds on earlier Challenge Based Innovation (CBI) pilots at IdeaSquare CERN, focused around using design innovation to develop outcomes that connect technology with societal needs in a tangible way.
CBI A³ was developed by Design Factory Melbourne for the Global Design Factory Network (DFGN). We aim to empower students with the mindset and skills to be change makers, imagining and realising futures that respect humans and the ecological systems we exist in.
We have a 6.5 month program of guided curriculum for student teams at Design Factories around the globe to take a UN SDG and explored in relation to their local context (e.g. Melbourne, Victoria). In 2018-19 possible solutions for 2030 were explored, featuring CERN technology to imagine a better future in relation to a particular UN Sustainable Development Goal (SDG).
 6 months | Design Innovation Process
1. Connections
Exploring the Sustainable Development Goals and CERN technologies, and making connections
2. Design Proposal
Developing conceptual design ideas to well defined proposed solutions
3. Future Strategies
Exploring strategies for implementing design solutions considering future scenarios for 2020, 2025 and 2030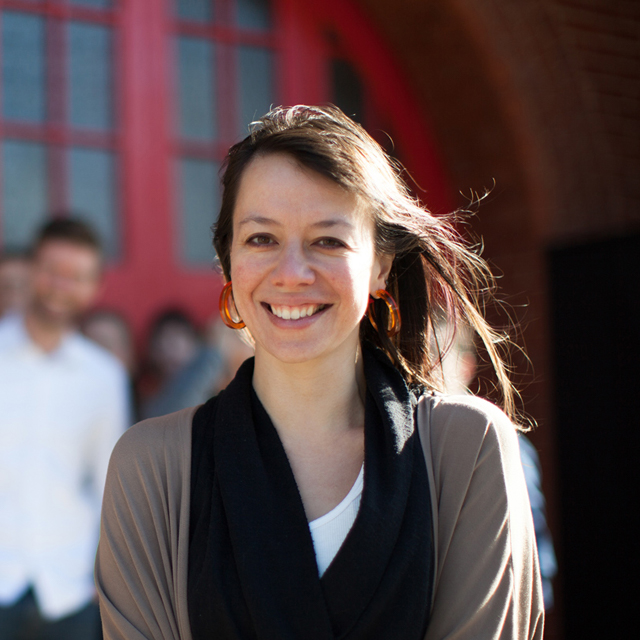 Christine Thong
Lecturer, Design
Role: DFM teaching team, CBI A3 Program Lead
Year: 2017-current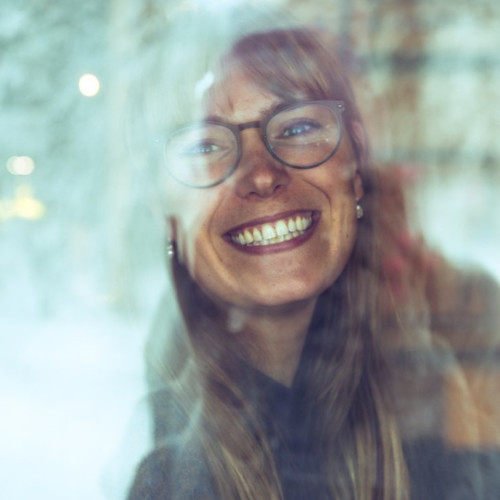 Laura Wirtavuori
Association: IdeaSquare, CERN
Role: CBI Coordinator
Year: 2020-current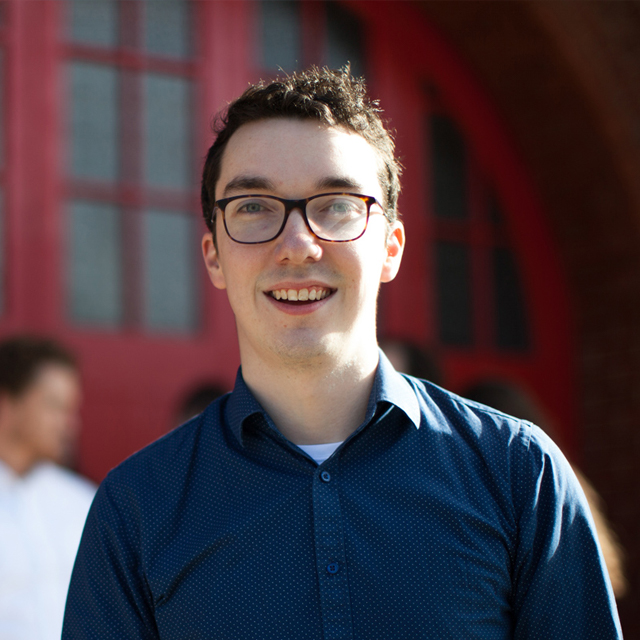 Aaron Down
Lecturer, Design
Role: DFM teaching team
Year: 2018-current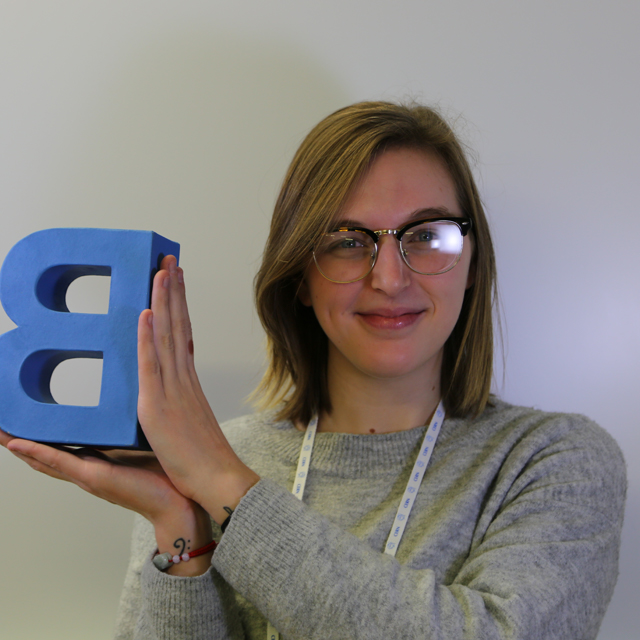 Catarina Batista
Coach
Role: inno.space teaching team
Year: 2018-current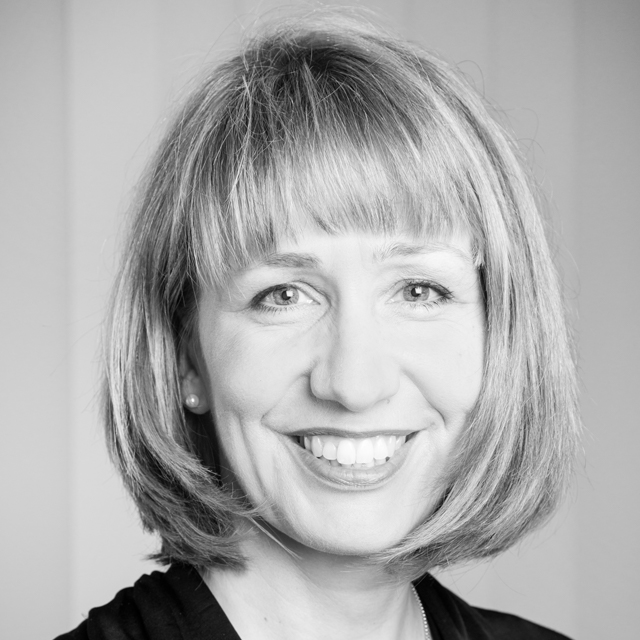 Kirstin Kohler
inno.space Coordinator
Role: inno.space teaching team
Year: 2018-current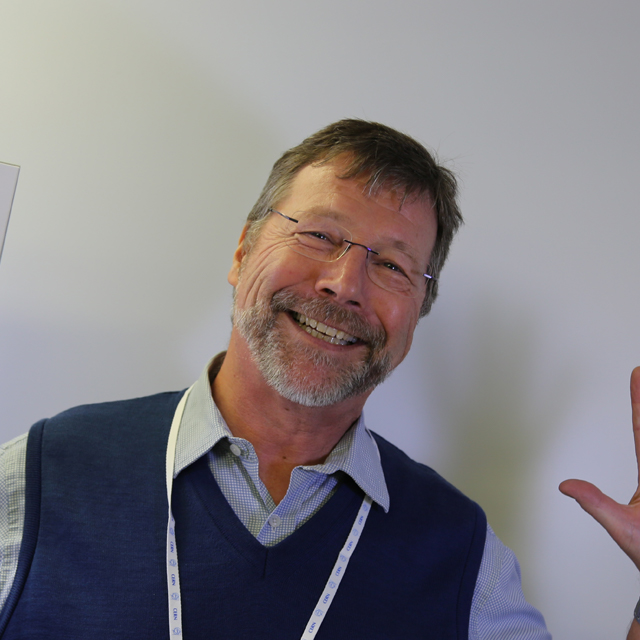 Peter Kaiser
Teaching Team
Role: inno.space teaching team
Year: 2018-current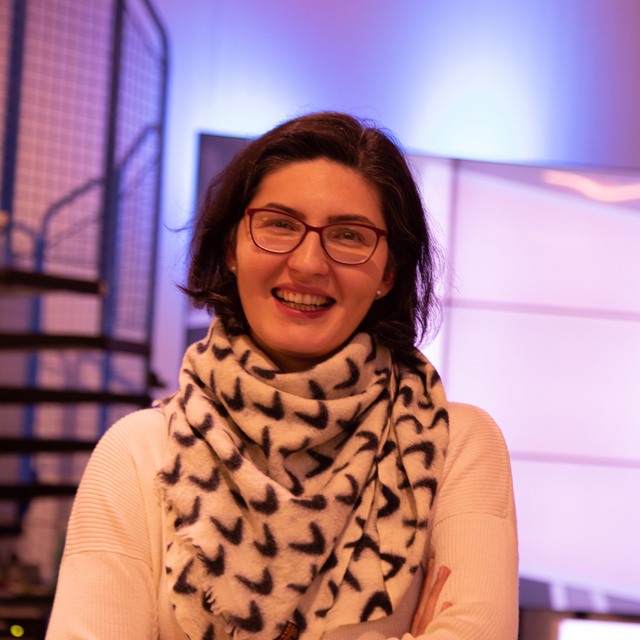 Andreea Cotoranu
NYC DF CBI Lead
Role: NYC DF teaching team
Year: 2018-current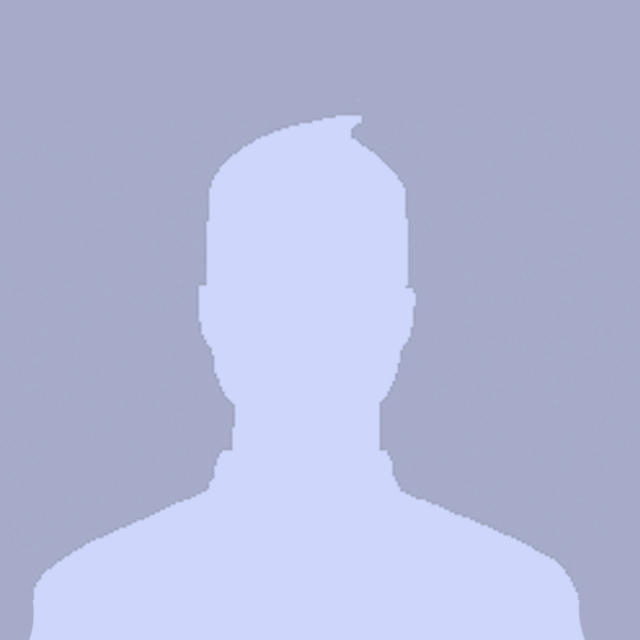 Richard Kline
Teaching Team
Role: NYC DF teaching team
Year: 2018-current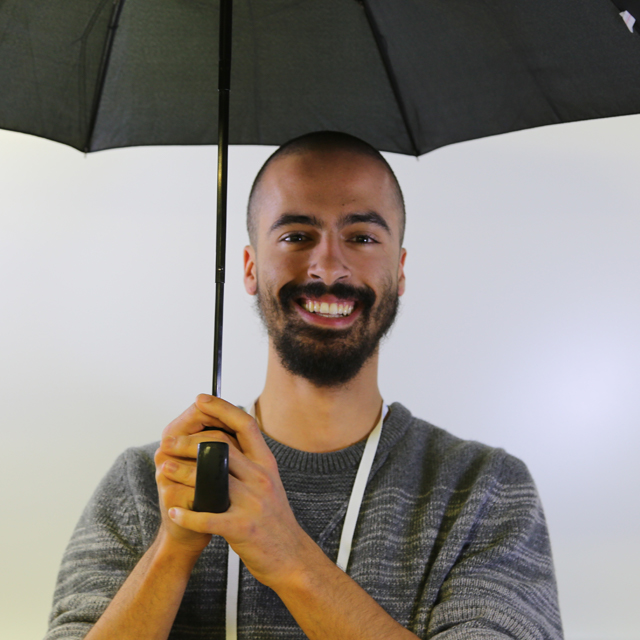 José Miguel Reis
Coach + CBI Lead
Role: PDF teaching team
Year: 2017-current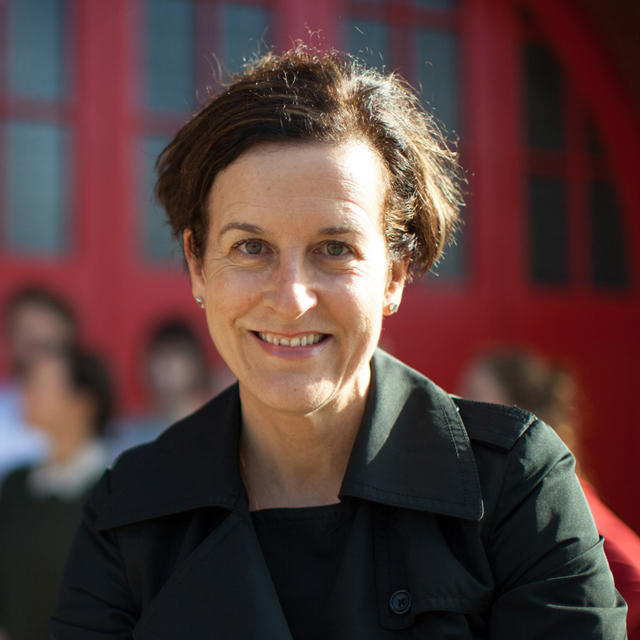 Anita Kocsis
DFM Director
Role: DFM Director
Year: 2017-current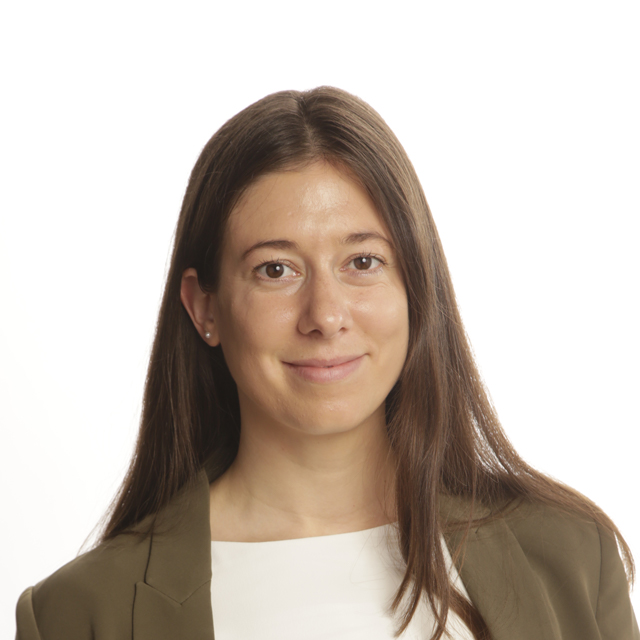 Katharina Ceesay-Seitz
Research Fellow, CERN
Role: CERN Coach
Year: 2018-current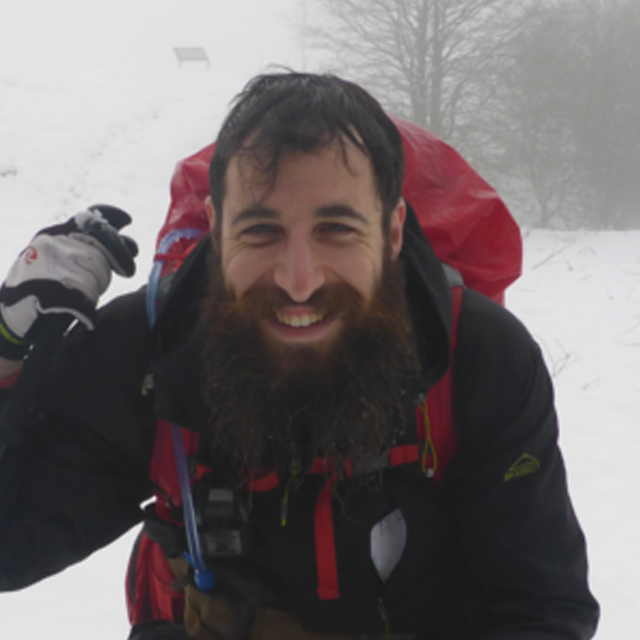 Georgios Kaklamanos
Doctoral Student at CERN, IT-ST-TAB, working to Optimize the (Tape) Storage Infrastructure
Role: CERN Coach
Year: 2018-current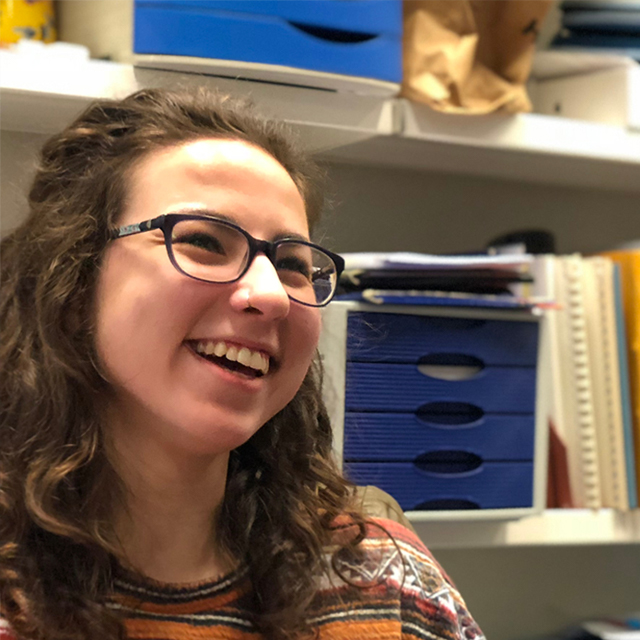 Mariana Moreira
PhD student in plasma physics, CERN
Role: CERN Coach
Year: 2018-current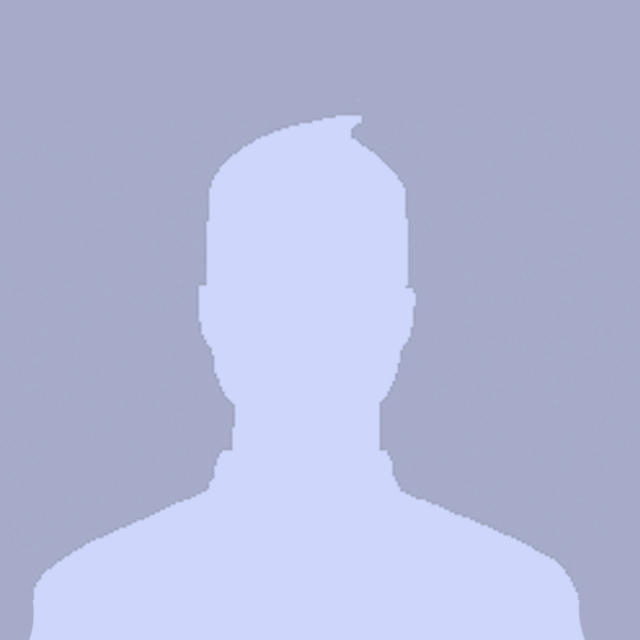 Alex Vamvakas
Mechanical Engineer, CERN (former)
Role: CERN Coach
Year: 2018-current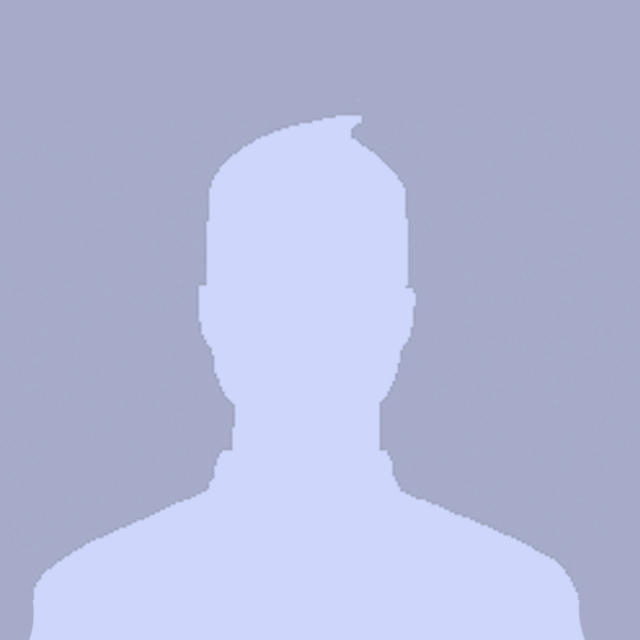 Chaowaroj (Max) Wanotayaroj
Postdoctoral Research Fellow at CERN, ATLAS group at DESY
Role: CERN Coach
Year: 2018-current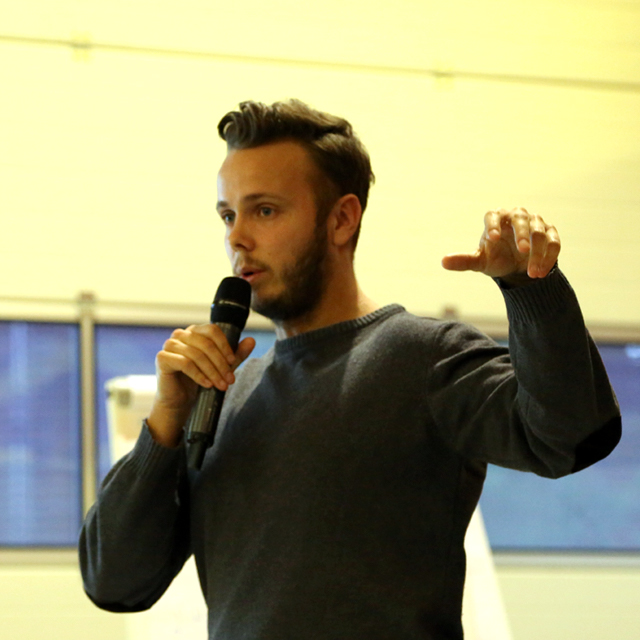 Santeri Palomaki
IdeaSquare, CERN
Role: CBI Coordinator
Year: 2018-2020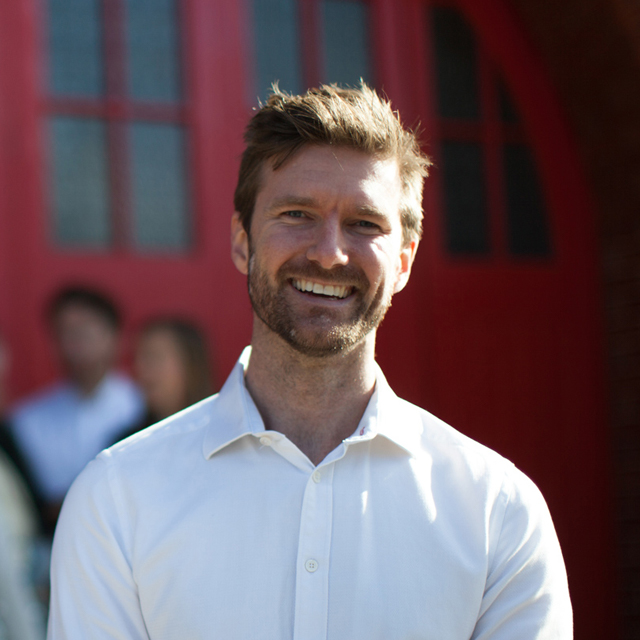 John Eggleston
Lecturer, Design
Role: DFM teaching team
Year: 2017-2018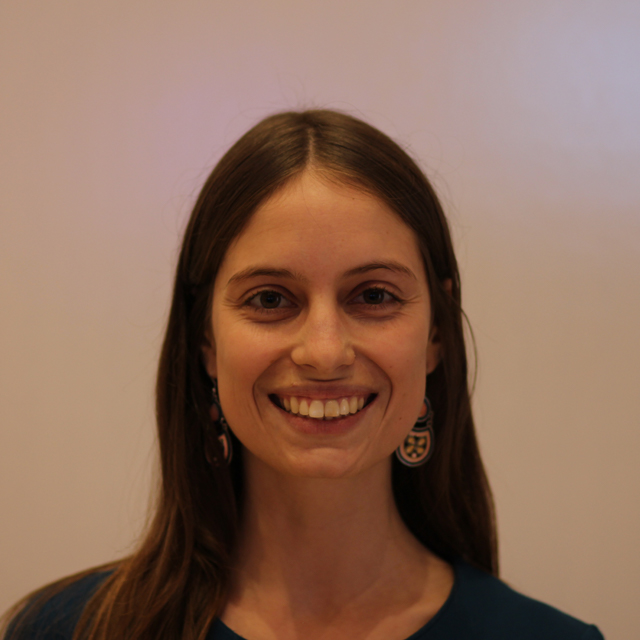 Carol Faria
Designer + Coach
Role: PDF teaching team
Year: 2017-2018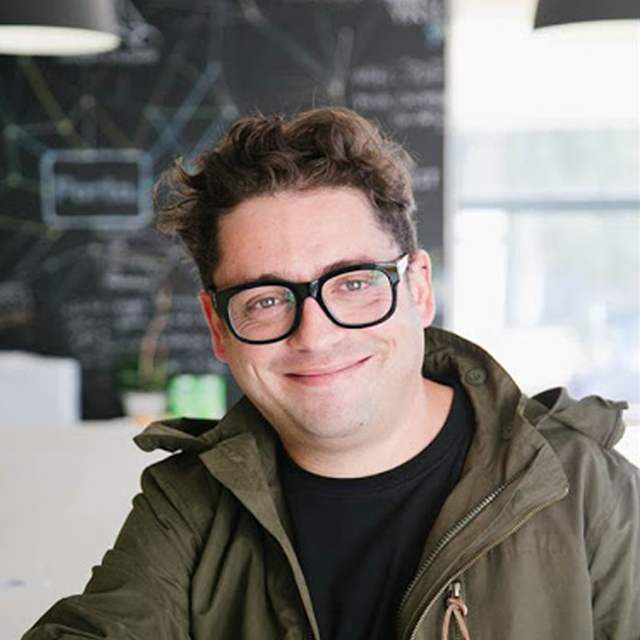 Rui Coutinho
PDF Director
Role: PDF director
Year: 2017-2018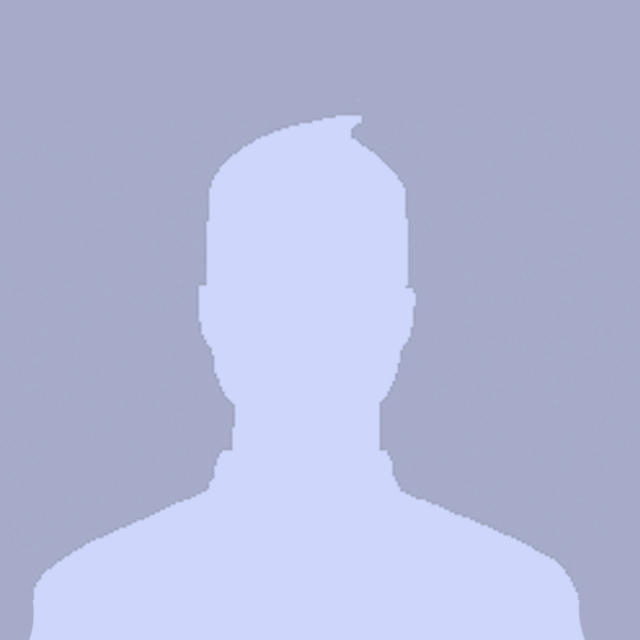 Harri Toivonen
IdeaSquare, CERN
Role: CBI Coordinator
Year: 2017-2019