Accelerating tech-transfer for social impact with CBI A3
CBI A³ was developed by Design Factory Melbourne for and in collaboration with partners from the Global Design Factory Network (DFGN).
We aim to empower students with the mindset and skills to be change makers, imagining and realising futures that respect humans and the ecological systems we exist in. We have a 6.5 month program of guided curriculum for tertiary student teams around the globe to take a UN SDG, and explore it in relation to their local context (e.g. Melbourne, Victoria). 
 6.5 months | Design Innovation Process
1. Connections
Exploring meaningful alignment between UN Sustainable Development Goal challenges and deep technologies, so deep technology is commercialised responsibly
2. Design Proposal
Developing conceptual design ideas that creates positive transformation of our societies and ecosystems
3. Future Strategies
Exploring strategies and roadmaps for implementing design solutions considering future scenarios for 2030.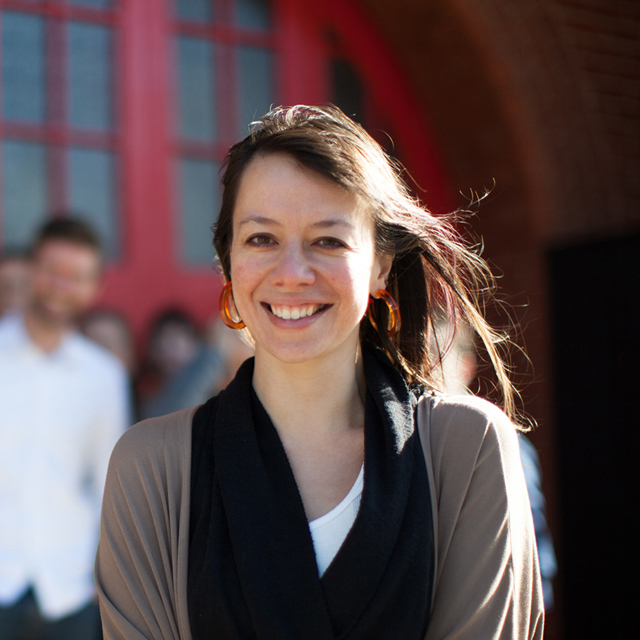 Christine Thong (on leave)
Lecturer, Design
Role: DFM teaching team, CBI A3 Program Lead
Year: 2017-current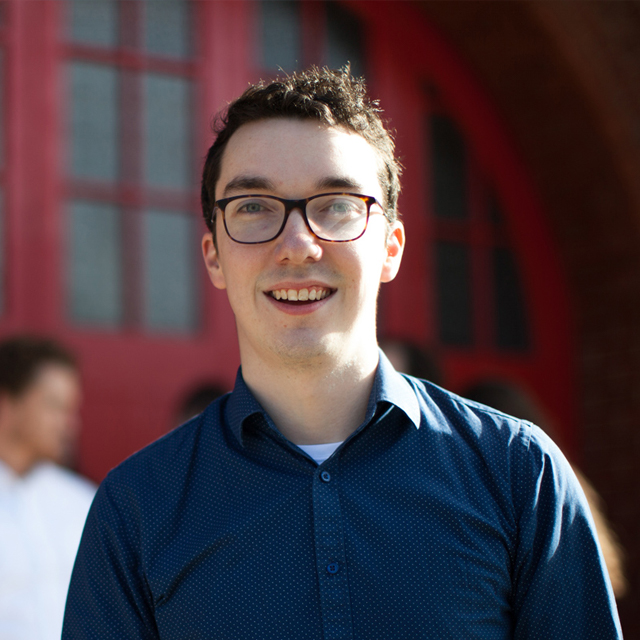 Aaron Down
Lecturer, Design
Role: CBI A3 Program Lead (Acting), DFM teaching team
Year: 2018-current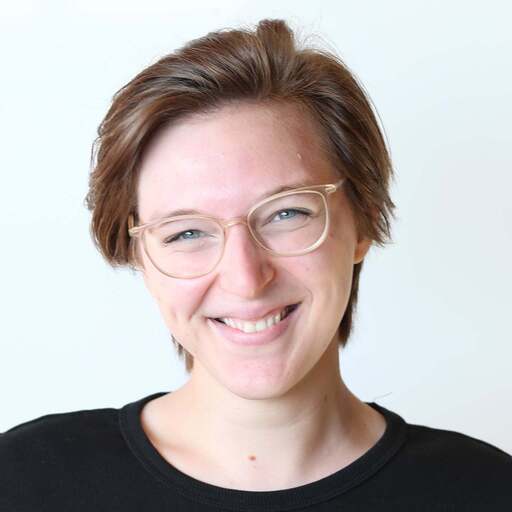 Catarina Batista
Association: IdeaSquare, CERN
Role: CBI Coordinator
Year: 2021-current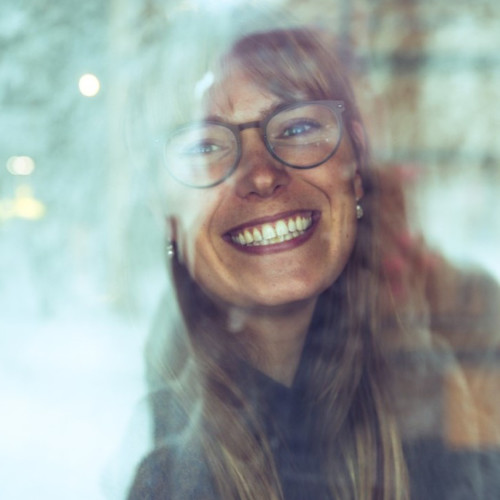 Laura Wirtavuori
Association: IdeaSquare, CERN
Role: CBI Coordinator
Year: 2020-current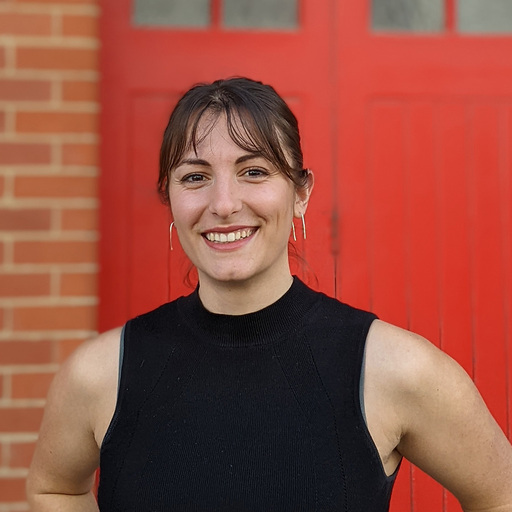 Melanie Calleja
Lecturer, Design
Role: DFM teaching team
Year: 2020-current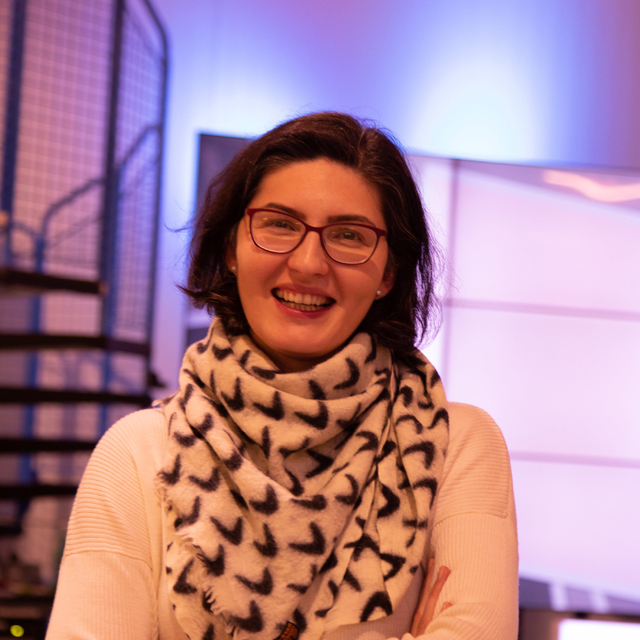 Andreea Cotoranu
NYC DF CBI Lead
Role: NYC DF teaching team
Year: 2018-current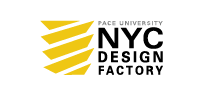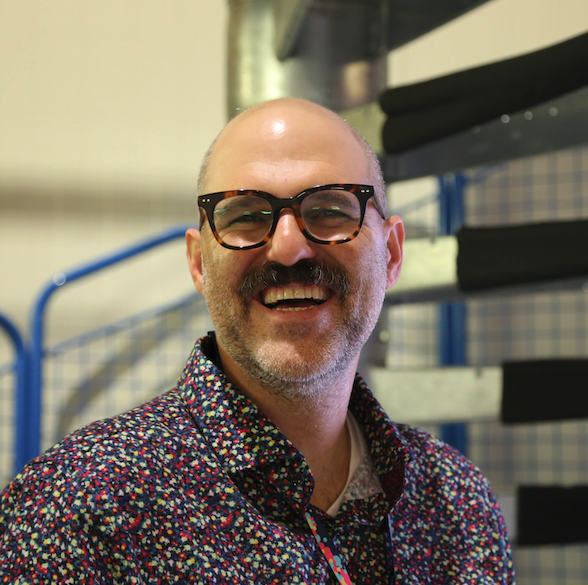 Luke Cantarella
NYC DF
Role: NYC DF teaching team
Year: 2022-current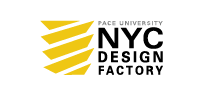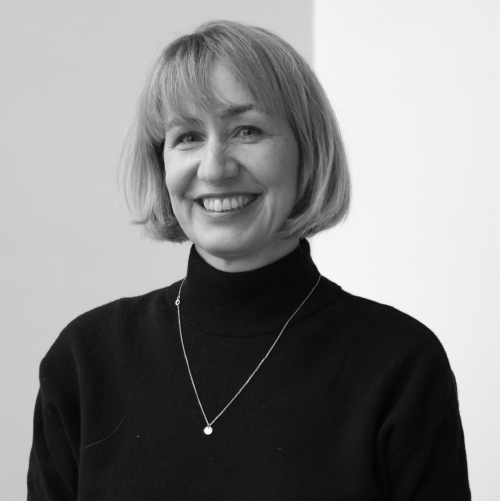 Kirstin Kohler
inno.space Coordinator
Role: inno.space teaching team
Year: 2018-current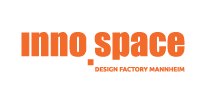 Clara Dieing
Coach
Role: inno.space teaching team
Year: 2021-current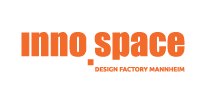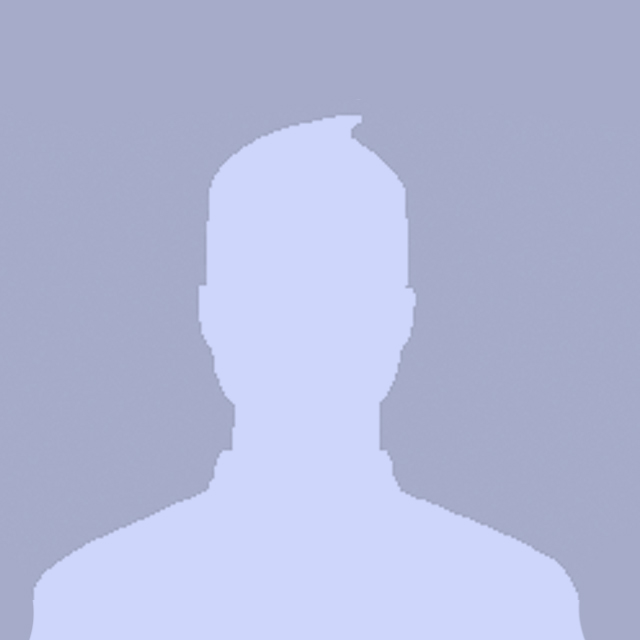 Clara Dieing
Coach
Role: inno.space teaching team
Year: 2023-current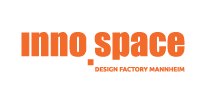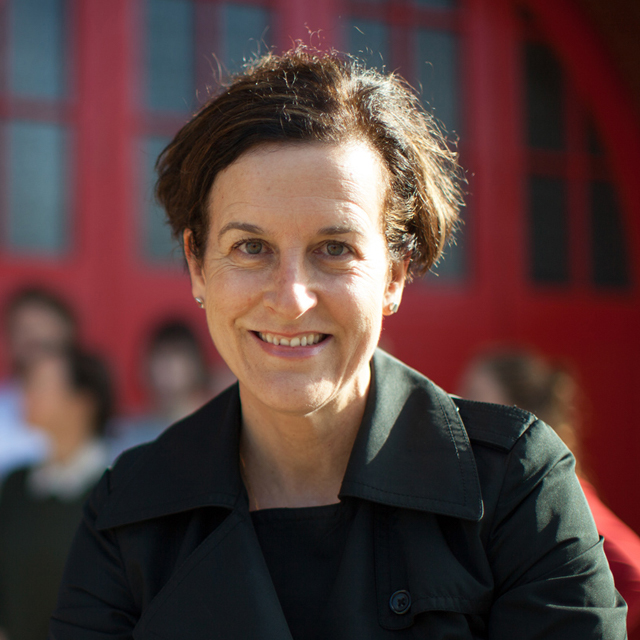 Anita Kocsis
DFM Director
Role: DFM Director
Year: 2017-current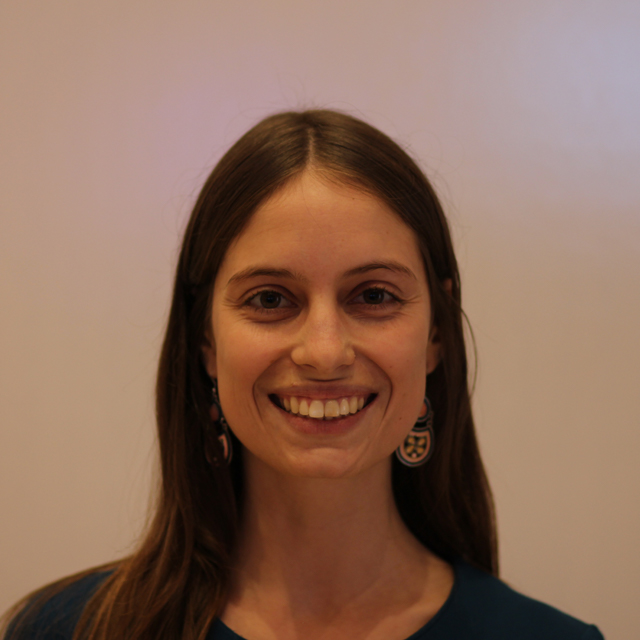 Carol Faria
Planet Centric Design Coach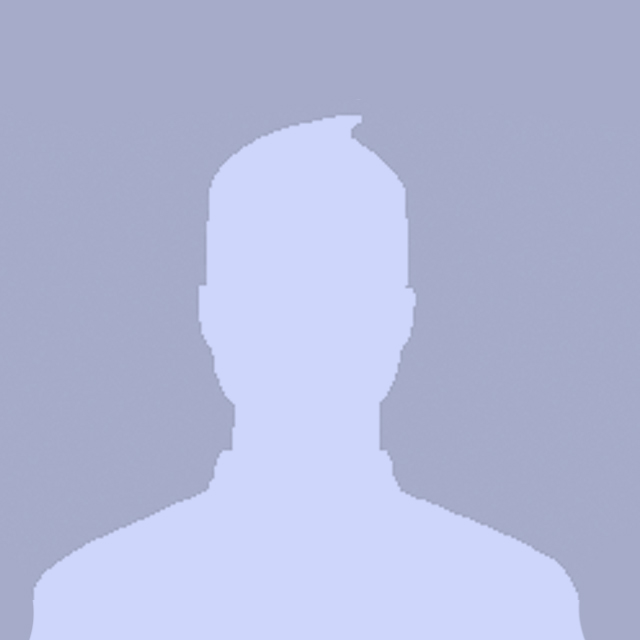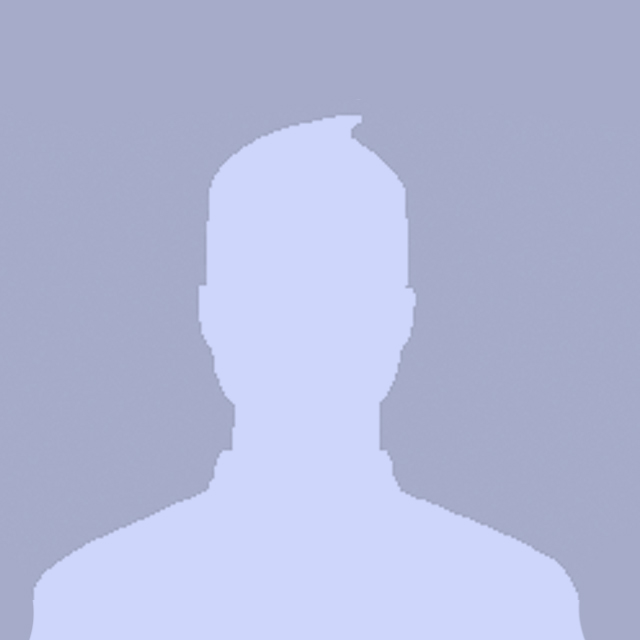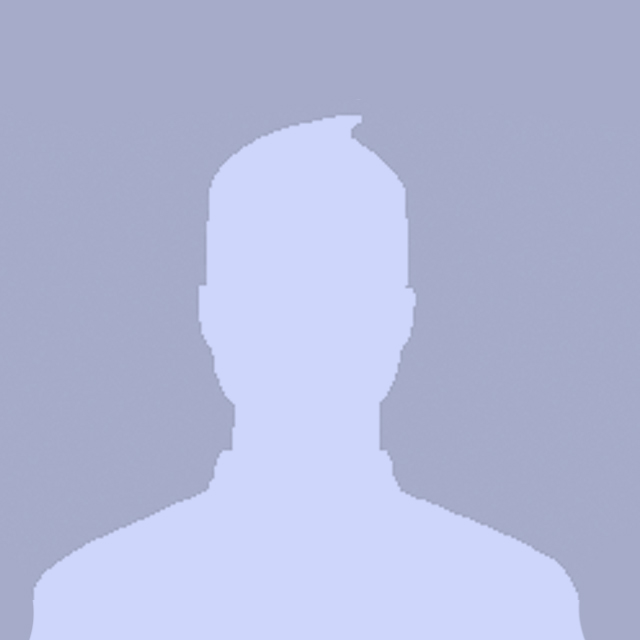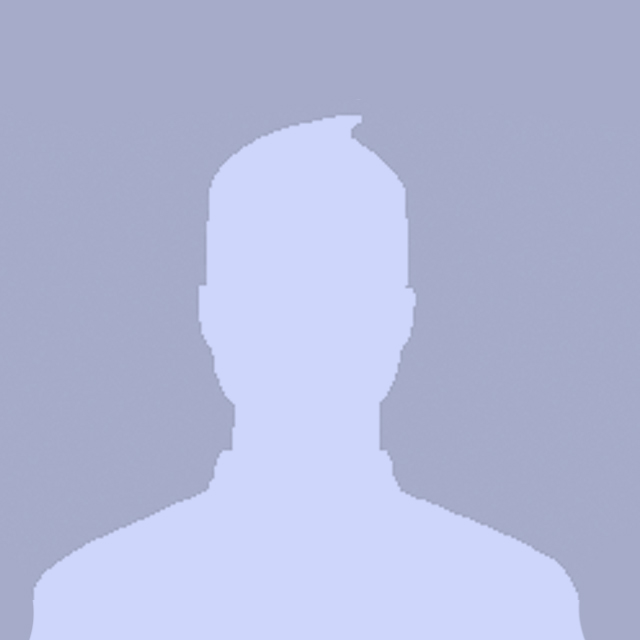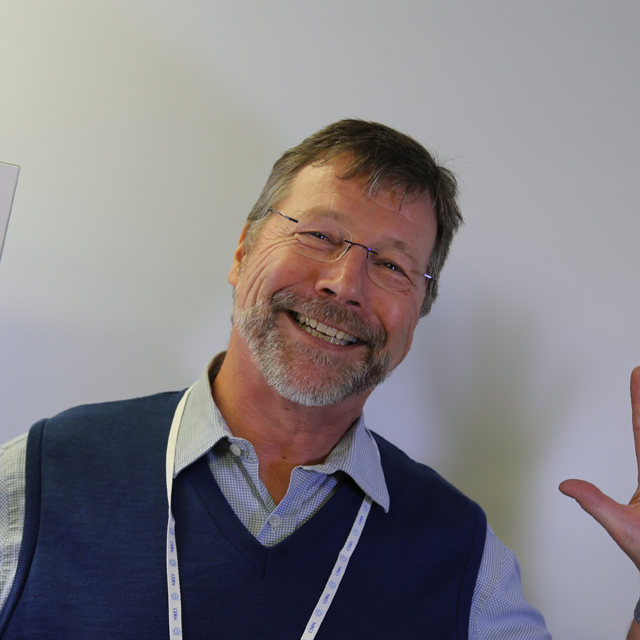 Peter Kaiser
Teaching Team
Role: inno.space teaching team
Year: 2018-2021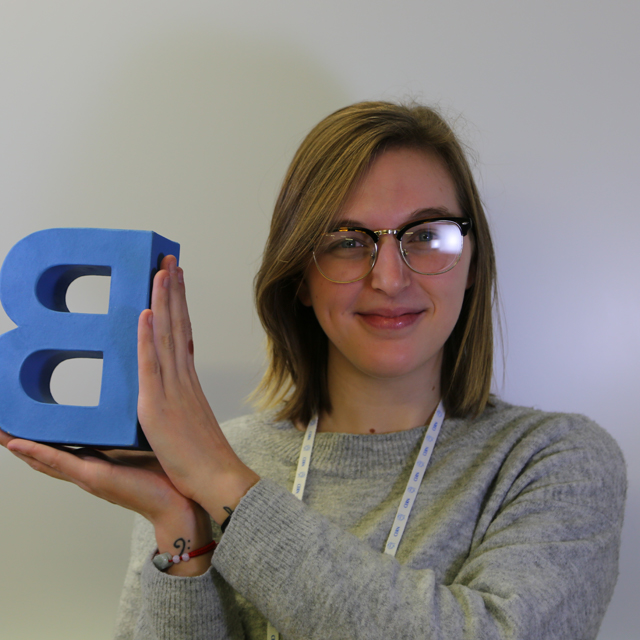 Catarina Batista
Coach
Role: inno.space teaching team
Year: 2018-2020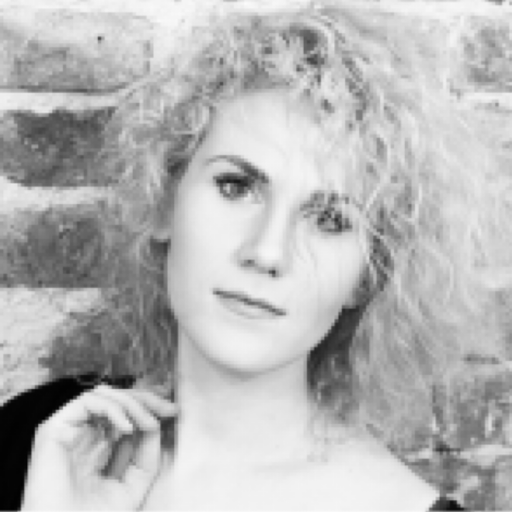 Kasia Bargieł
Warsaw Design Factory
Role: WDF teaching team
Year: 2022-23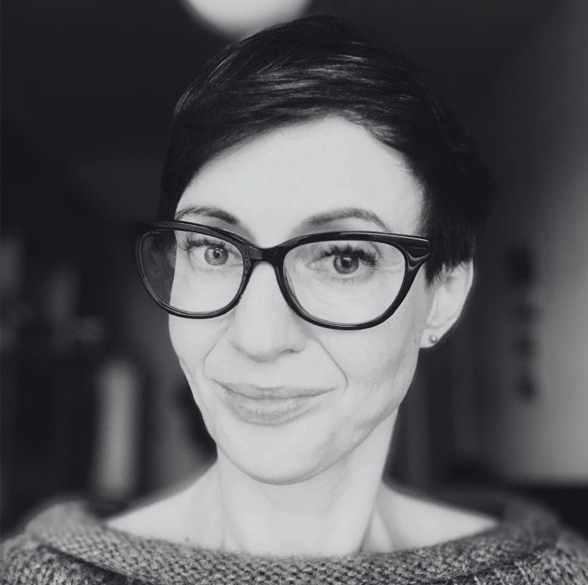 Anna Rolewicz-Kalińska
Warsaw Design Factory
Role: WDF teaching team
Year: 2022-23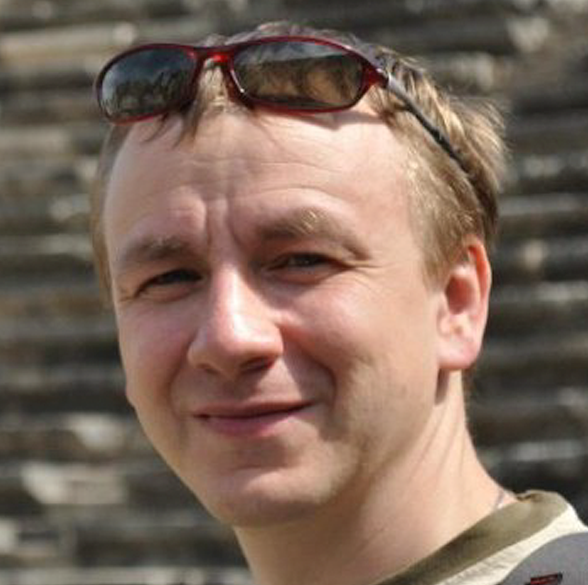 Mariusz Kaleta
Warsaw Design Factory
Role: WDF teaching team
Year: 2022-23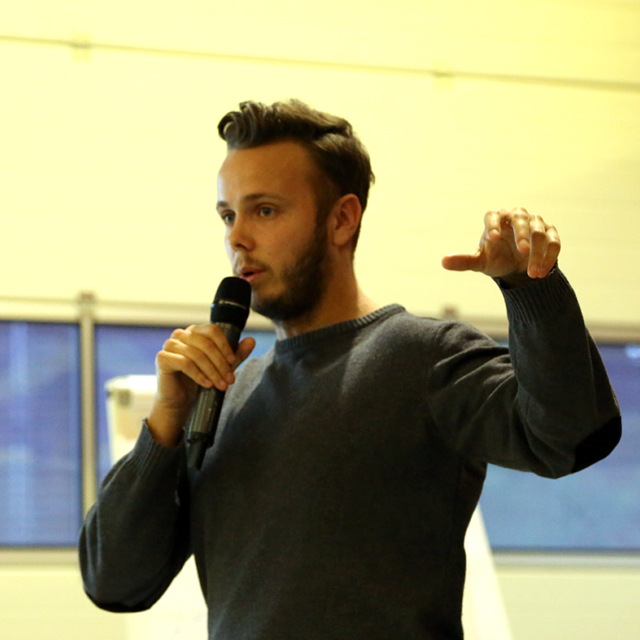 Santeri Palomaki
IdeaSquare, CERN
Role: CBI Coordinator
Year: 2018-2020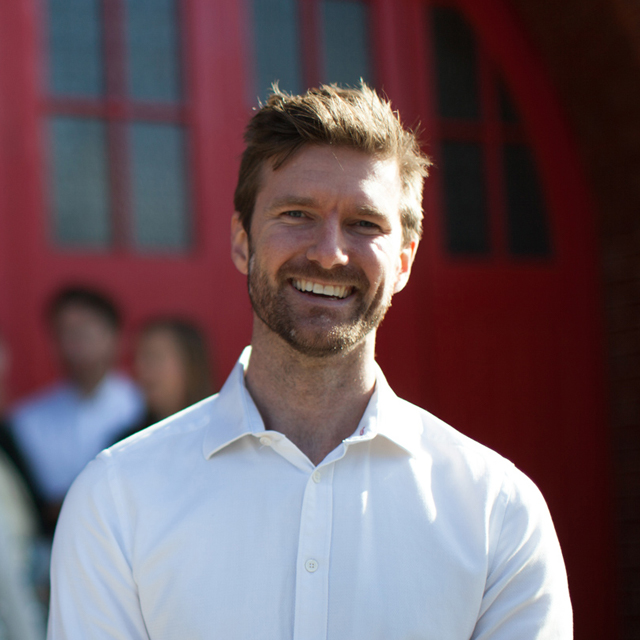 John Eggleston
Lecturer, Design
Role: DFM teaching team
Year: 2017-2018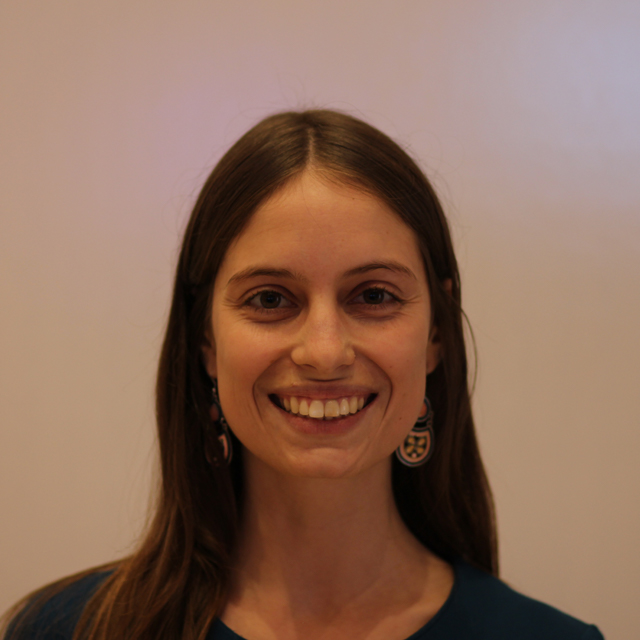 Carol Faria
Designer + Coach
Role: PDF teaching team
Year: 2017-2018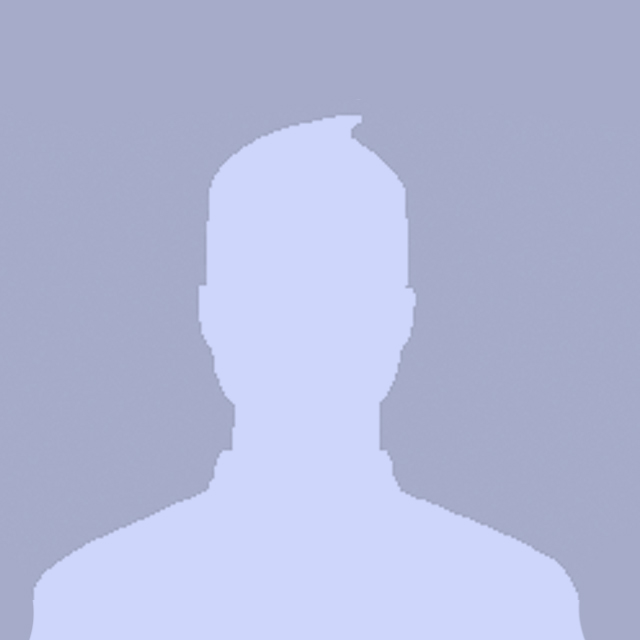 Richard Kline
Teaching Team
Role: NYC DF teaching team
Year: 2018-2020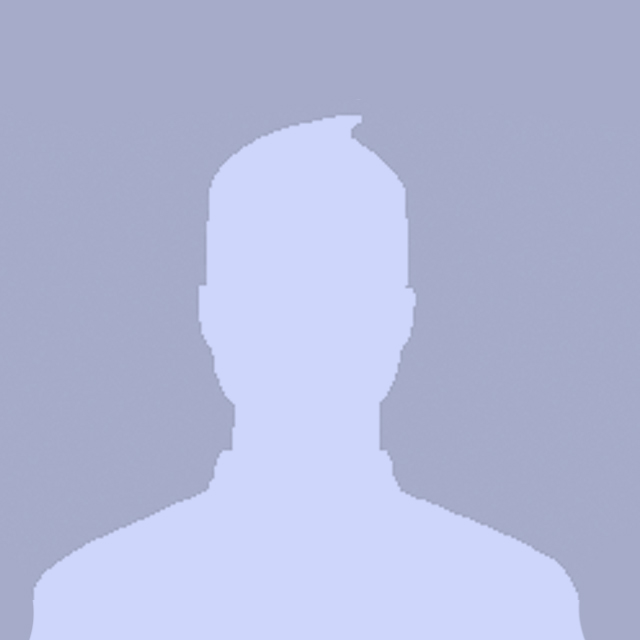 Harri Toivonen
IdeaSquare, CERN
Role: CBI Coordinator
Year: 2017-2019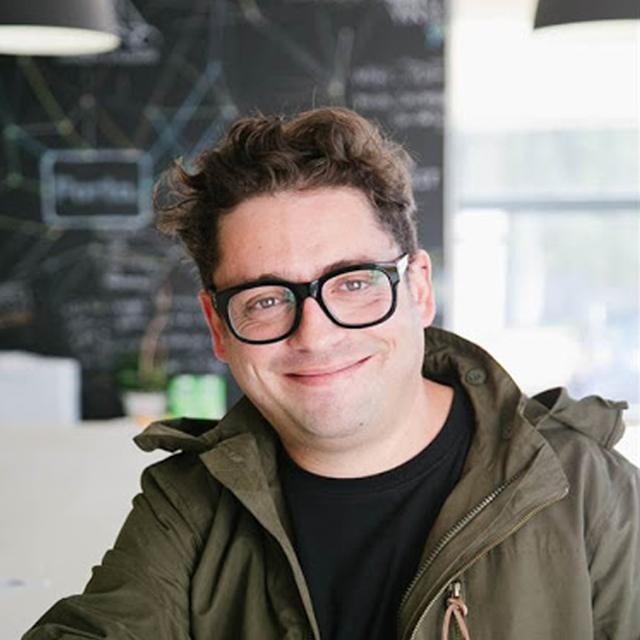 Rui Coutinho
PDF Director
Role: PDF director
Year: 2017-2018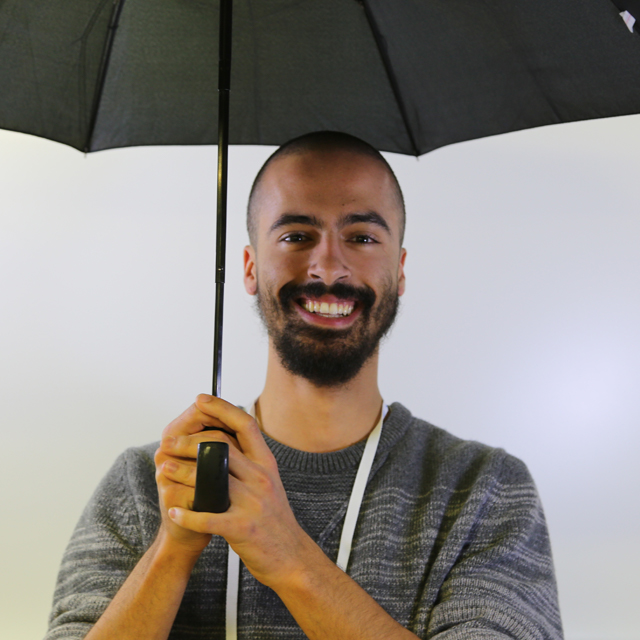 José Miguel Reis
Coach + CBI Lead
Role: PDF teaching team
Year: 2017-2019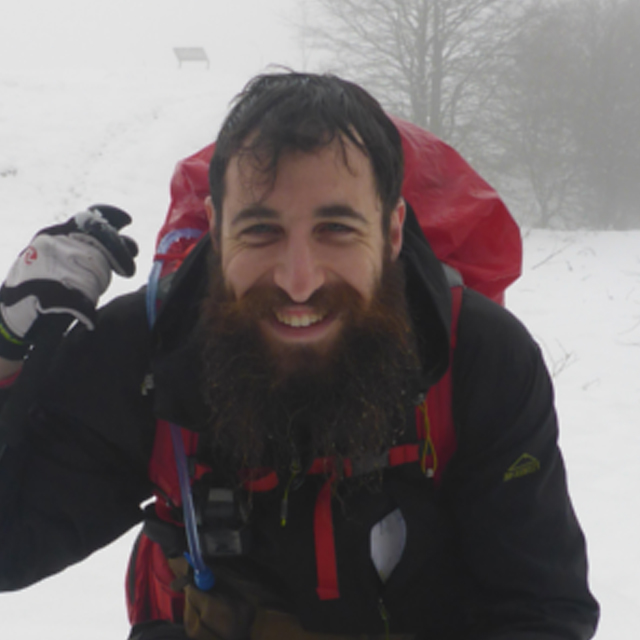 Doctoral Student at CERN, IT-ST-TAB, working to Optimize the (Tape) Storage Infrastructure
Role: CERN Coach
Year: 2018-2021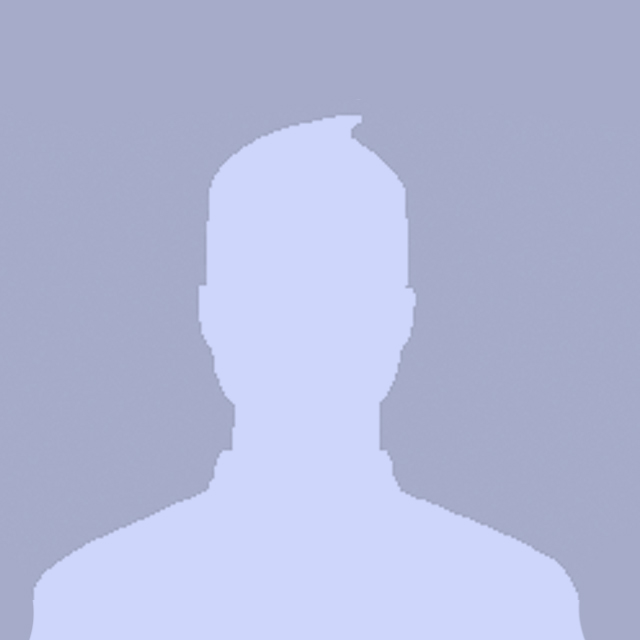 Postdoctoral Research Fellow at CERN, ATLAS group at DESY
Role: CERN Coach
Year: 2018-2020