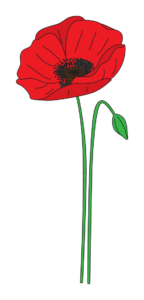 This week, Team ASE celebrated ANZAC Day (April 25th), a national day of remembrance for Australia and New Zealand to commemorate all Australians and New Zealanders who served and died for our country. We will remember them.
We continued to work on our presentation in order to be ready for a scheduled rehearsal along with Teams Bee & Clash from Inno.Space on April 30 as part of our final showcase together! We finalised our video for our showcase and began integrating our implementation roadmap segments together. We are excited to see how all our work is really coming together!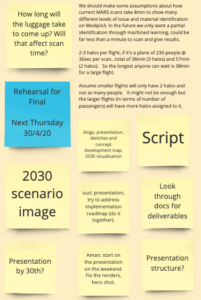 We were given some feedback on our concept and the renders and realised that we may need to clarify how to interact with the HALO in our drawings and renders. We ensured that our explanation and alteration of our graphics would generally better represent how our concept works.
"Lest We Forget."
In the next week, we will finalise our presentation slides and rehearse with Inno.Space, as well as work on a script in order to pre-record our final presentation as a deliverable, just in case of any technical difficulties we may experience during our final presentation on May 7. Not much longer!