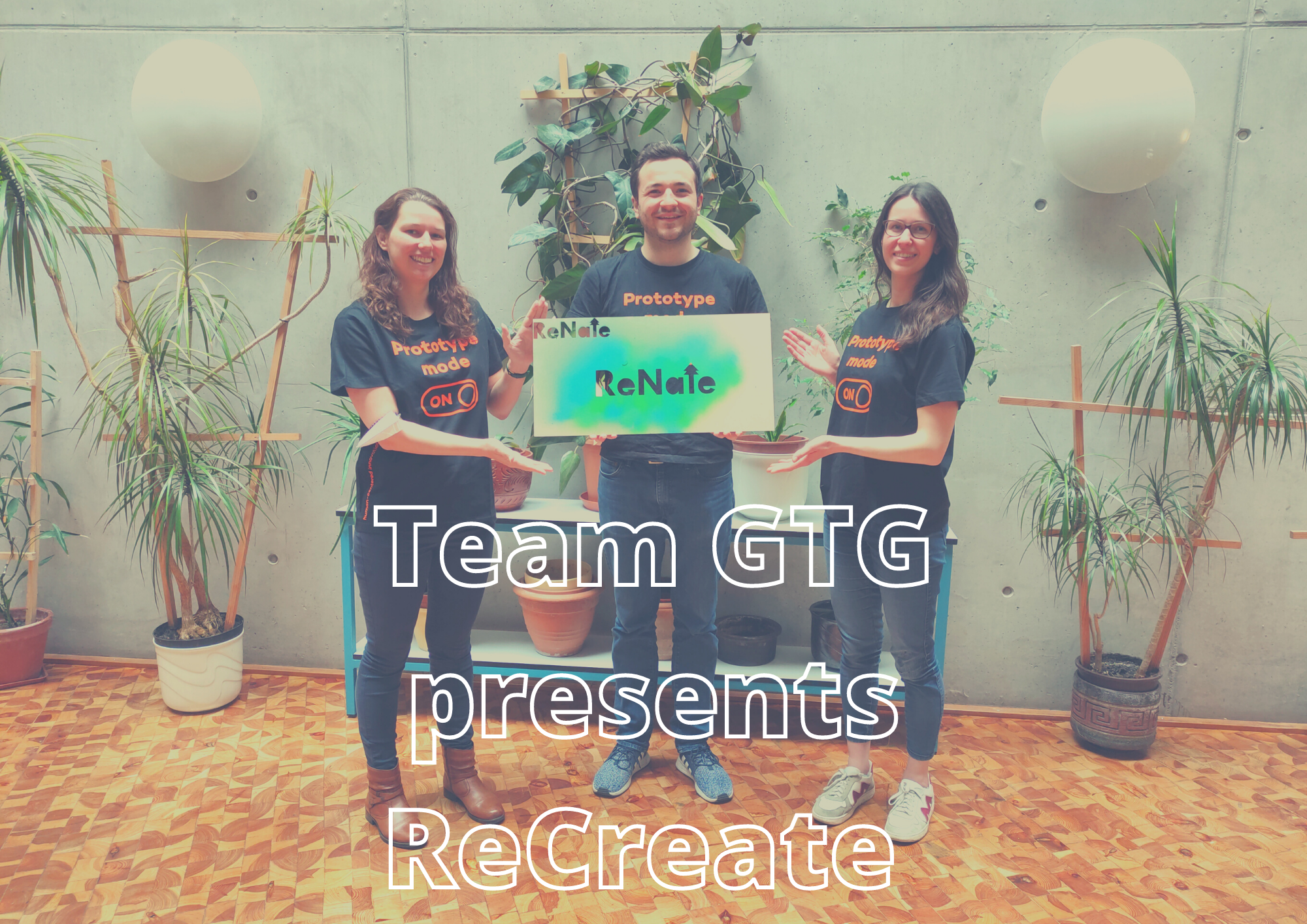 Team GTG

We are Domenic, Ute and Nina and together we are Team GTG. The name stands for Go Turn Green and thus has a strong connection to SDG 15 – Life on Land. We are looking forward to the challenge of the coming months and hope that we will learn a lot for ourselves and are excited about the solution we will come up with.
During the past weeks, things got intense as we had to prepare for the design freeze of our idea. This means that we had to make decisions about the size, form, material, and instruments used in our final product. We have spent a lot of time developing all the details...
read more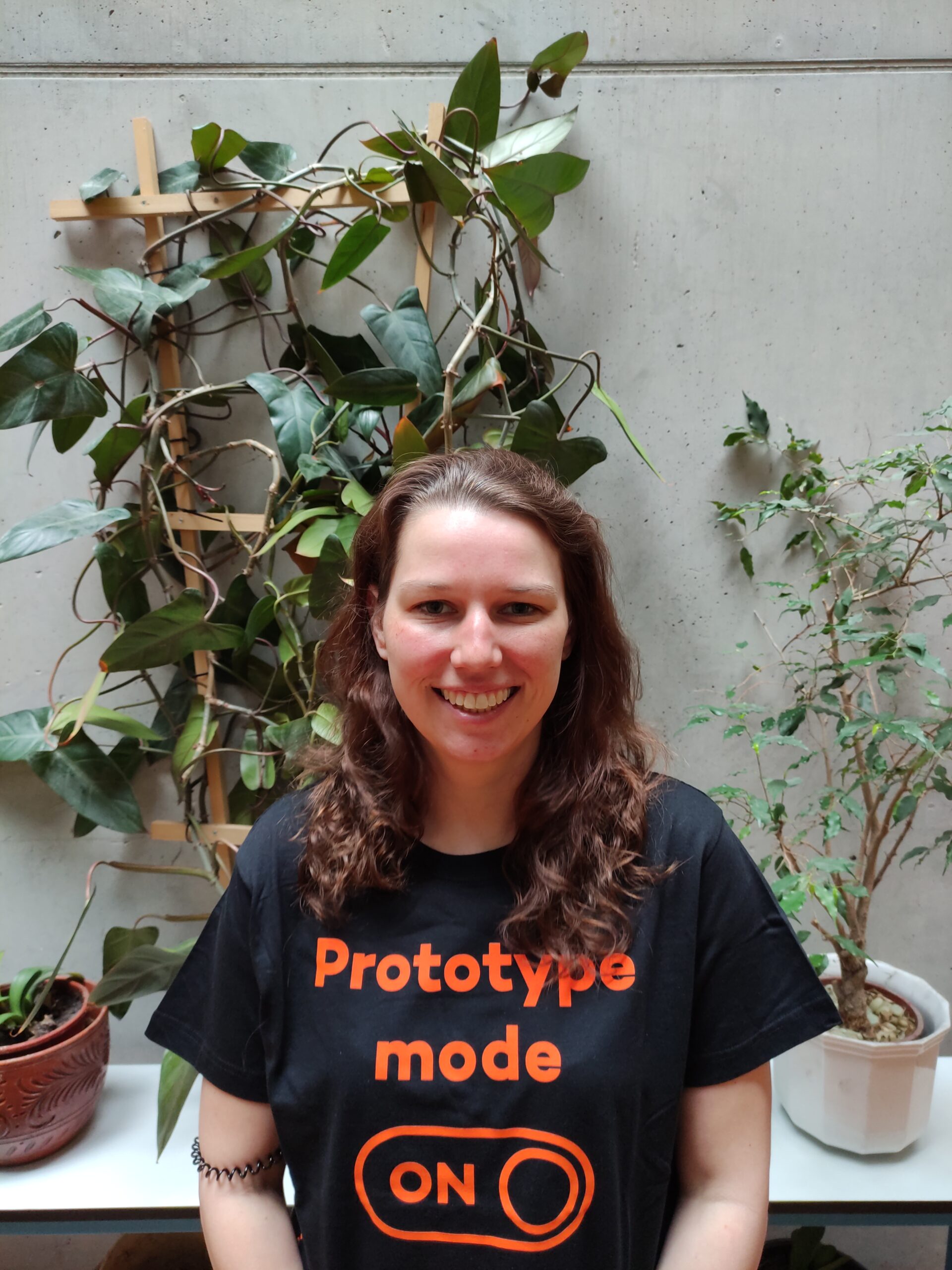 Nina Dreher
Nina did her bachelor's degree in medical informatics and is now studying for her master's degree in medical data science. Through the project, she wants to learn the methods and ways of working in Design Thinking and give a sustainable contribution to the improvement of the environment. She loves being outside, especially in the summer, and is a chocolate lover.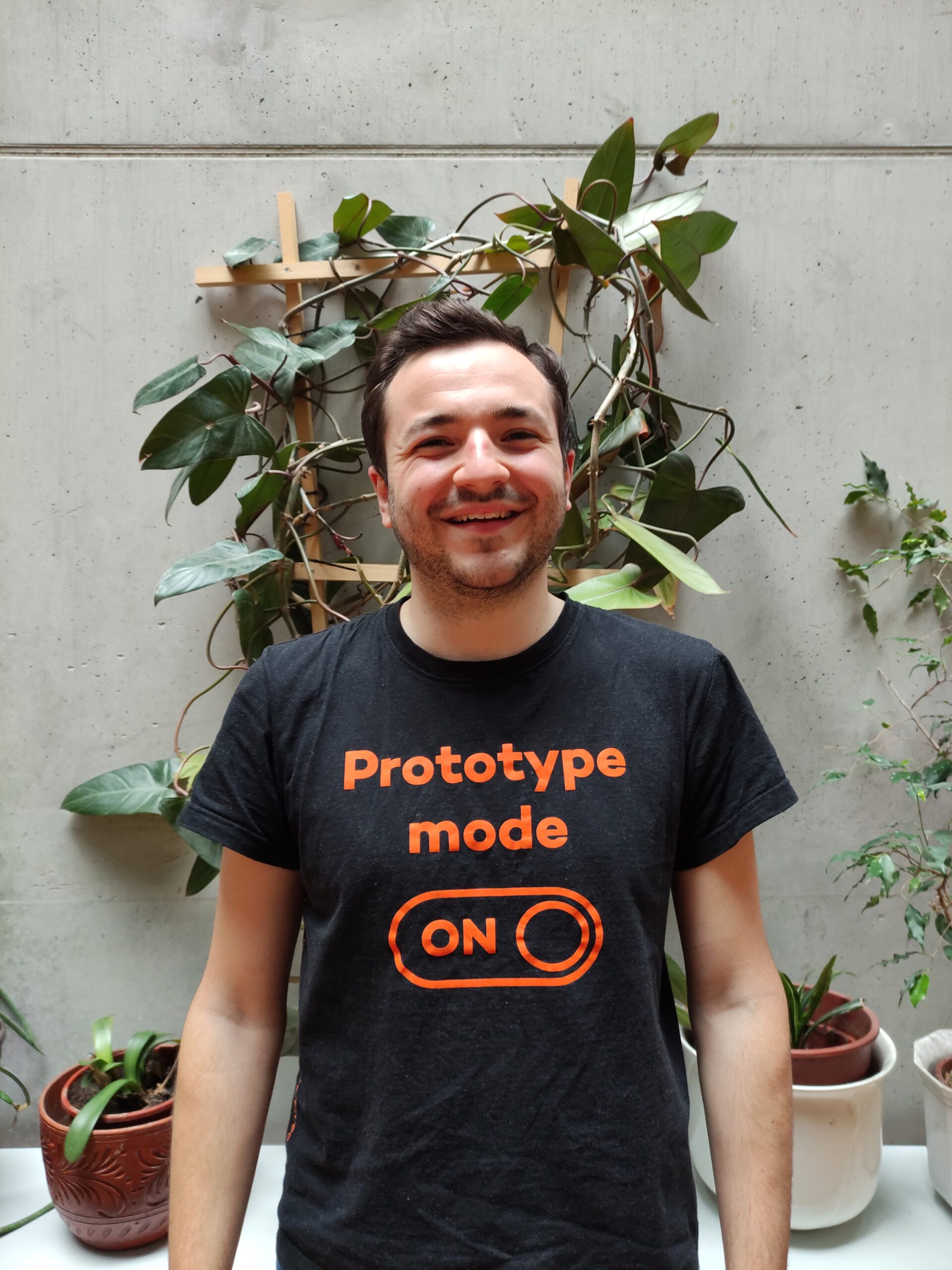 Domenic Gosein
After completing his apprenticeship as an IT-System administrator Domenic has spent one year working in Mexico for the same medium-sized automotive supplier, with whom he did his apprenticeship. He then returned to Germany to do his Bachelors's degree in business informatics in a dual study program with one of the big four audit companies.
Currently, Domenic is studying Computer Science at the Hochschule Mannheim in order to get his Masters's degree, while working as a Cloud Engineer.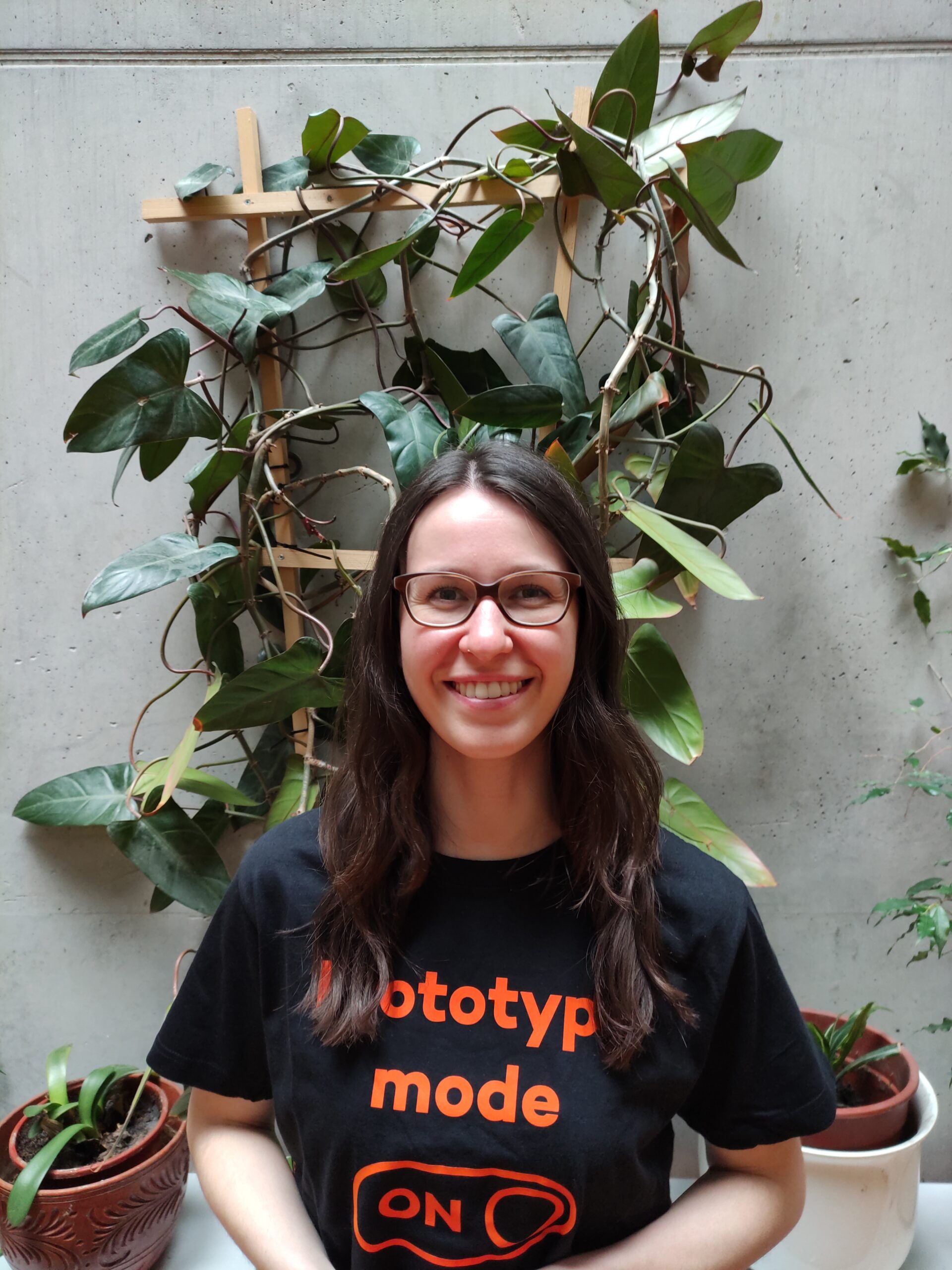 Ute Grünebaum
Ute Grünebaum (24) has a bachelor's degree in chemical technology and is studying process- and chemical engineering at Mannheim University of Applied Sciences. She has always been interested in scientific journalism and hopes to get an insight into this field in this project.
In her free time, she reads a lot and likes to do sports.