Oceans5
Bridging the gap between science and the public
A team of 5, we explore water quality issues in the New York area. 
The total estimated number of waterborne illnesses per year in the United States is estimated at 19.5 Million per year
Reynolds, Kelly A., Kristina D. Mena, and Charles P. Gerba. "Risk of waterborne illness via drinking water in the United States." Reviews of environmental contamination and toxicology. Springer, New York, NY, 2008. 117-158.
We believe that by understanding the complex nature of water, we can design effective solutions.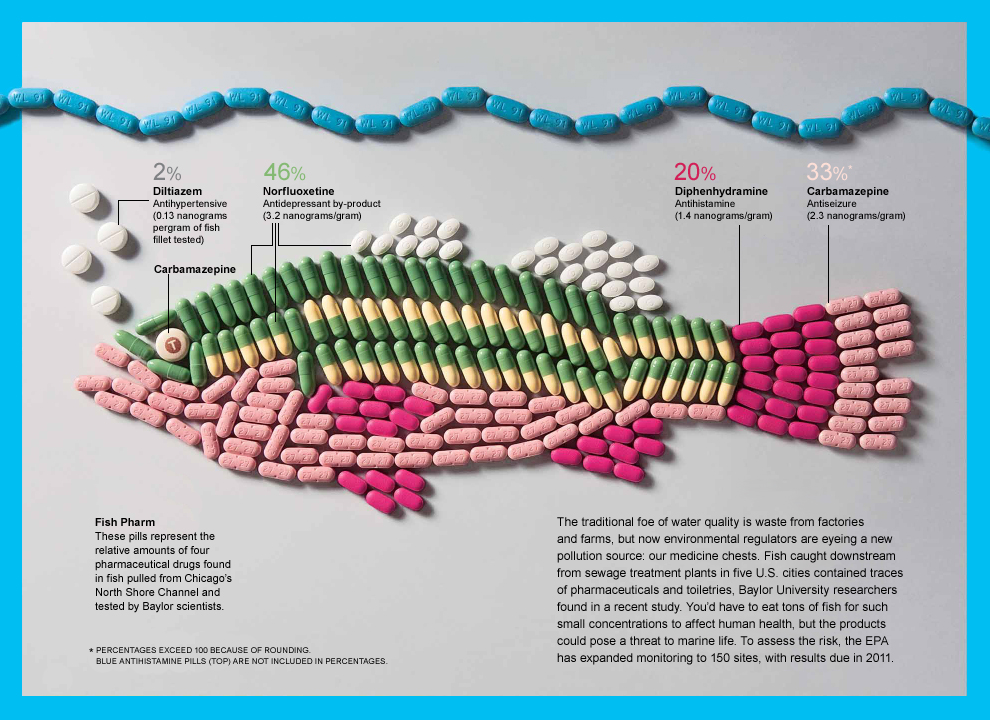 Oceans5 is a team of 5 headquartered at Pace University's NYC Design Factory.
The team's academic backgrounds are diverse: Applied Psychology and Film Studies, History, Computer Science, Information Systems, Mathematics and Biochemistry.
The team's goal is to address water quality issues that are still prevalent in New York. We aim to design solutions to solve our regional issues while also solving the same issues around the globe.
Our Weekly Research & Idea Development Updates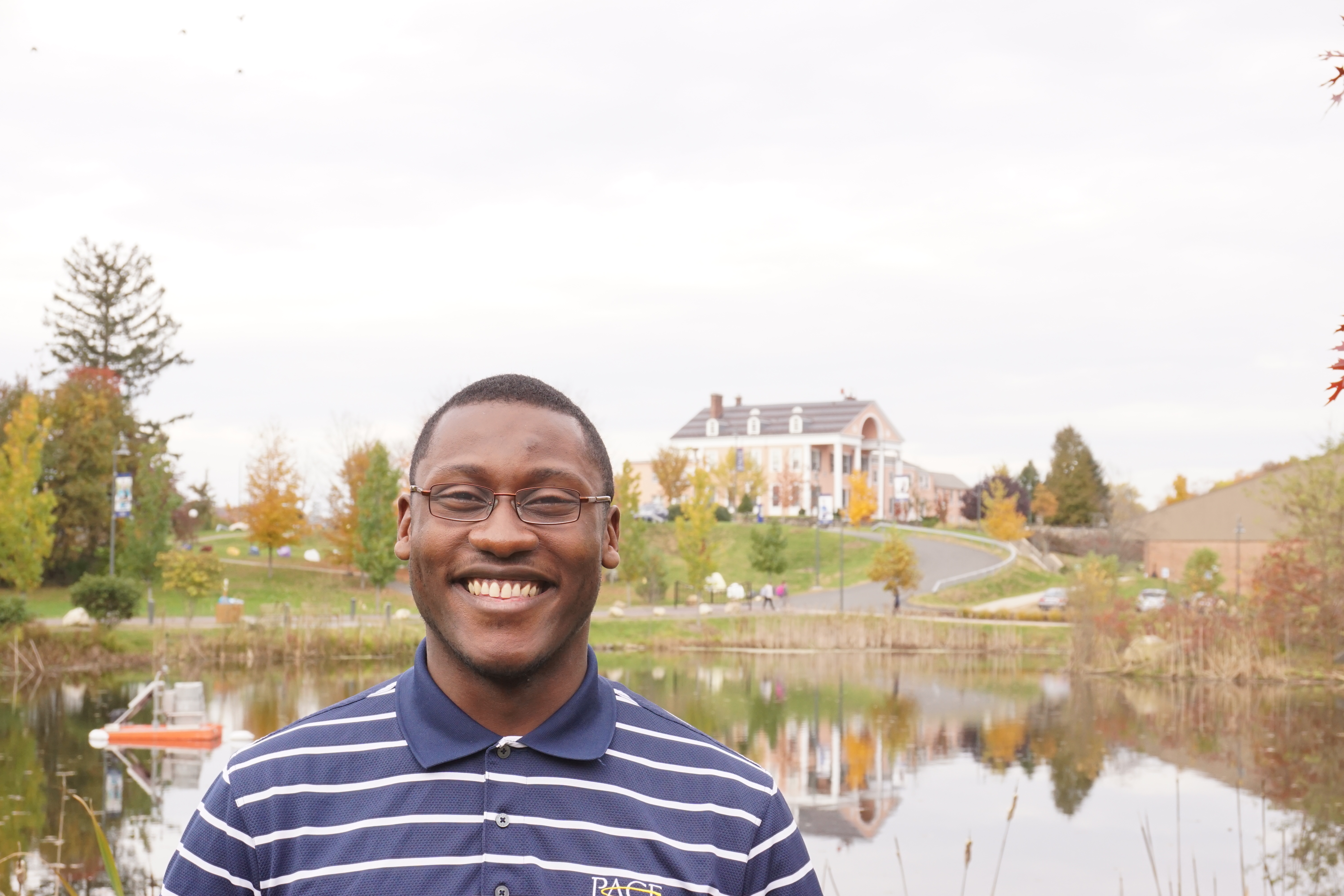 Nathanael Linton
Background
Nathanael Linton is an History Major from Pace University. Linton's diverse interests within history is revealed through his past studies on the historiography of African-American subculture and slave-culture, political isolationism, and subjective/objective practice in historical thought. His role throughout the duration of CBI will be focusing on research and help guide team OCEAN5 to successful implementation of their ideas.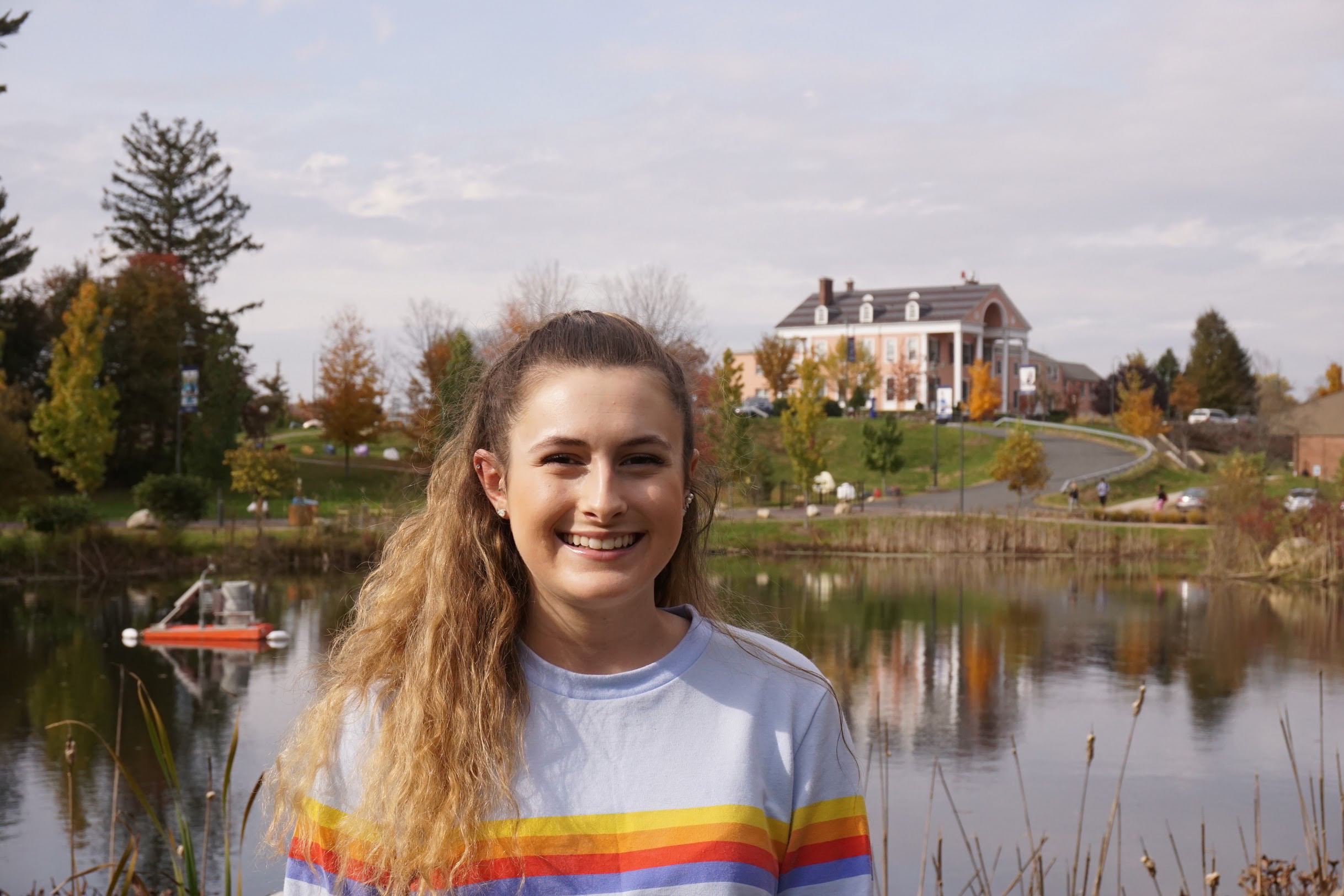 Mackenzie Dolishny
Background
Mackenzie is a computer science at Pace University. Her interests include IoT, software engineering, and other technical fields. Mackenzie's goal for CBI is to see clean water as a global standard for humanity.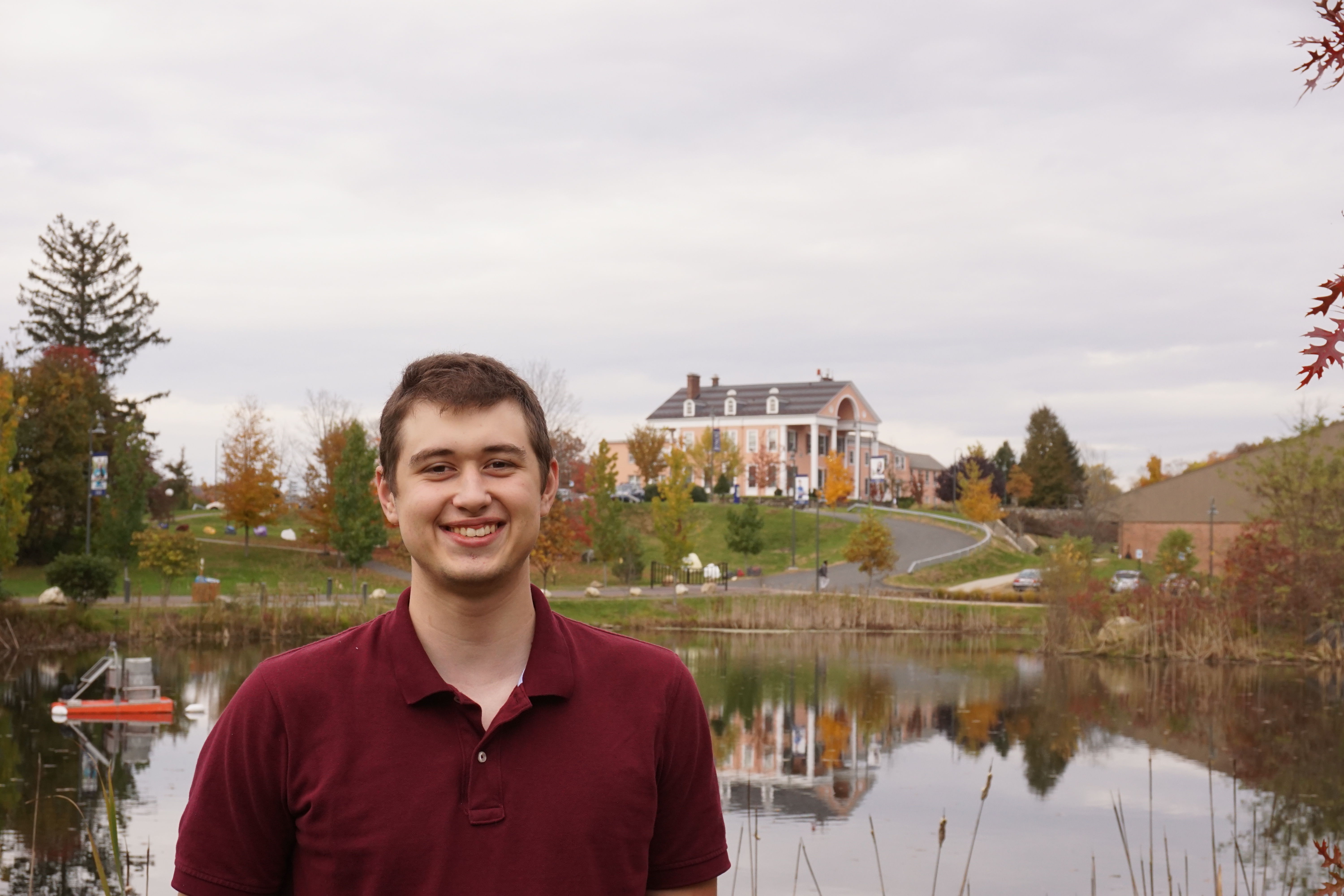 Kyle Hanson
Background
Kyle Hanson is a student at Pace University and is majoring in Information Systems with a minor in Computer Science. He aims to bring his skills from working in IT and environmental systems to the team setting, helping to create innovative idea.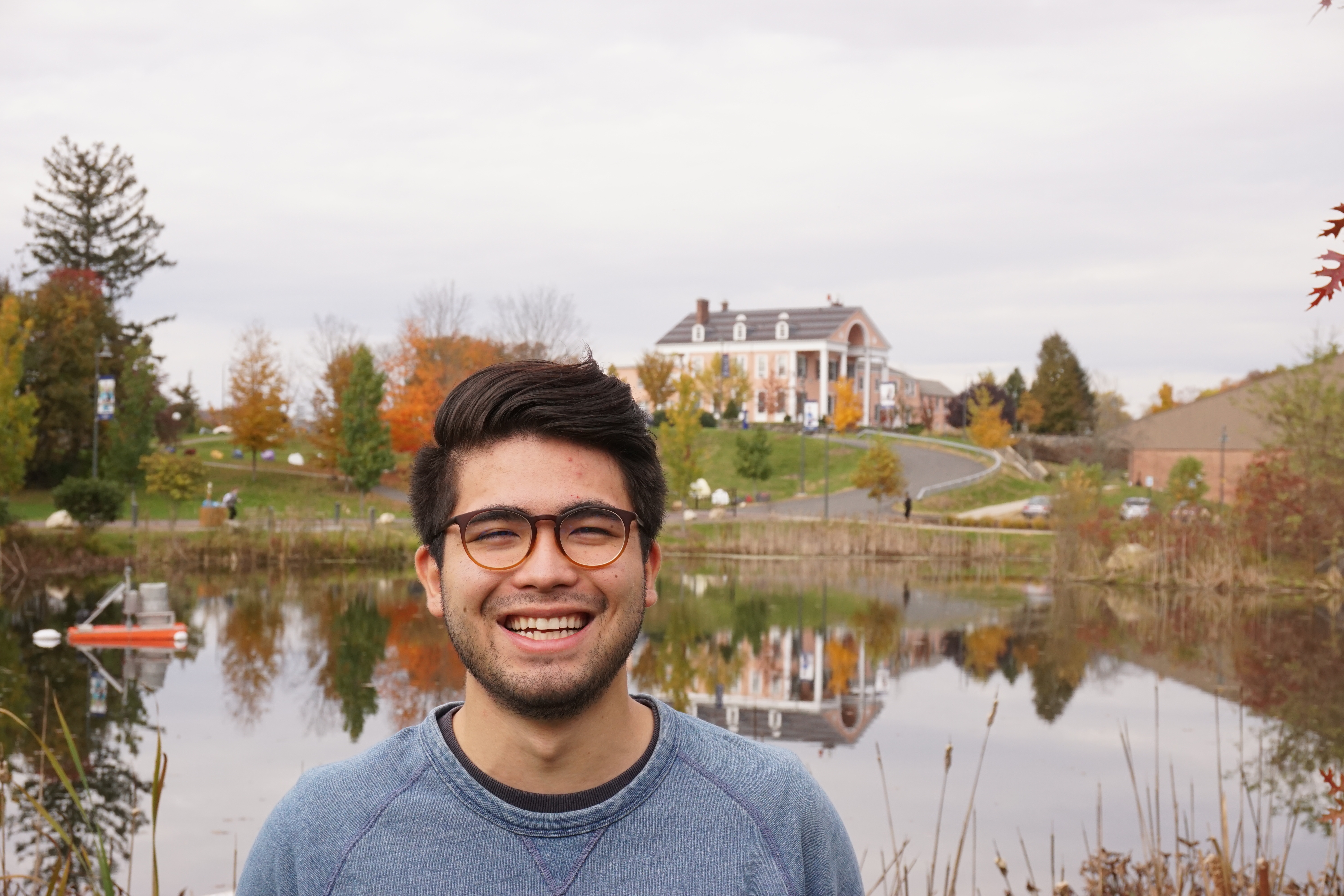 Will Bender
Background
Will is a senior Computer Science student at Pace University. Exploring all aspects of current technology, he hopes to implement his many visions. His interest in SDG's goal 6 and 14 is simple. Despite being an incredibly important resource, water quality is widely neglected.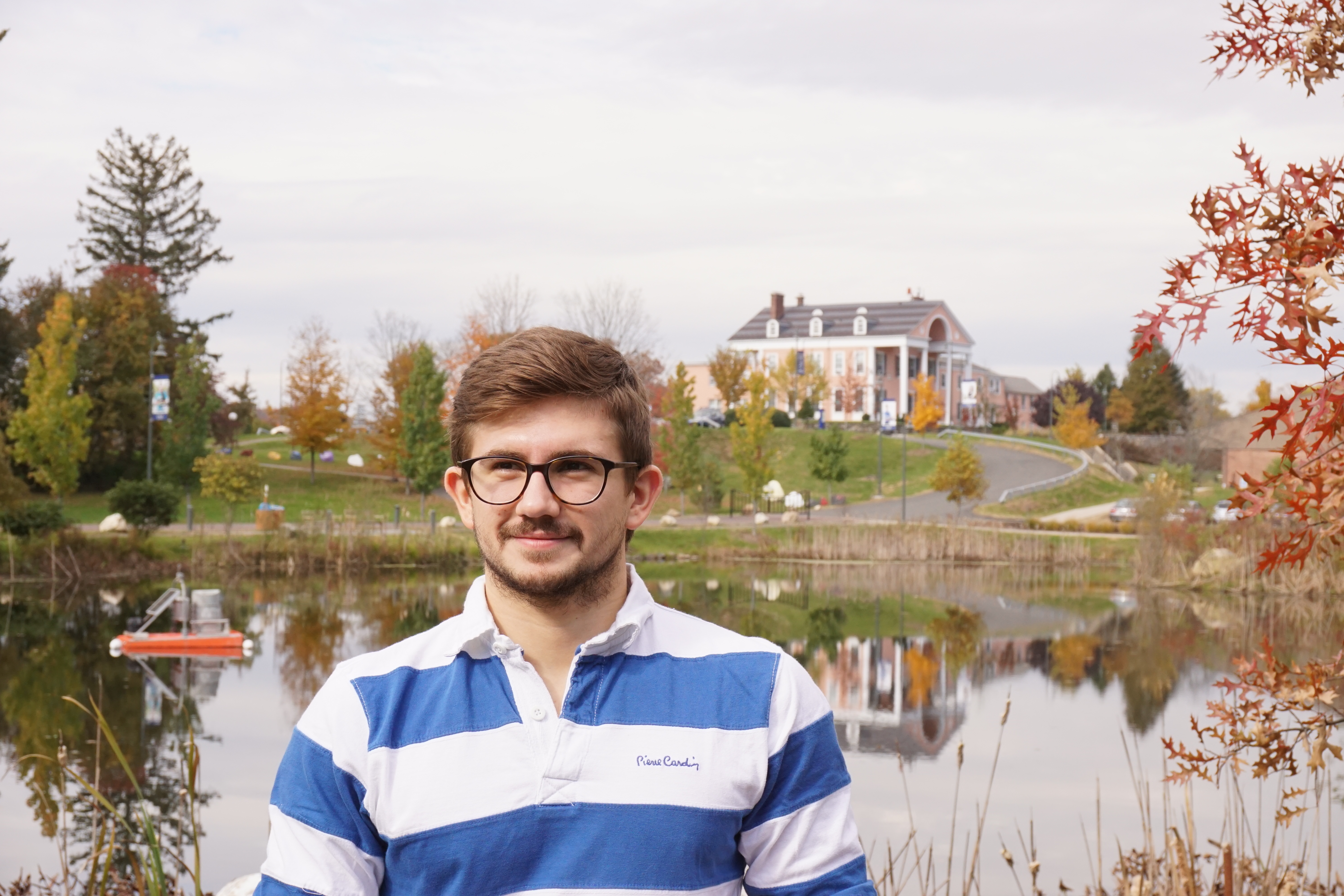 Sven Latinovic
Background
Sven Latinovic is a senior at Pace University studying Applied Psychology and Film Studies. During the CBI project he will be focusing on the artistic and creative aspects of Ocean 5's vision, which would be to track and present their endeavors in a way that would bring the whole experience closer to all.