Team Spring – Week 24
The last two weeks have been massive for Team Spring! We had an amazing opportunity to present our final showcase in front of so many important people, friends and family. We sure did have a wonderful outcome.
The day of the showcase began with doing last minute touch ups like attaching Kirby's head to his body, placing all posters in the right spots and fixing the iPad stand with the iPad for Scanely.
Before the presentation morning Team Spring practiced the presentation a couple of times. But soon, 2 hours left before the presentation and the nerves hit! We had to take it easy and just stay calm. However, it was all good in the end.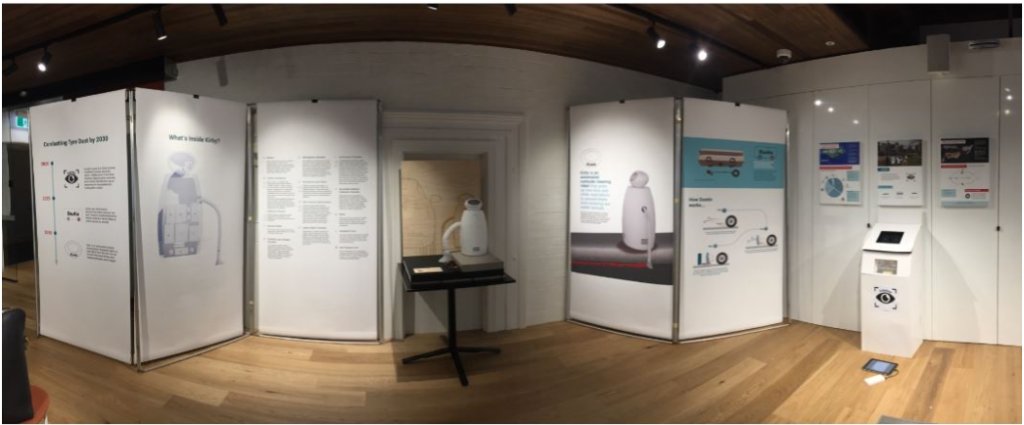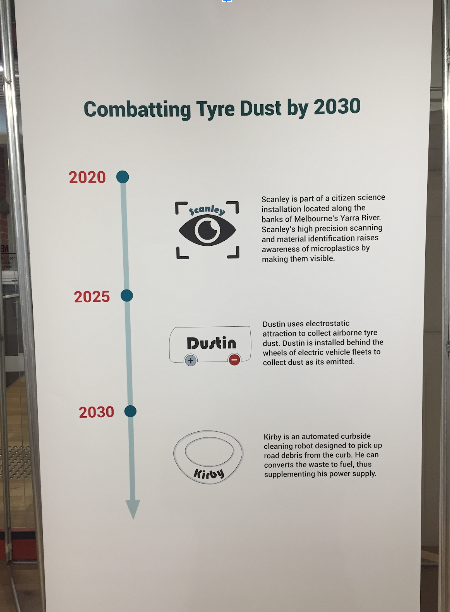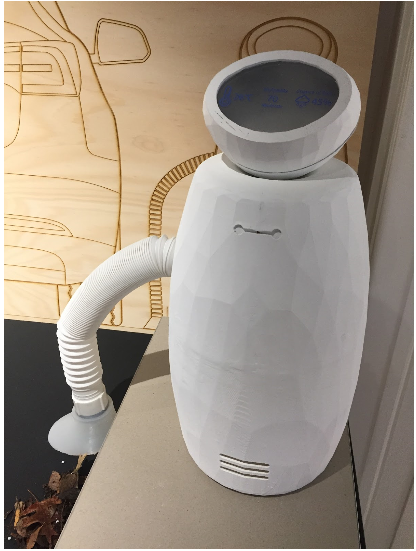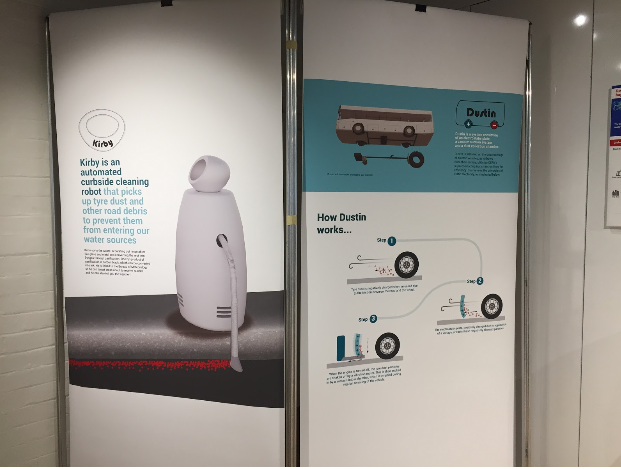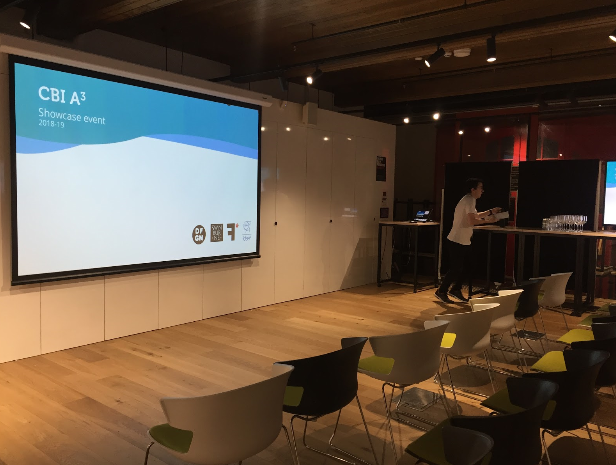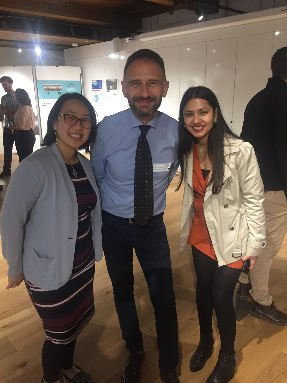 Insights:
A number of audience members liked Dustin's concept (less is more?)
Don't feel bad about changing plans partway (even if you don't display a bus model) – do what you can to a better quality instead!
Have goals and stretch goals – helps to prioritise work
Finding simple, relatable ways to describe tech always helps
Crack a joke if you're nervous while presenting
Don't over-practice! Stay cool
The right lighting can make things look really good!
Teamwork and lots of helping hands makes a great final product
Next Steps:
Finish final white paper document
Concentrate on other units
Send out a massive thank you email to everyone who helped us with a link to our final video and blog
Round-off last minute admin work