This week we had guests from Hannam Design Factory in South Korea at the inno.space for a Social Design week. It kicked off on Tuesday with a joint breakfast to get to know everyone. This was followed by more cultural exchange, because the Hannam Team  brought corean snacks and candy for us to try. Thx again guys 🙂
Our guests also presented some of the projects that they have been working on back home, which really impressed us. During the week Team Bee continued to work on our Whitepaper, while the Hannam Team got a challenge to complete for the week – with our support of course.  At the end of the week we visited C-Hub and Maffinex to show our guests where innovation happens in Mannheim. On Friday the Hannam Team presented the results of their Social Design Week project and we finished off the week with a typical inno.space SUDS.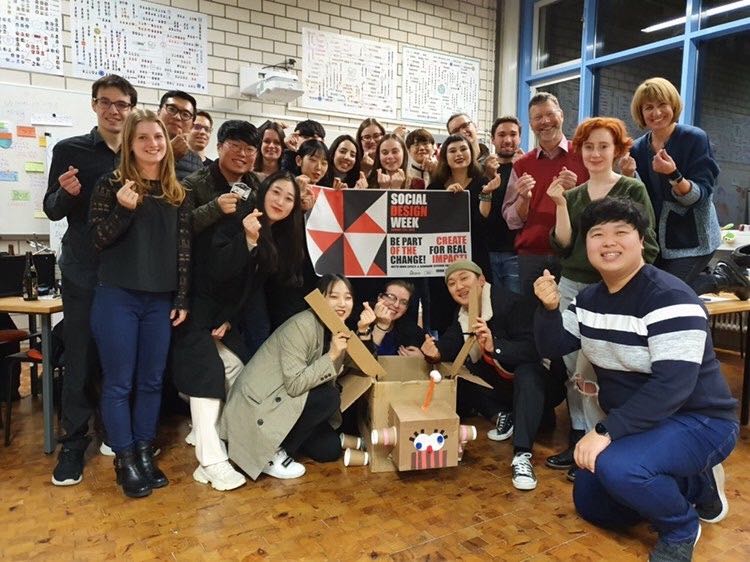 Next week we are going to present our Whitepaper for SiMA therefore we have been working on it non stop this week. This included:
A deeper research on our problem space
Furhter and more detailed development of our concept
More technology research
The iteration of our prototype
Also our Team Members really challenged themself by learning layout and illustrating skills.
Enjoy a little Sneak Preview: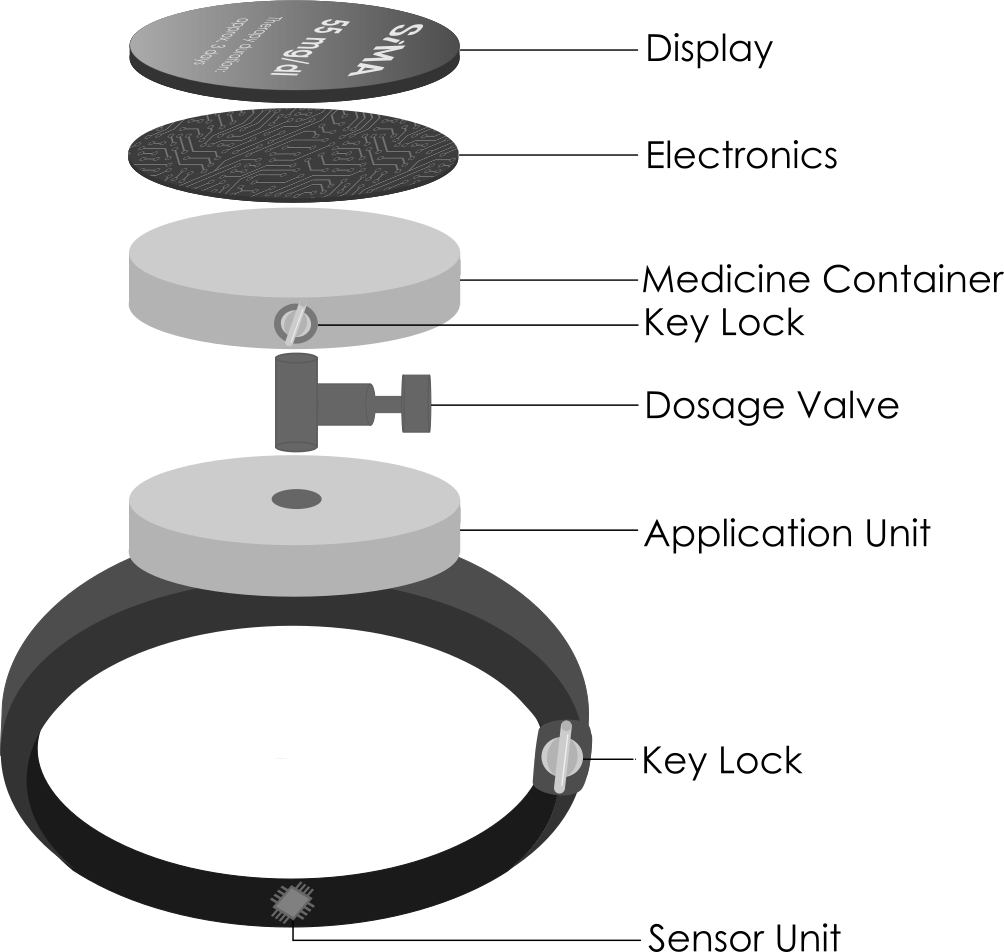 some more work on the whitepaper
even more work on the whitepaper
PRESENTATION OF OUR WHITEPAPER