We are Naemi, Christian, Carina and Matthias and together we are team ekopaís. Our name is formed from the Swedish word "ekologiskt" for ecological and the Spanish word "país" for land. So our name reflects the SDG 15 – Life on Land, which we will focus on over the next few months. We hope that this new challenge will help us to develop ourselves and find a sustainable and useful solution.
RESEARCH & IDEA DEVELOPMENT UPDATES
The last post was only a few days ago, but there are new things to tell. The most important is: the second phase of the inno.space project started. Right now, we are going to explore deeper dimensions of our idea. What are we going to do next?...
read more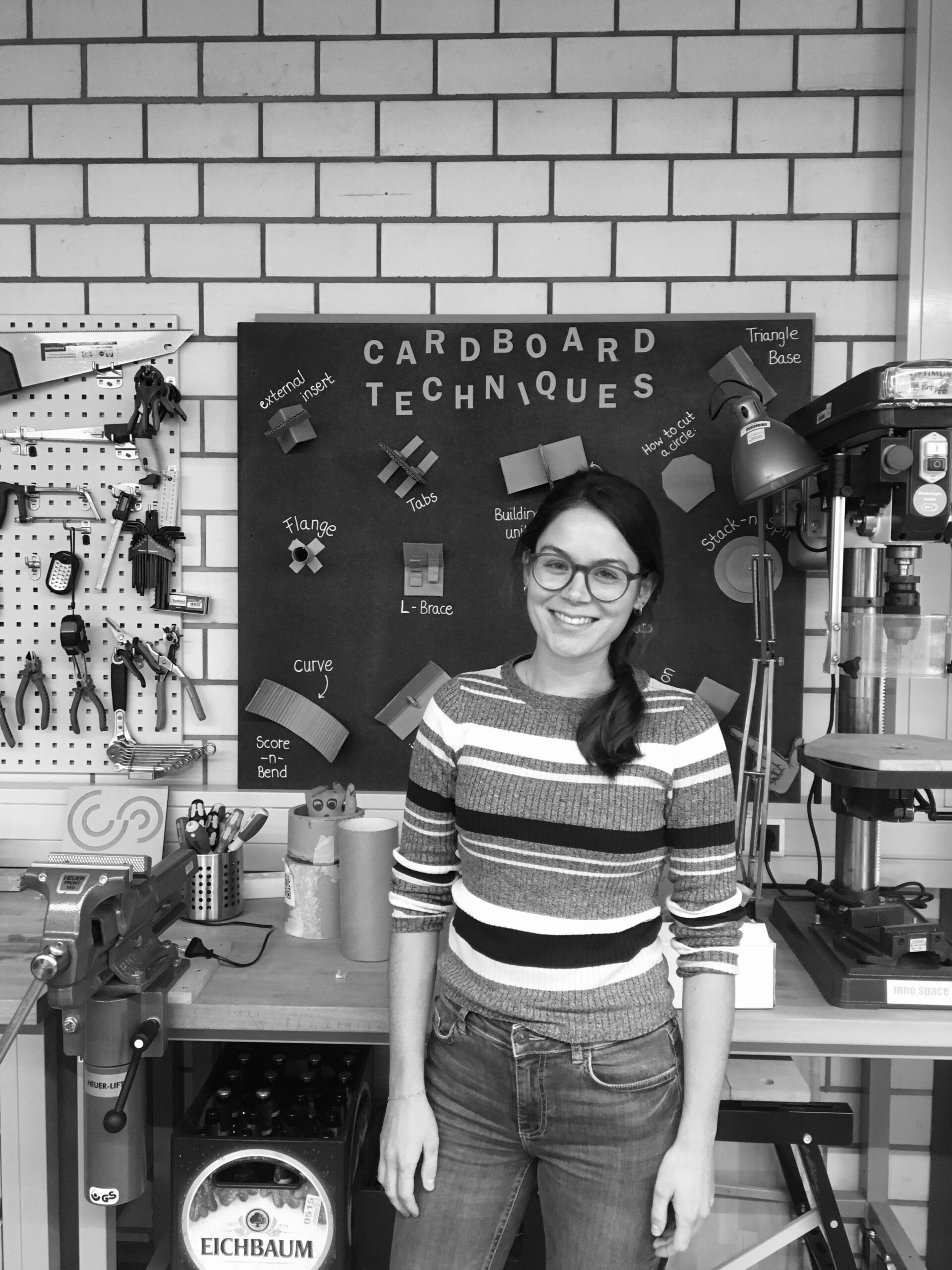 Naemi Maile
Naemi did her bachelor degree in energy engineering and studies now process engineering. Environmental awareness and living have always been very important for her. Think "outside the box" and try to make the world a little bit better is her motivation to participate in this project.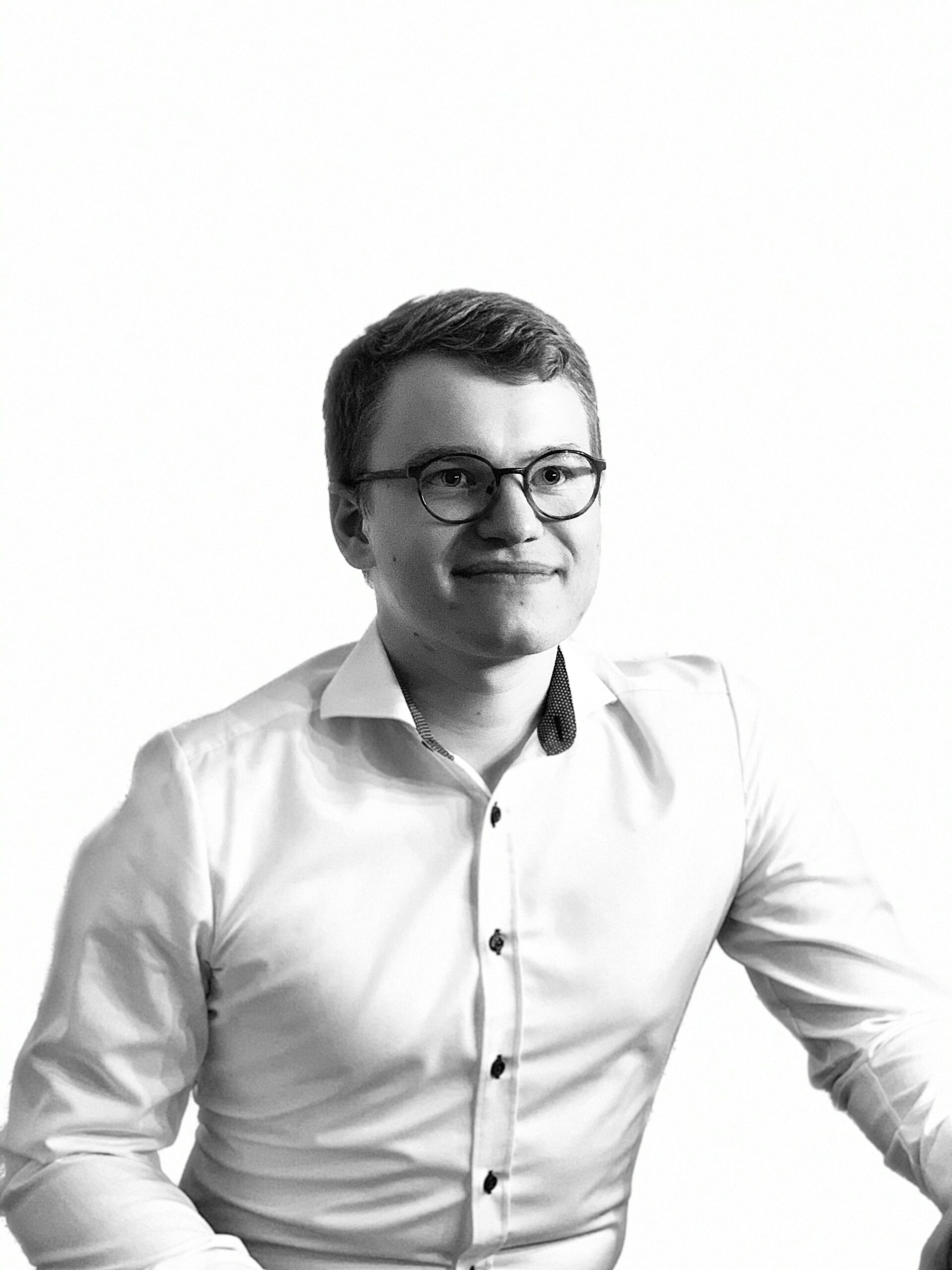 Christian Müller
Christian did his bachelor degree in business information systems and is now doing his master in computer science. To improve his prototyping and design thinking skills, he decided to participate in this project. Together with his team, he now wants to contribute to the achievement of SDG 15 – Life on Land.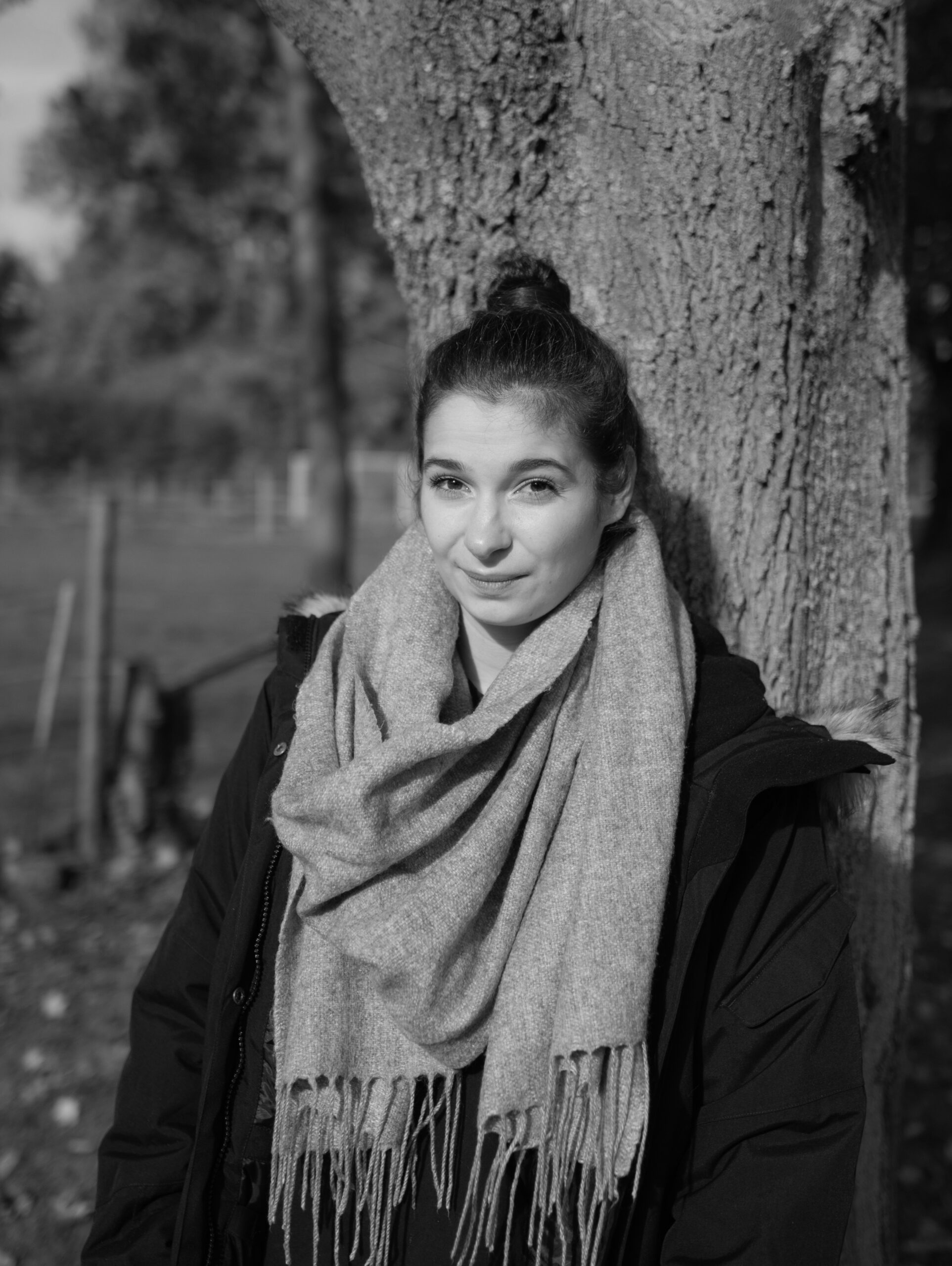 Carina Galante
Carina is currently working on her Master's degree in Business Engineering. Before that, she completed a cooperative study program at the KIT Research Centre in the same field. The CBI A3 is a new challenge for her where she sees the opportunity to self-grow and learn new ways of thinking. She loves to chat with others about animes or to be outside in nature.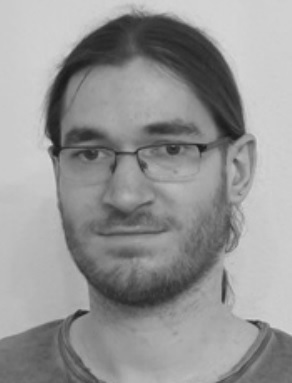 Matthias Bachstädter
Matthias started a Master study in process engineering, after he did his bachelor degree in chemical technology. Joining the project was a spontaneous decision, with the knowledge, to do something for the environment. He has many interests, especially for sustainable technologies, and he is aiming for a successful conclusion for the project.