We are at the end
Finally, our global presentation is done, and we are working on completing our whitepaper document. Building up to the final weeks of CBI A3, over the last month we have been rigorously working on iterating the Helios system, in order to inform the underlying issue, time gap.
Glimpse of our concept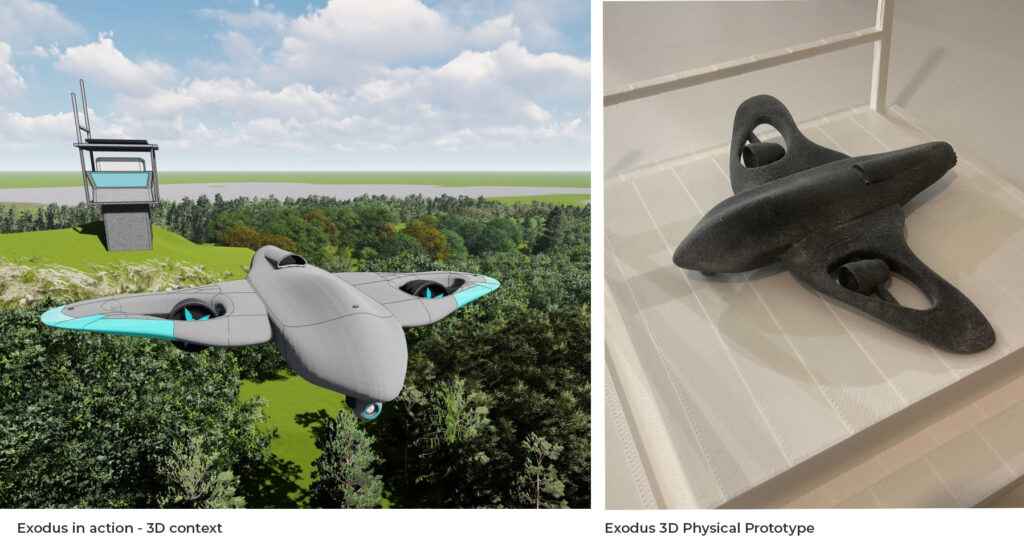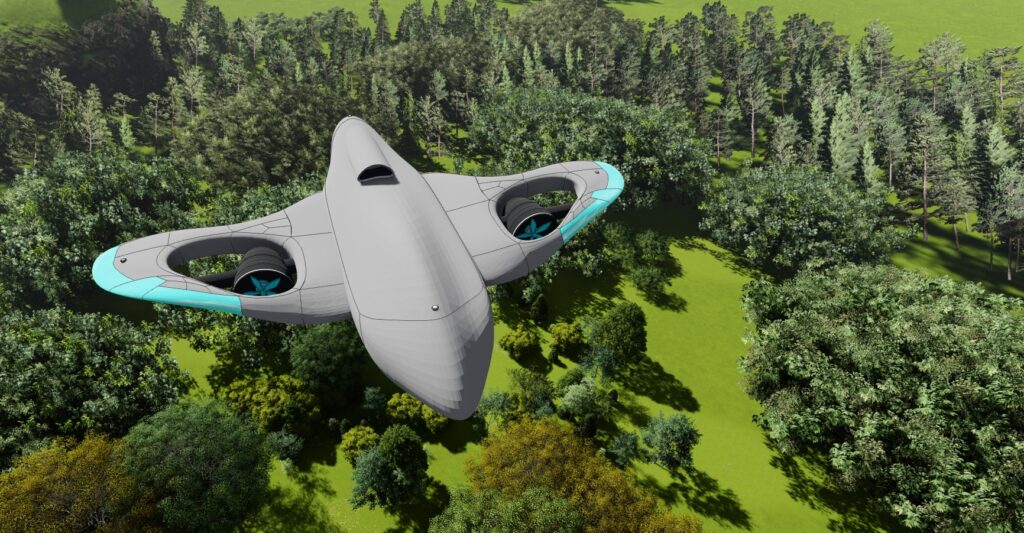 This issue is caused due the delayed response to the disaster, as there is lack of accessibility to remote areas via road. Initially we worked on designing our drone for the worst-case, based on the Black Saturday fires. Referring this scenario, revealed the necessity to increase the speed of our drone, followed by which we made critical changes to our drone to achieve a response to any bushfire within 15 mins. Over our iteration process we also look at the system as whole and how would it place across Victoria and how many drones can survey and aid with bushfires in one area. Over the process we also learned about new potential stakeholders and created two elements to our system: Exodus the drone and Codex the HMI unit.
Last few weeks
Moving forward towards our final global presentation, we created a well thought implementation map. This encapsulated the various initiatives involving specific stakeholder, in different phases or years building up to implementation by 2030. We rehearsed with mock presentation with our DFM community which helped us to deliver the perfect pitch. We had successful presentation and our virtual exhibition went live and to be ever part of CBI A3 archives. Following our live presentation, we received constructive feedback from CERN experts and industrialists towards improving our design and further things that could be taken into consideration. Taking the feedbacks into consideration, we will be working to add more value to our design and present it in our whitepaper.
Implementing Helios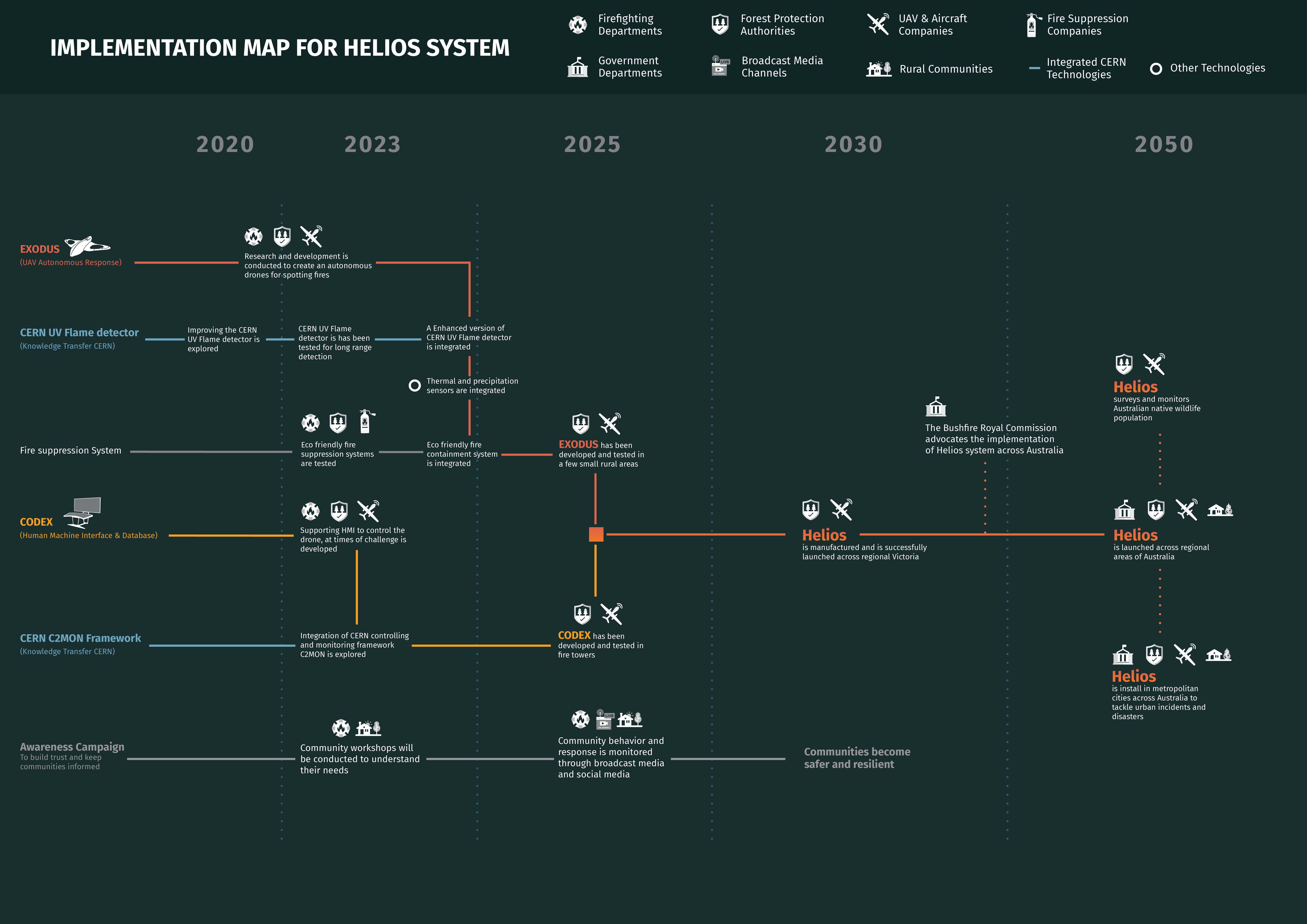 Over the last six months, we dived nose into breakdown the problem space, bushfires to device a sustainable solution. However, we have come long way and have learned much more. Starting from innovation culture, science, planetary design, and how to use technologies to create sustainable systems. Taking part in CBI A3 program had helped us learn about the different facets a wicked problem in the society can have and how can we work towards solving them.
"Creativity is inventing, experimenting, taking risks, breaking rules, making mistakes and having fun."
Mary Lou Cook
Till next time
Though we would love to continue working towards SDG 11 and designing for the future, we have come to the end of the road and this will be our final post. As amazing was the journey it is bitter to admit, that it is time for us to leave CBI A3. Words cannot explain how this journey has been. We would like to thank every coach, faculty and mentors from Idea Square CERN, NYC Design Factory, InnoSpace and Design Factory Melbourne for this helping us with this remarkable journey.  It has been memorable, and we are proud to be part of this innovative community.
With one final task left hand, we would like to share our final post and design. We hope, we will meet you again in 2030, till then farewell from the Earthlings.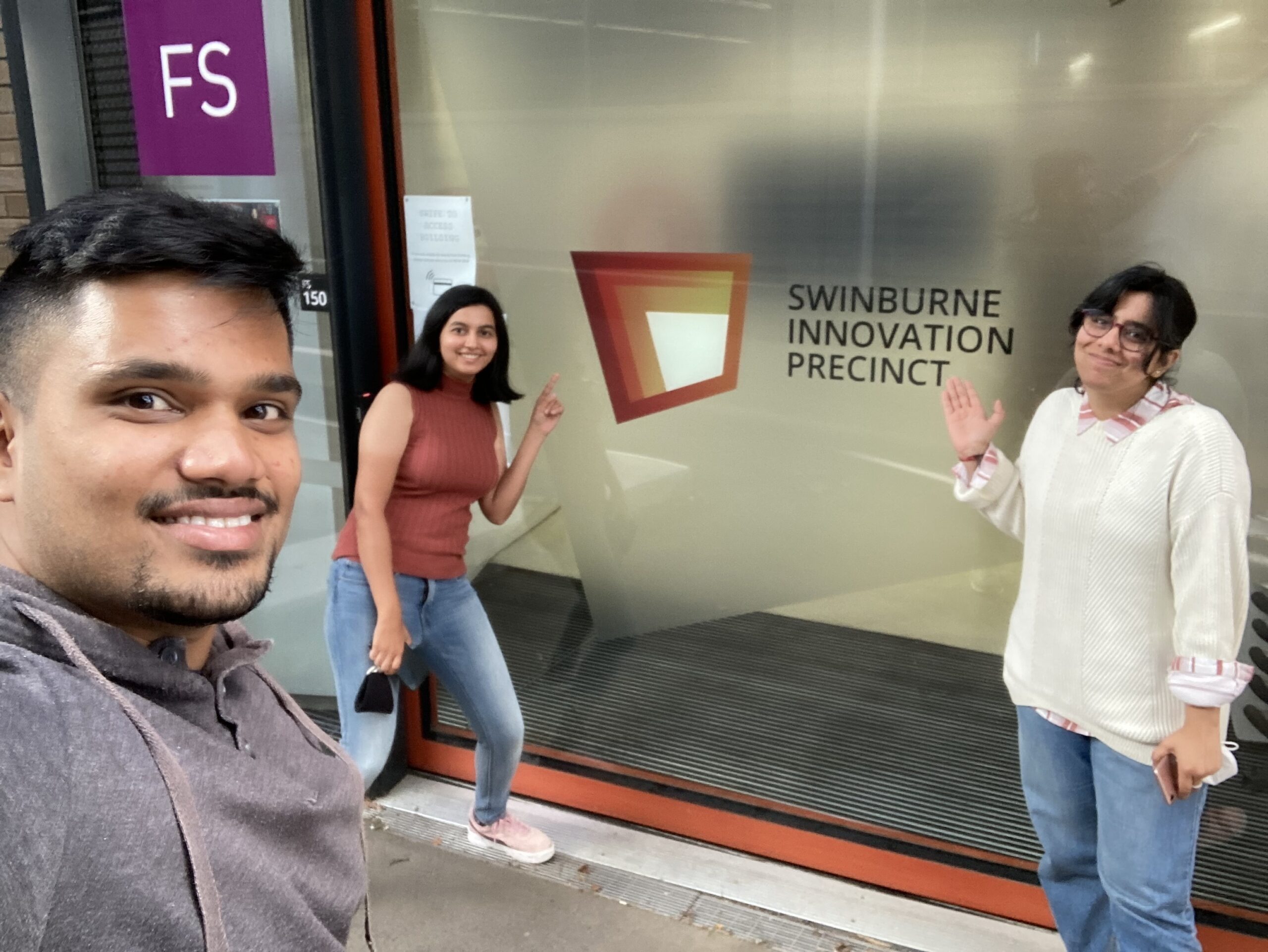 Bhishag Mohan | Shivani Pradhan | Pratibha Kohli