CBI JAM was an amazing and enriching experience. On November 24, 2018, we left for Geneva to join the other international teams of the CBI program. The purpose of these two weeks was to help us understand how the world of idealization works and how to turn an idea into a reality. We spent two weeks working at Ideia Square.
The first week was full of workshops by people of great influence in the world of science as well as plenty of ideation sessions. It was like a warm-up for the next week. We had the opportunity to visit CERN, learn about its technologies and also get in touch with people who work there.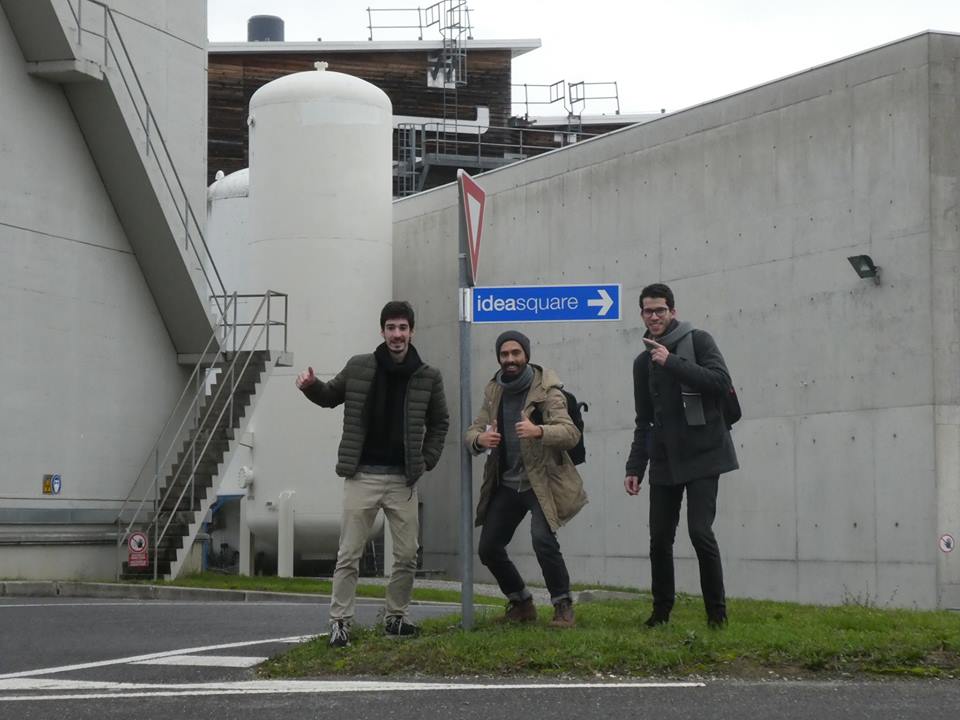 The second week was dedicated to the prototyping and presentation of our final theme, which we would take to Portugal and develop in the following months. In Portugal, we organized opportunity cards and tech cards. With the help of these documents, we develop ideas and came up with solutions.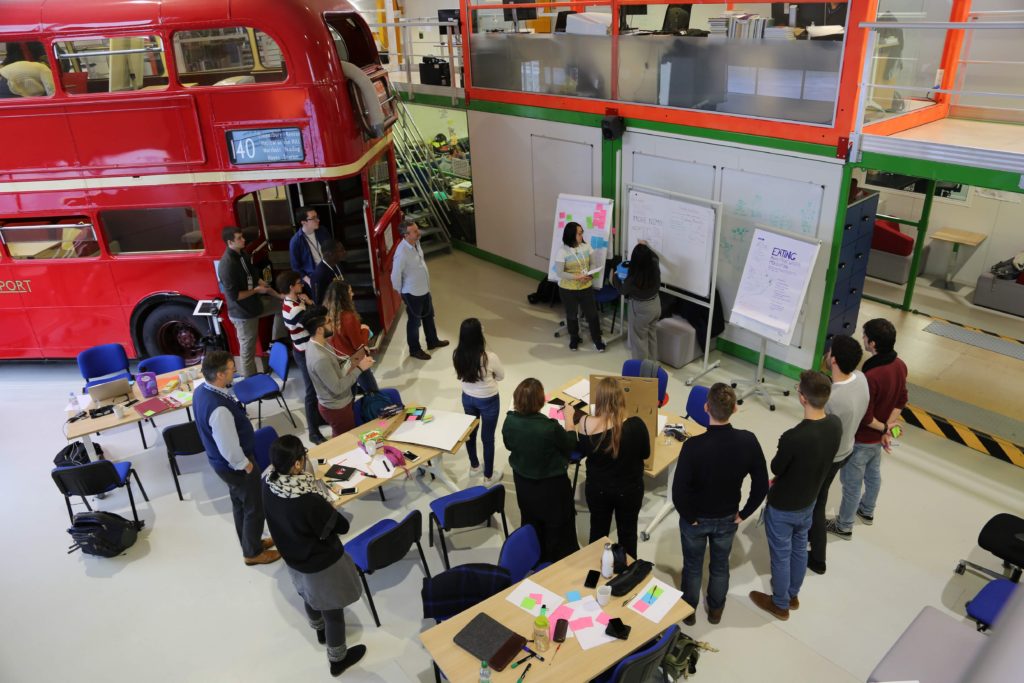 After many prototypes and ideas, we finally chose our final theme. During these weeks, we were asked to choose a known problem in our area of ​​residence and then we came up with the idea of ​​developing a solution for river pollution.
So we made our first big presentation!