Hello World! We are team S.A.G.E – Advocates for Sustainable and Green Engineering.
Despite what the "liberally" arranged words of our team name might suggest, we have our priorities in order, and we are dedicated to making a meaningful contribution to practicing sustainability on earth.
With skills and knowledge in Process Engineering, Computer Science, Design, as well as having an overall creative mindset, we want to tackle and develop ideas that will benefit responsible production and consumption in the long-term.
Join us on our journey of working towards a better tomorrow!
Cheers – Hnudee, Kasjen & Katharina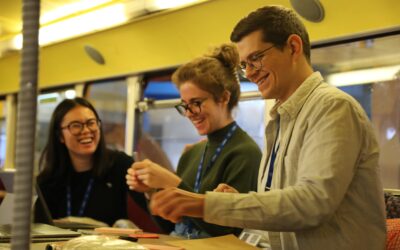 Hey everyone! Welcome back to our channel We recently returned from IdeaSquare at CERN in Geneva and we are already missing it terribly. During our time there, we met with other design factory teams and learned from various experts at CERN and the Teaching...
read more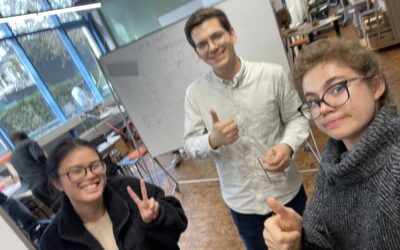 Hello, world! Welcome to our first official blog post!  We are genuinely excited to kick-start documenting our journey of navigating tasks and challenges related to Sustainable Development Goal 12 (SDG 12). Over the past few weeks, we've had the...
read more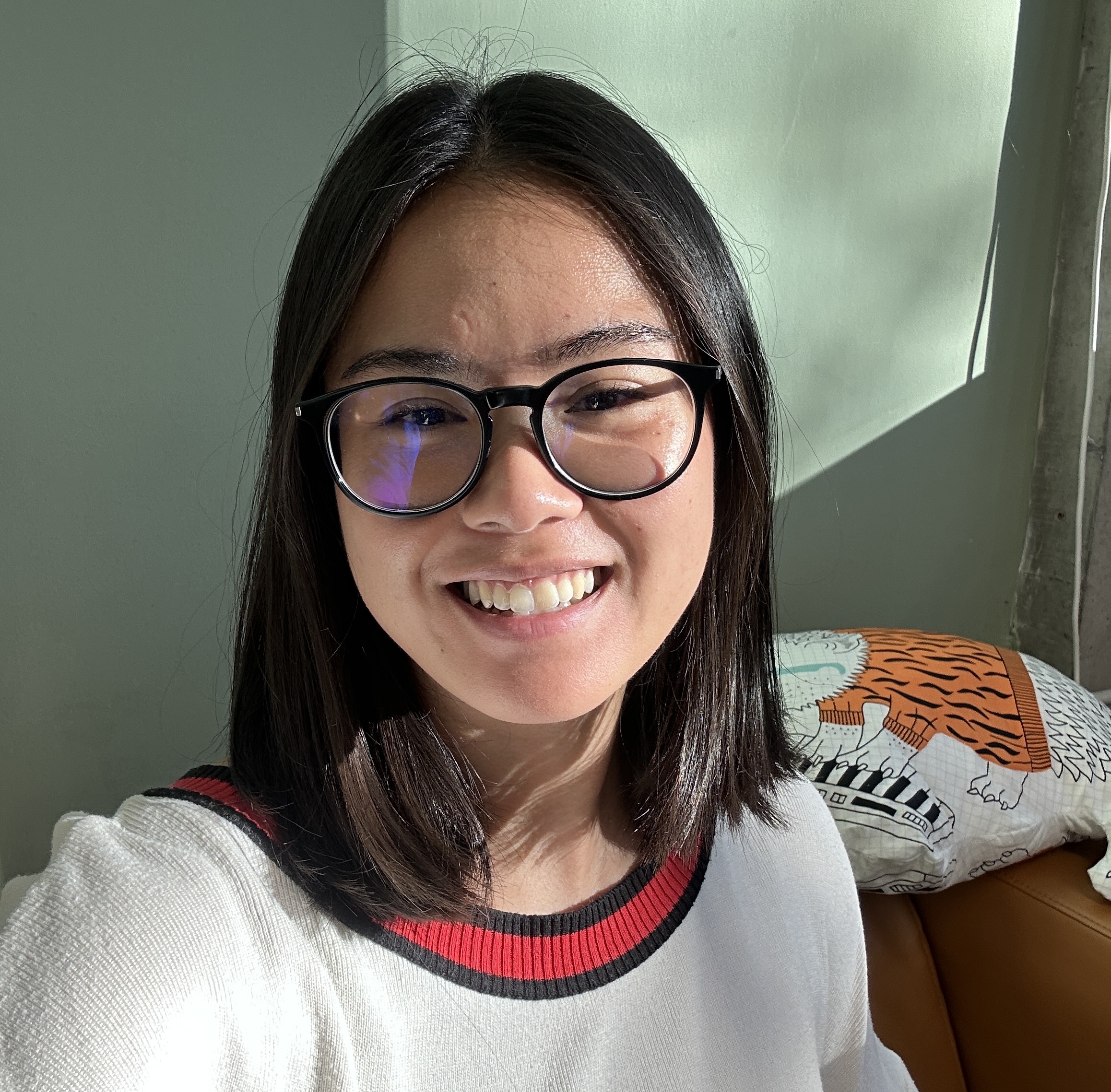 Chutimon (Hnudee) Espedal
Process Engineering
Hi! Name is Chutimon (Pronounced: Tchew-ti-mon) but friends and family call me Hnudee (Pronounced: New-di).
I am 26, was born in Thailand, have a dad from Norway, grew up in Saudi Arabia, and am pursuing my Masters of Science in Process Engineering at the University of applied sciences in Mannheim.
I speak multiple languages, but stutter in all of them. I like traveling and spending quality time with friends and family. I'm very open-minded, patient, and like to view things in different perspectives.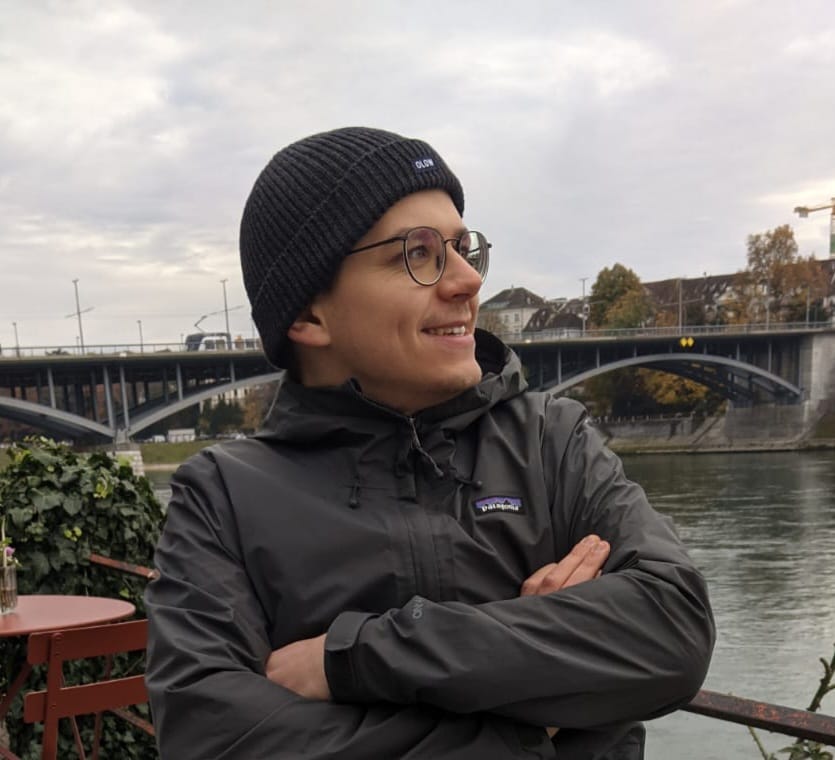 Kasjen Saathoff
Process Engineering
Hey, I'm Kasjen. I'm 25 years old and study process engineering at the University of applied sciences in Mannheim. When I'm not immersed in my studies, you'll often find me enjoying a good cup of coffee.
I also have a thing for plants and take care of a small indoor garden. Hiking is my way of connecting with nature and staying active, and I'm a regular at the gym to maintain a healthy lifestyle. To unwind, I love baking and cooking and experimenting with new recipes.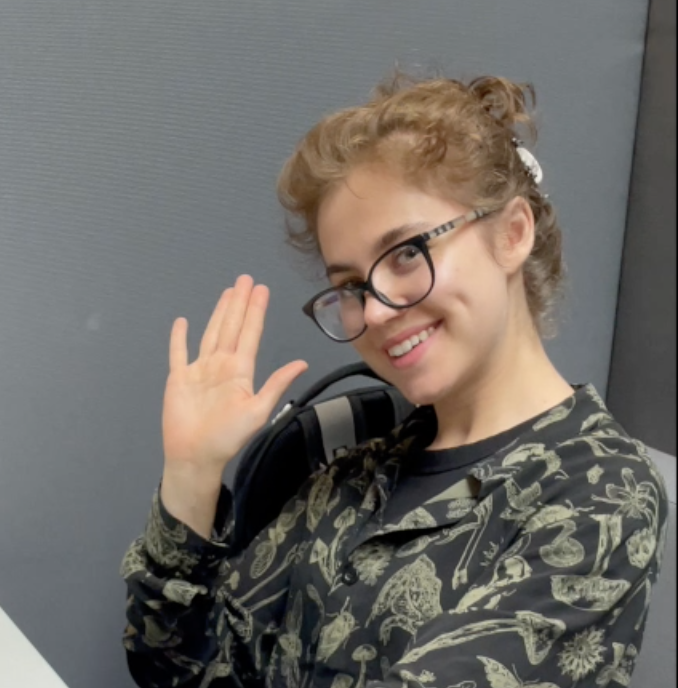 Katharina Salewski
Computer Science
Hi there! I'm Katharina – or Kat for short. I'm a 25 year old computer science student from Germany and currently working on my Master's Degree at the University of applied sciences in Mannheim. I love challenges and problem-solving, which is why I'm so happy I found computer science as a field to specialize in. I also love drawing, designing, and combining both of these skills brings me great fun!
I hope to give my best and bring my creativity and drive to this project in order to find solutions, even for problems that might presently seem unsolvable.