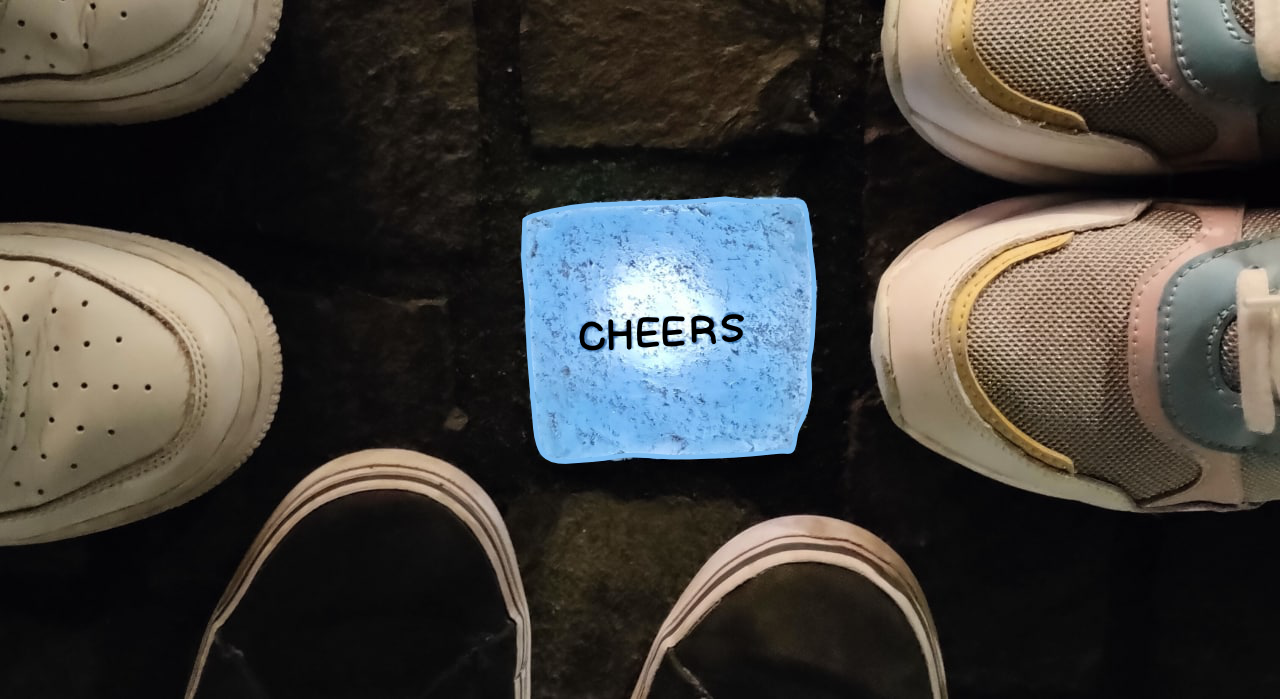 Hello! We are the team Cheers: Julia, Piotr and Karolina from Warsaw Design Factory.
We're focusing on SDG 3: Good Health and Well-being.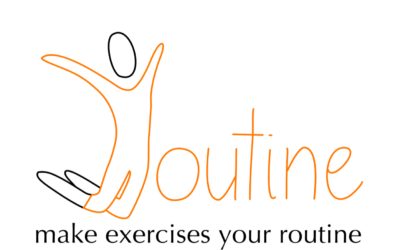 A sedentary lifestyle has a huge impact on our lives, especially health condition. There are many problems caused by wrong daily habits, low activity and also inappropriate way of working. Combining SDG 3 with deep technologies made it possible to create a solution to...
read more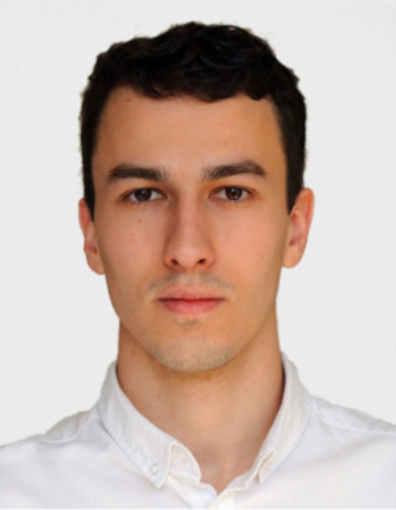 Piotr Kwieciński
Architecture & Design
Hello! It is Peter, the student at Warsaw University of Technology.
My hobby is parameterization: this means making crazy things in Rhino, such as architectural sculptures, organic shapes or even jewelry.
 I really enjoy collaborating with people from other fields of science. I am very excited to exchange experiences with international colleagues as well.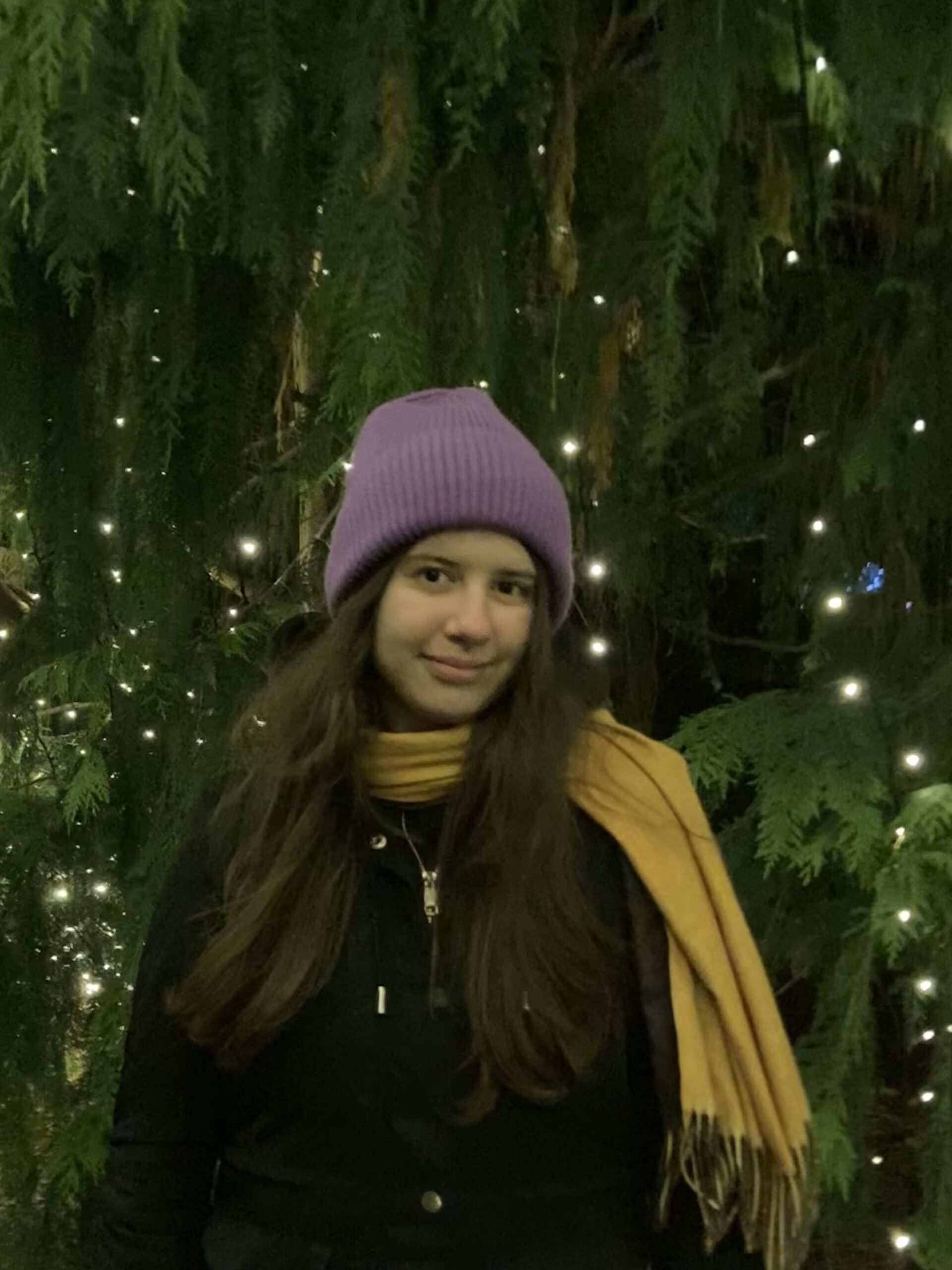 Karolina Romanowska
Computer Science
Karolina is pursuing her final year in Bachelor's of Computer Science, specialising in Artificial Intelligence at Warsaw University of Technology.
She is currently gaining professional experience as a software developer at Allegro. Over the past few years, Karolina had the opportunity to lead the Academic IT Research Group, be an ambassador at Deloitte, and be a mentee in the Tech Leaders and IT for SHE programs. In her free time, she deepens her knowledge of the startup economy and computer vision. She participated in a series of PW Makers workshops, where she learned how to sew, prototype with Arduino and operate a 3D printer.
She joined CBI A3 with the hope of learning more about design thinking. She would like to create a socially and climatically reliable solution that would have a chance to contribute to building a better tomorrow. She's looking forward to learning more about CERN and ATTRACT technologies to help her achieve this goal!
Fun fact: She makes excellent dumplings!