Hello everyone! We are team SUSTA.INNO
(Our goal is- developing a sustainable innovation)

– Nils, David & Daniel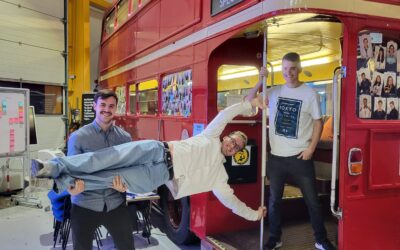 Hello world! We are back from Cern IdeaSquare. What an amazing adventure! We finished our two weeks intense program at Cern. What can we say... it was simply amazing.But why?Lets start with the family we've become at IdeaSquare.We came as strangers, as a group...
read more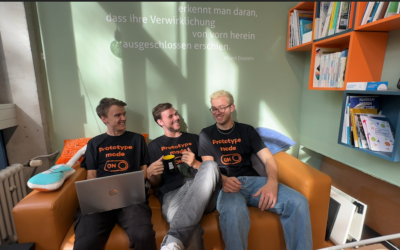 Hello everybody! Let´s start with our first blog post!  We are thrilled to start our blogging of our CBI A3 journey, in which we are going to face the challenges of the Sustainable Development Goal 12 (SDG12 posted by the UN). We started our journey by getting...
read more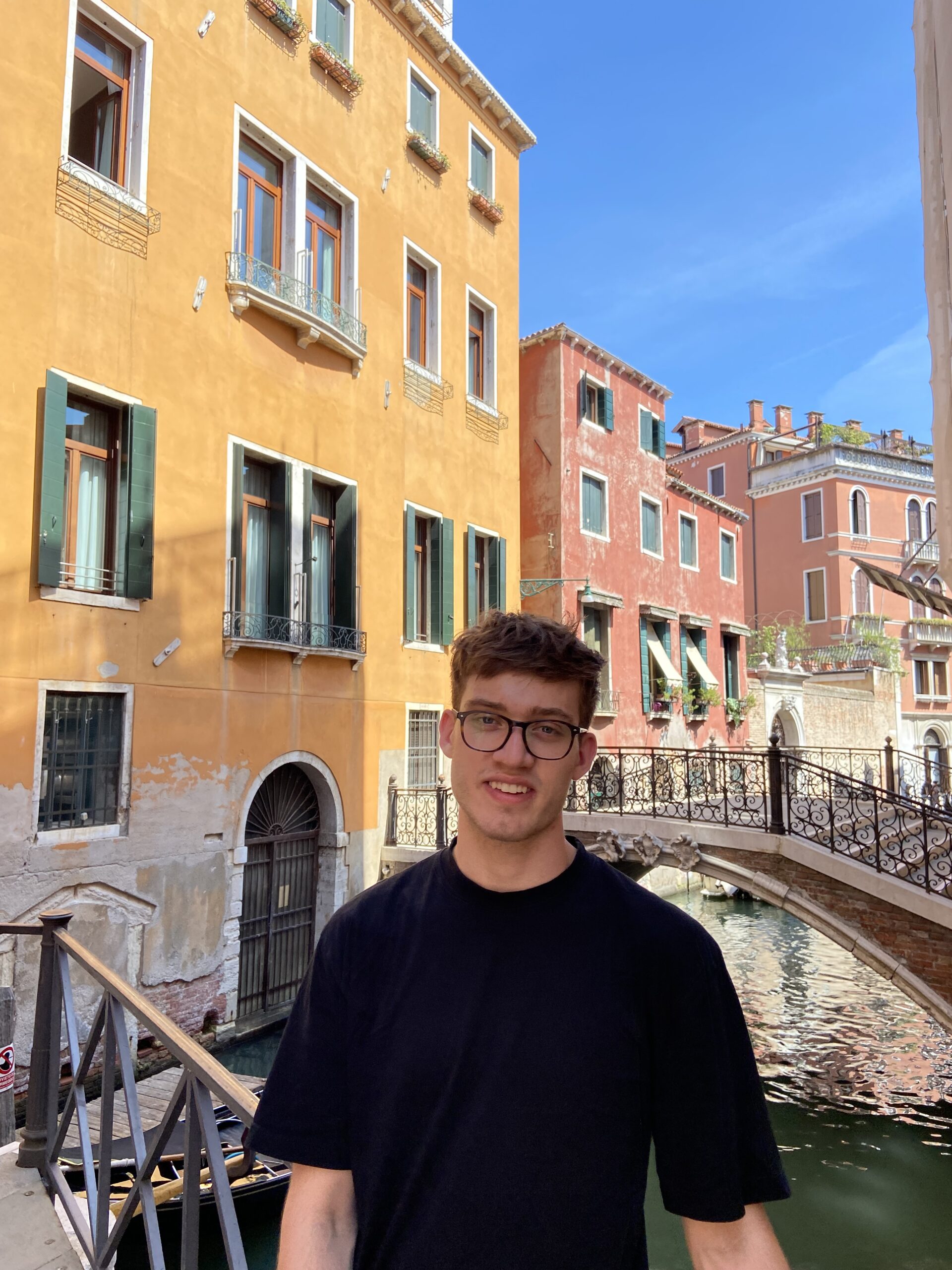 David Bitter
Information Technology
Welcome everyone!
I'm David, 23 years old and doing my masters at Hochschule Mannheim in information technology. I've done my bachelor in electrical engineering, but I prefer programming to electric circuits.
I like tinkering a lot – especially with individual solutions, where you often have to improvise. I like to get creative when working on projects, so I am really looking forward to working on the CBI A³ project.
Some of my private interests are sports, photography and travelling/camping.
To all the other teams – have fun!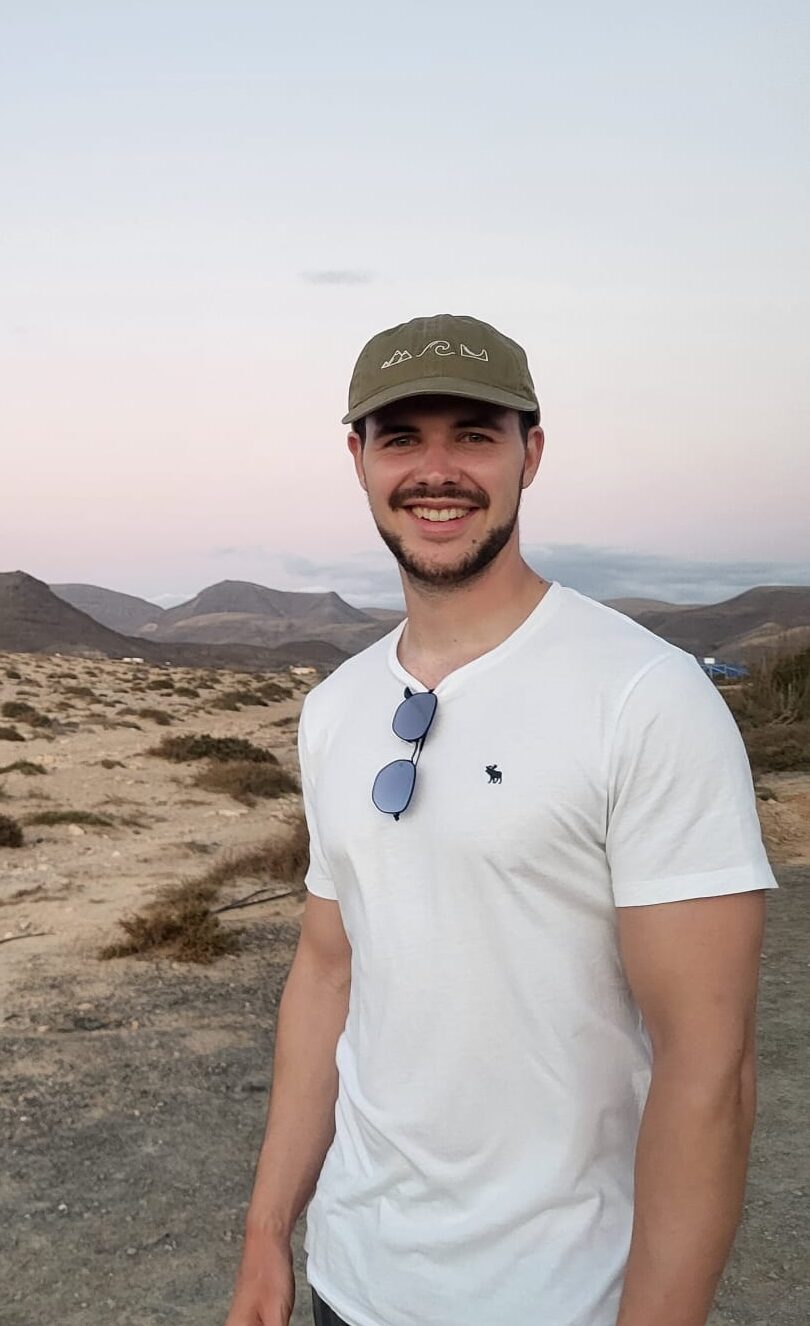 Nils Faulhaber
Chemical Engineering
Hey,
I'm Nils, 22 years old and I study chemical engineering for my Master's Degree at Hochschule Mannheim in Germany.
I love creating and developing processes to create a more efficient and sustainable industry. That's why I am already working in the project engineering.
I also like sports and travelling. Combined I love sports like windsurfing or wavesurfing in my vacation.
I am sure I can bring our project forward by thinking unconventional and well structured.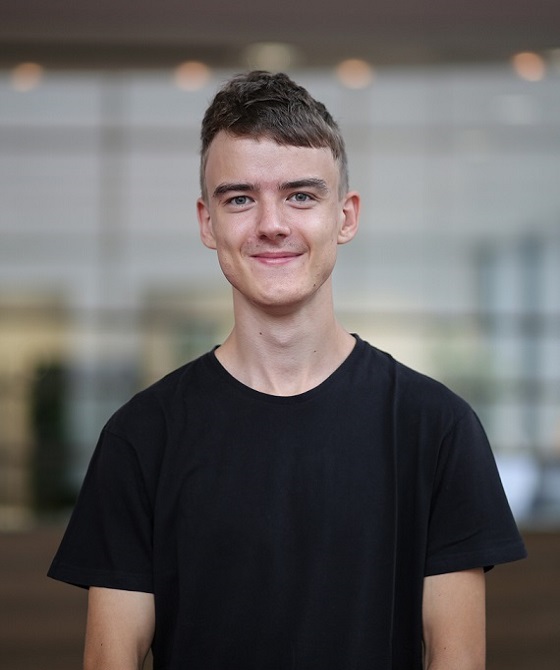 Daniel Rittershofer
Software Engineering
Hello everyone!
My name is Daniel, I am 24 years old and I study Software Engineering for my Master's Degree at Hochschule Mannheim in Germany.
I am a tech lover at heart and thus interested in everything tech related no matter what it is.
In my freetime I am a rather relaxed person, as I enjoy hobbies like going fishing or fish keeping.
With that said, my favorite hobby is still riding my motorcycle.
I am super excited to get this project going and to find out where this journey takes us as a team!