AIM: Break into a sedentary lifestyle and help people to adopt healthier
and sustainable behaviours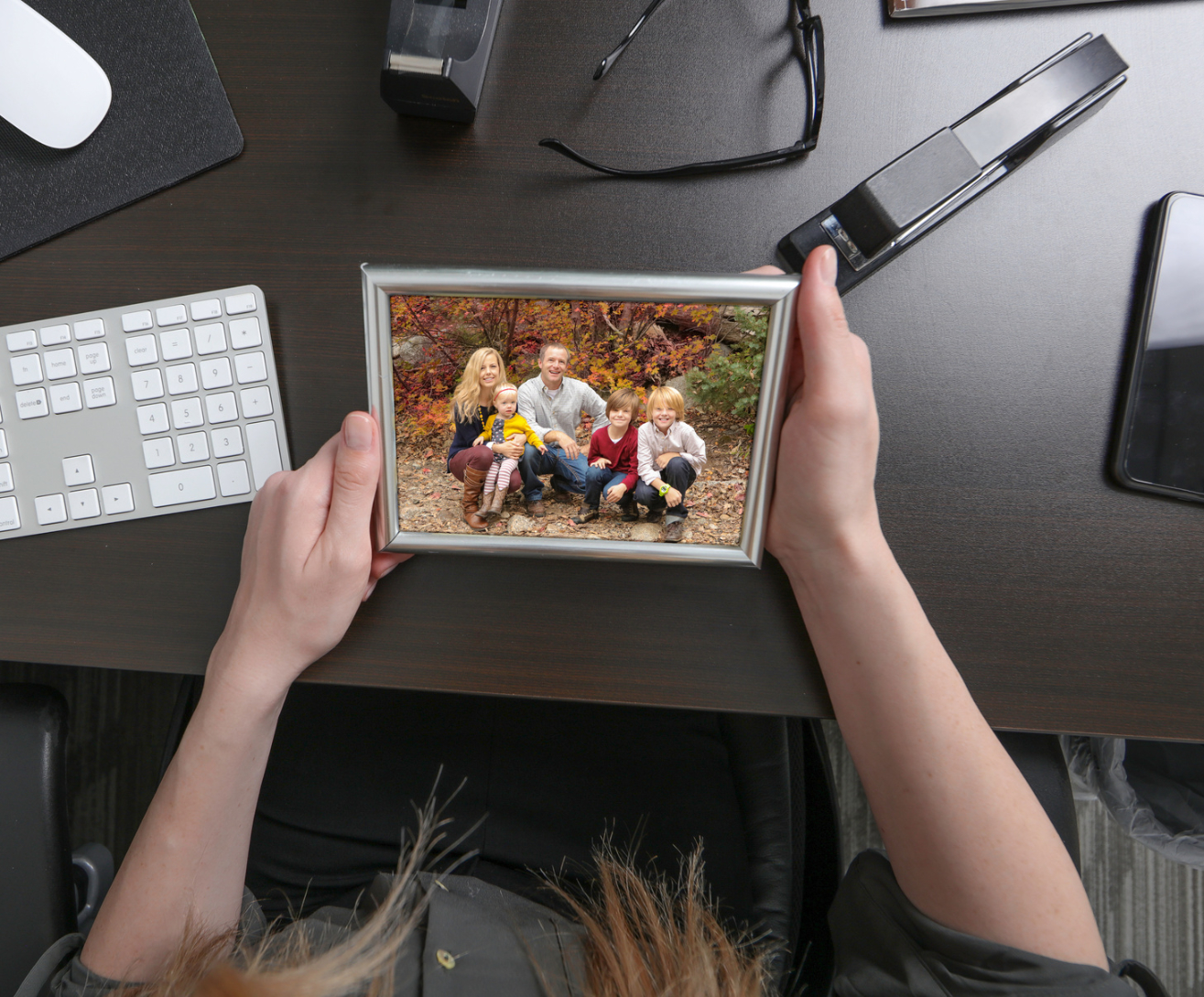 Photo frame with your motivator, which reminds you about breaks
for exercises during long periods of sitting
and train with you.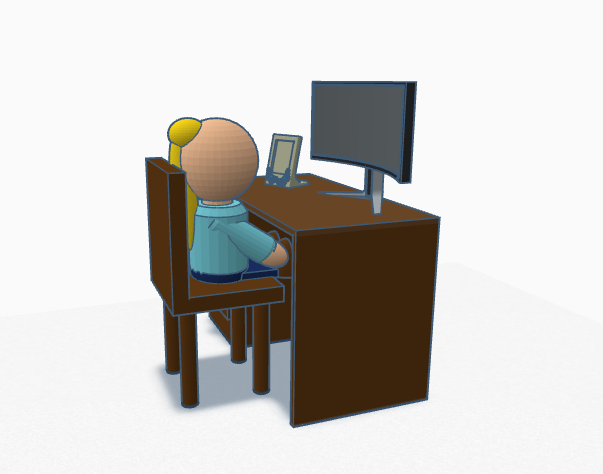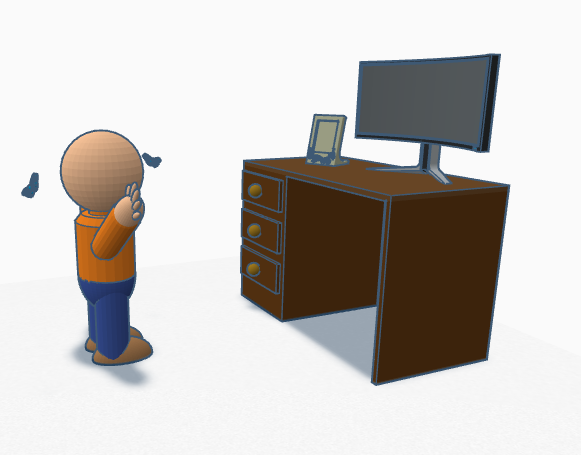 This device will provide professional guidelines, constant progress monitoring and full personalisation of both exercise and schedule adjustments. Also a design of the frame can be chosen by each user. The materials used to build it up will be recyclable or pre-owned, according to circular economy idea.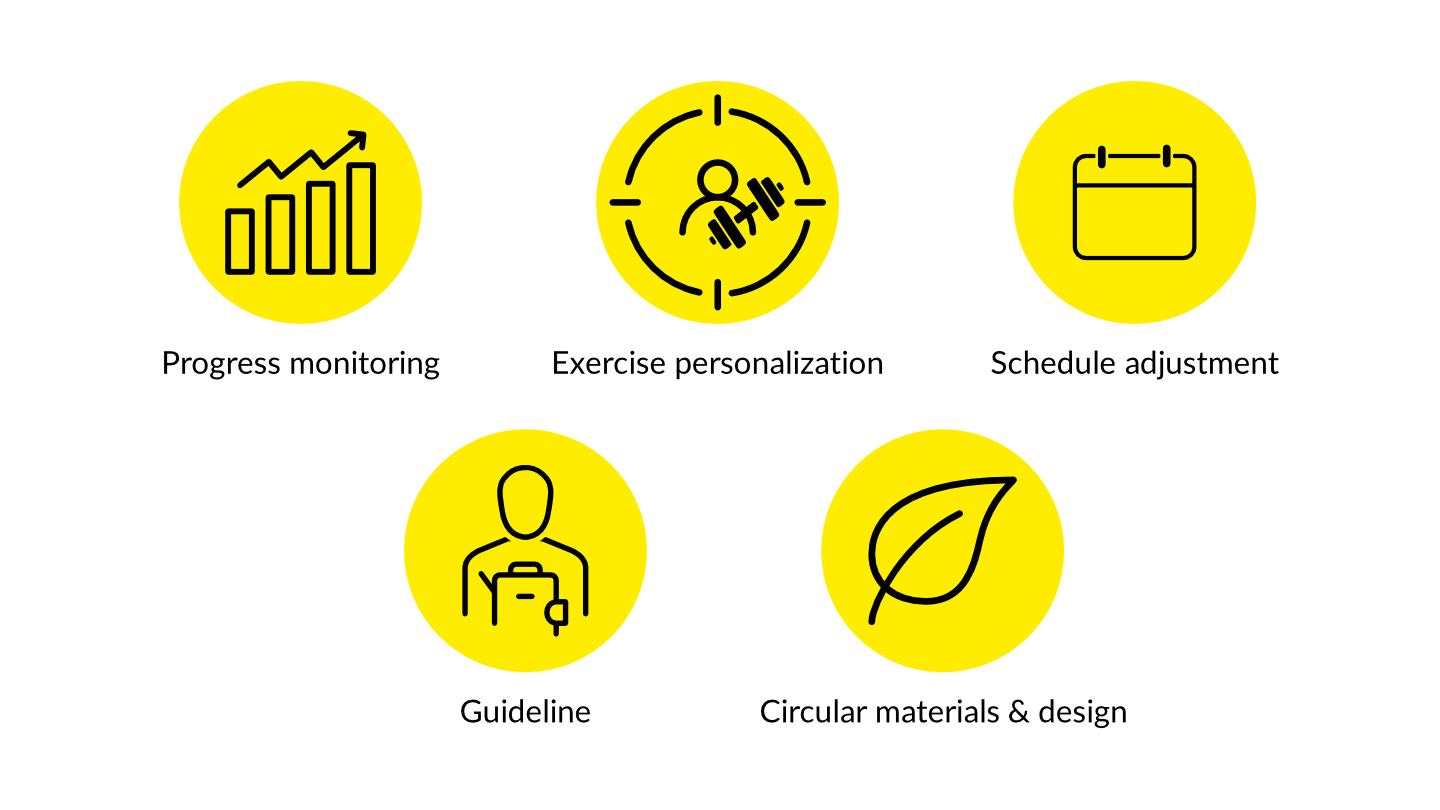 Additions
For those who want to experience more or adjust Youtine to their own needs, we enable to connect the frame with headphones, smartwatches, apps and even AR glasses. Each additional device will ensure diffrent options and make using Youtine more comfortable.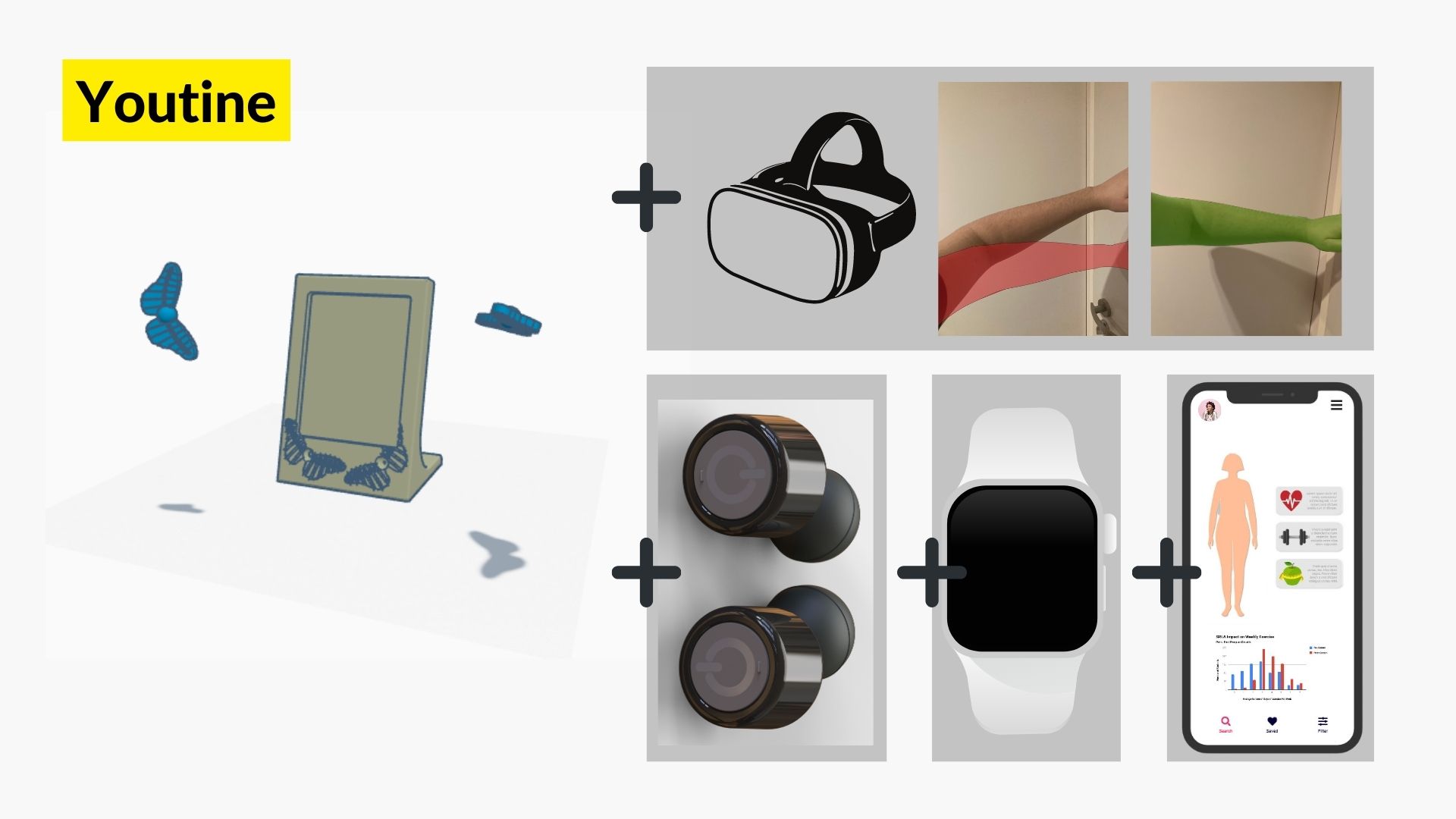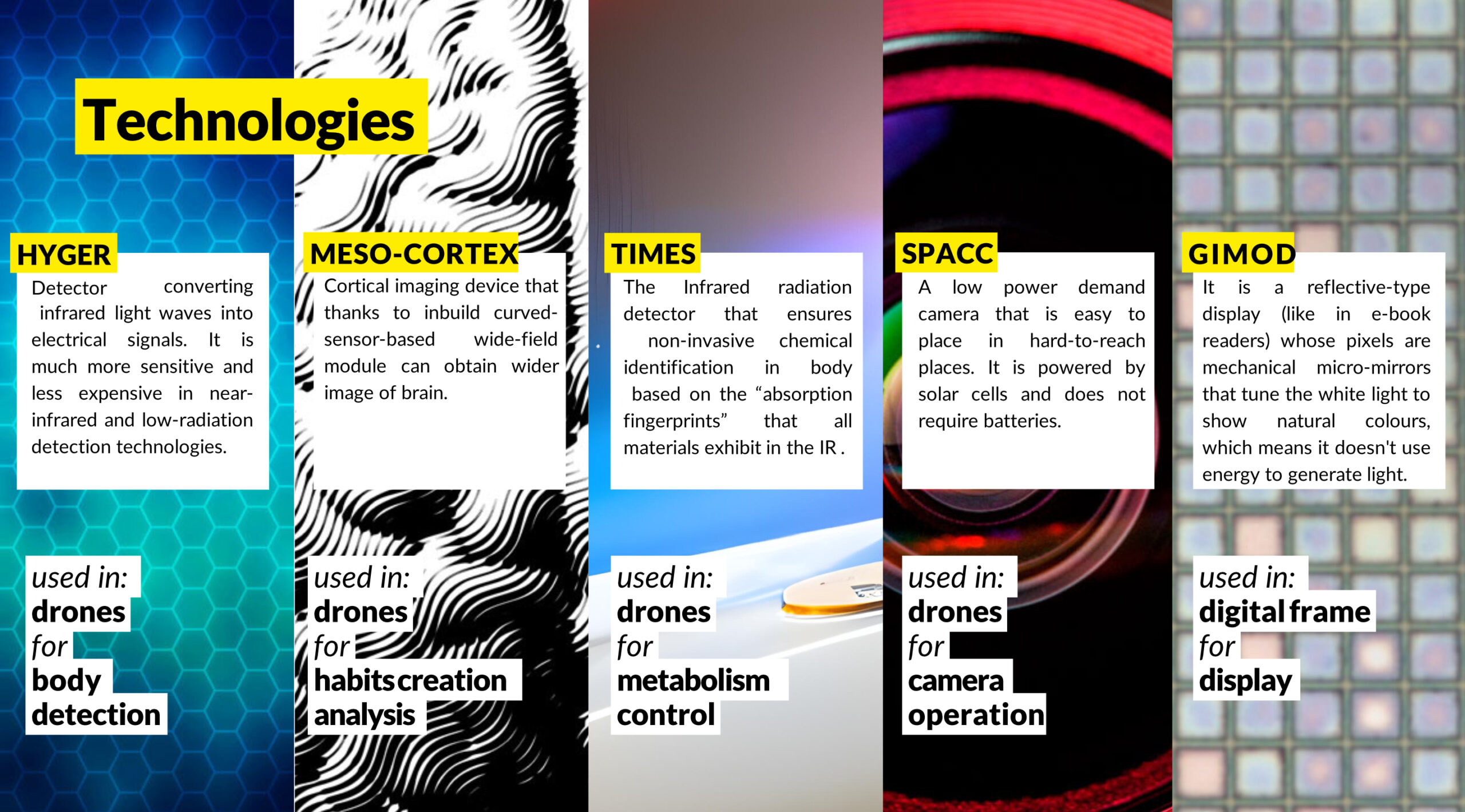 Next steps
We will work on prototype of frame and drones.
Quotes
We don't have one this time, so I googled it:
"The more you weigh, the harder you are to kidnap. Stay safe. Eat cake."