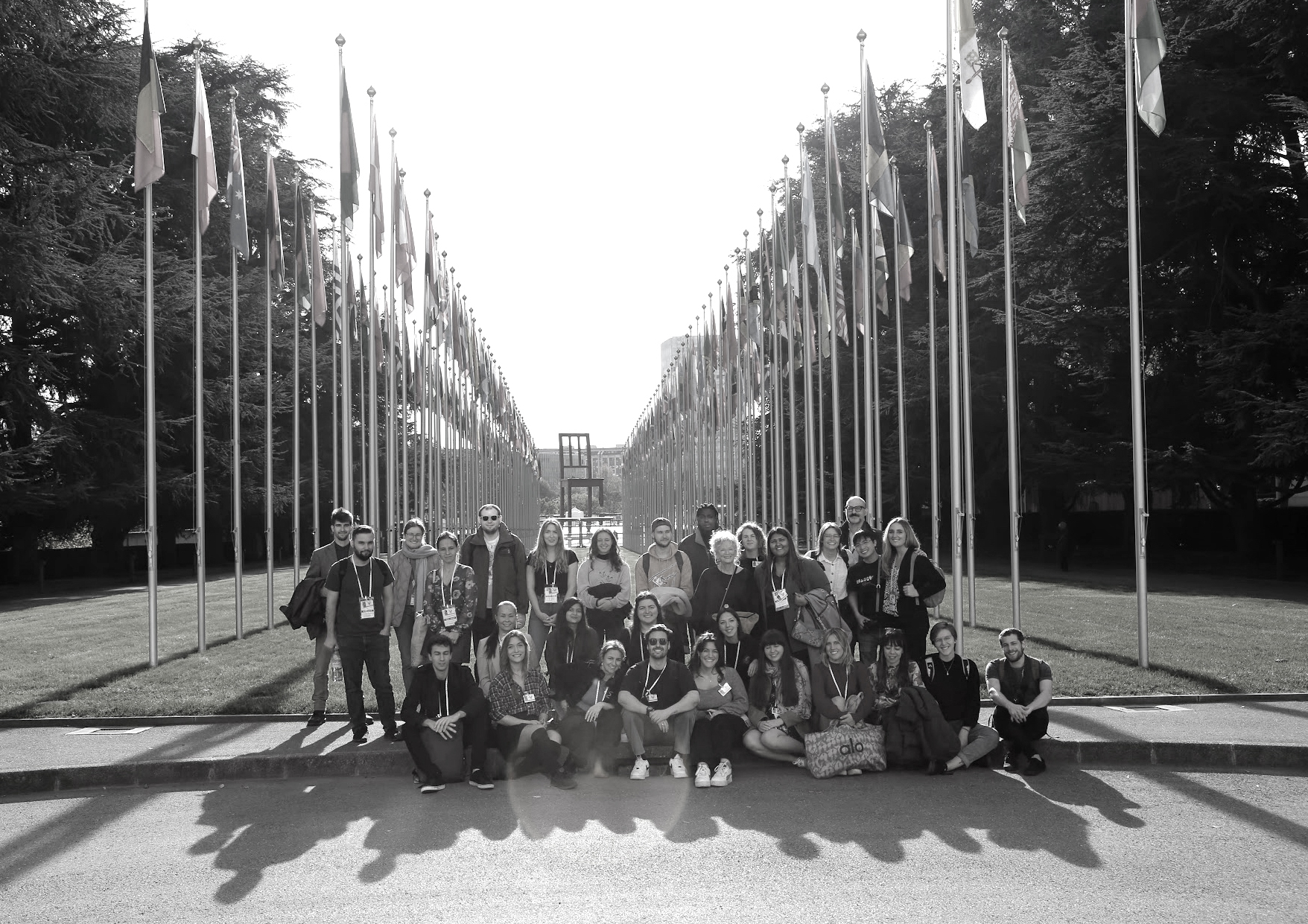 Our group visit to the United Nations in Geneva was an eye-opening and thought-provoking experience. The moment we arrived at the Palais des Nations, we were struck by the grandeur of the building and the sense of importance that it exuded.
The guided tour of the UN premises gave us a glimpse into the inner workings of the organization. Witnessing various events, conferences, and meetings taking place gave us a better understanding of the scope and complexity of the work carried out by the UN. We were particularly moved by the exhibits that showcased the history and accomplishments of the organization.
Attending a session that provided valuable insights into the workings of the UN and the issues that it seeks to address was a highlight of the visit. We left with a renewed sense of the importance of the UN in shaping global policies and addressing critical challenges such as poverty, climate change, and social injustice.
Meeting with the UN Sustainable Development Goals team was a humbling and inspiring experience. Hearing firsthand about their perspective and the efforts they are making towards achieving the SDGs gave us hope for a better future.
In all, our visit to the United Nations in Geneva was a life-changing experience. It left us with a renewed sense of hope and commitment to doing our part in promoting peace, human rights, and sustainable development in our own communities and beyond. We are grateful for the opportunity to have witnessed the work of the UN firsthand and to have gained a better understanding of its crucial role in shaping the future of our world.