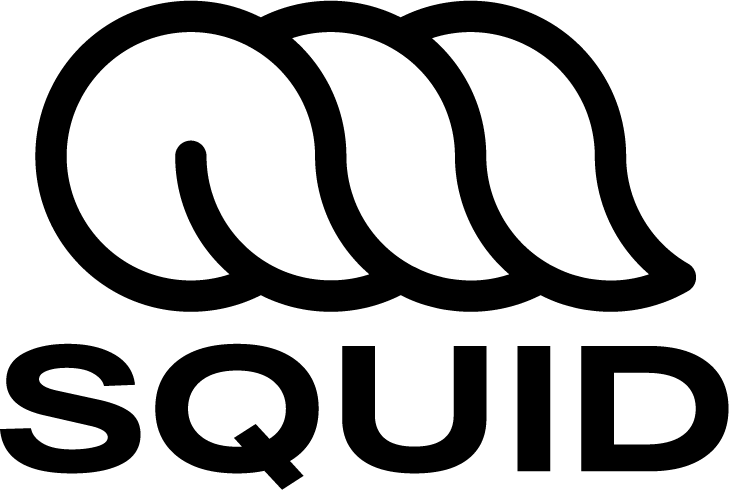 Introducing Squid – the ultimate innovation design squad! We're a team of dreamers and doers, here to save the world. From product design to innovation thinking and beyond, we're experts in coming up with fresh, out-of-the-box solutions. We're a diverse group of individuals with a wide range of skills, and we love nothing more than a good challenge. With Squid on the job, the sky's the limit!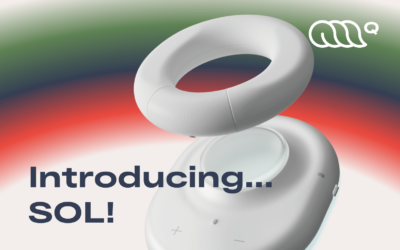 Meet SOL! In our final showcase, we present SOL in its final form! Watch the video to gain a quick understanding of our project! Approaching the final weeks of our CBI A3 – Design factory experience, and it's safe to say our team has been feeling a mixed bag of...
read more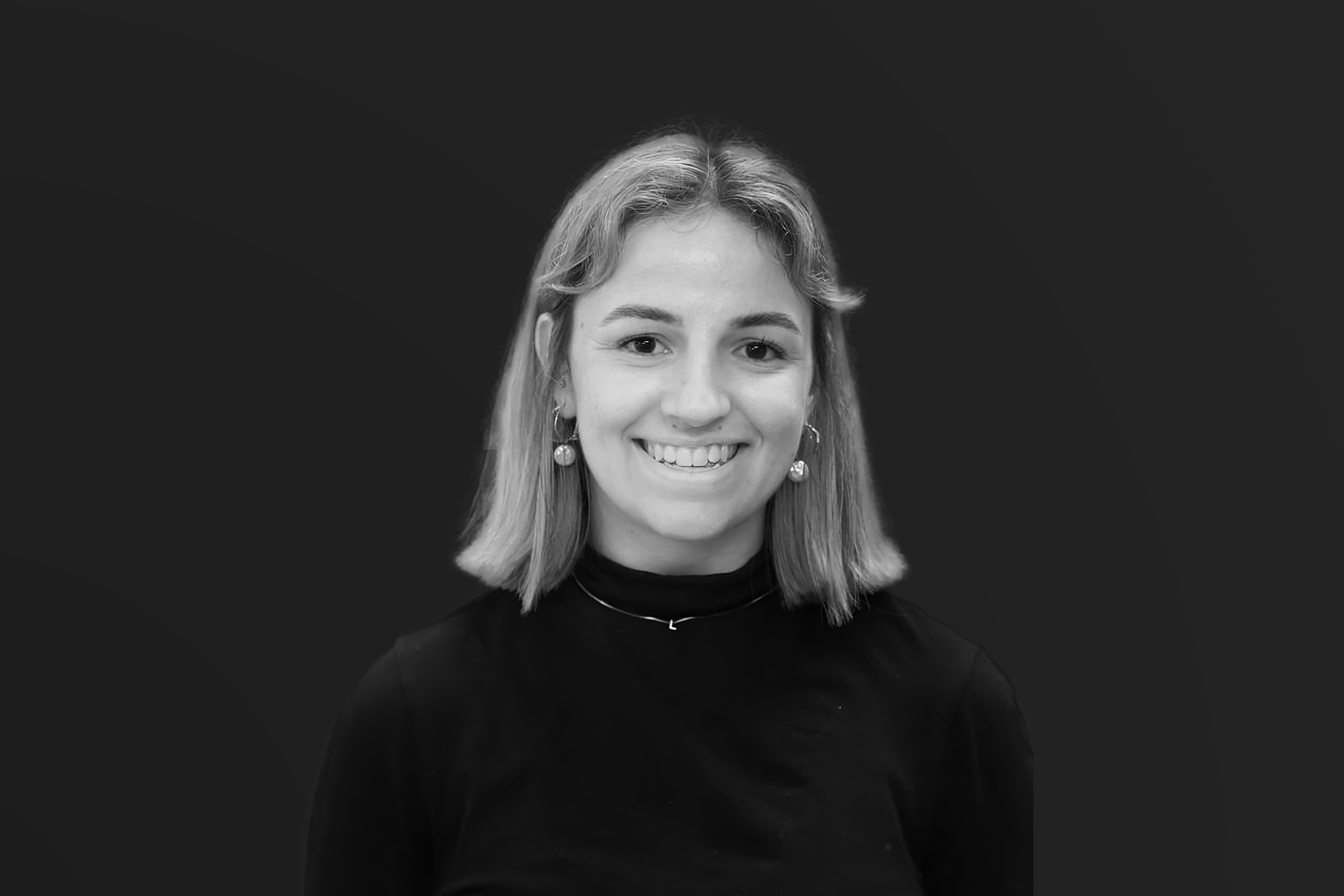 Laura Bartlett
Industrial Design
Laura is an emerging Industrial designer, she is currently in her last year of Industrial Design with a Bachelors Degree (Honours), her interests lie in innovative design and problem-solving strategies as well as research, concept development and getting hands-on. She is also particularly interested in creating sustainable furniture to help pave the way for our future.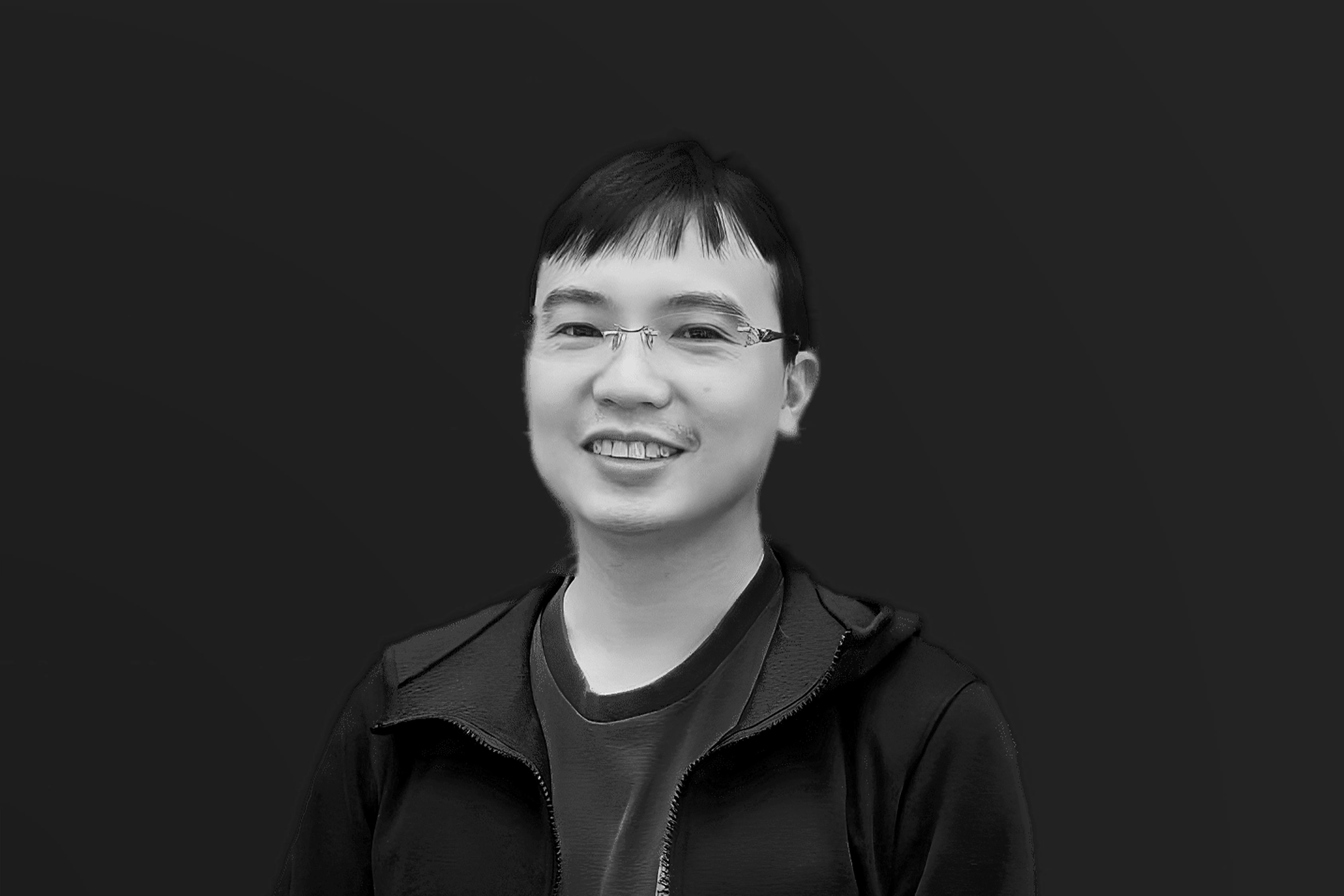 Javan Fan
Industrial Design
Javan is an Industrial Design student with a love for technology. His past career as a veterinarian has provided him with logical thinking skills, also proving useful to his hobbies in technology and electronics. In his spare time, Javan designs and makes custom computer keyboards for his business Mecha Maker.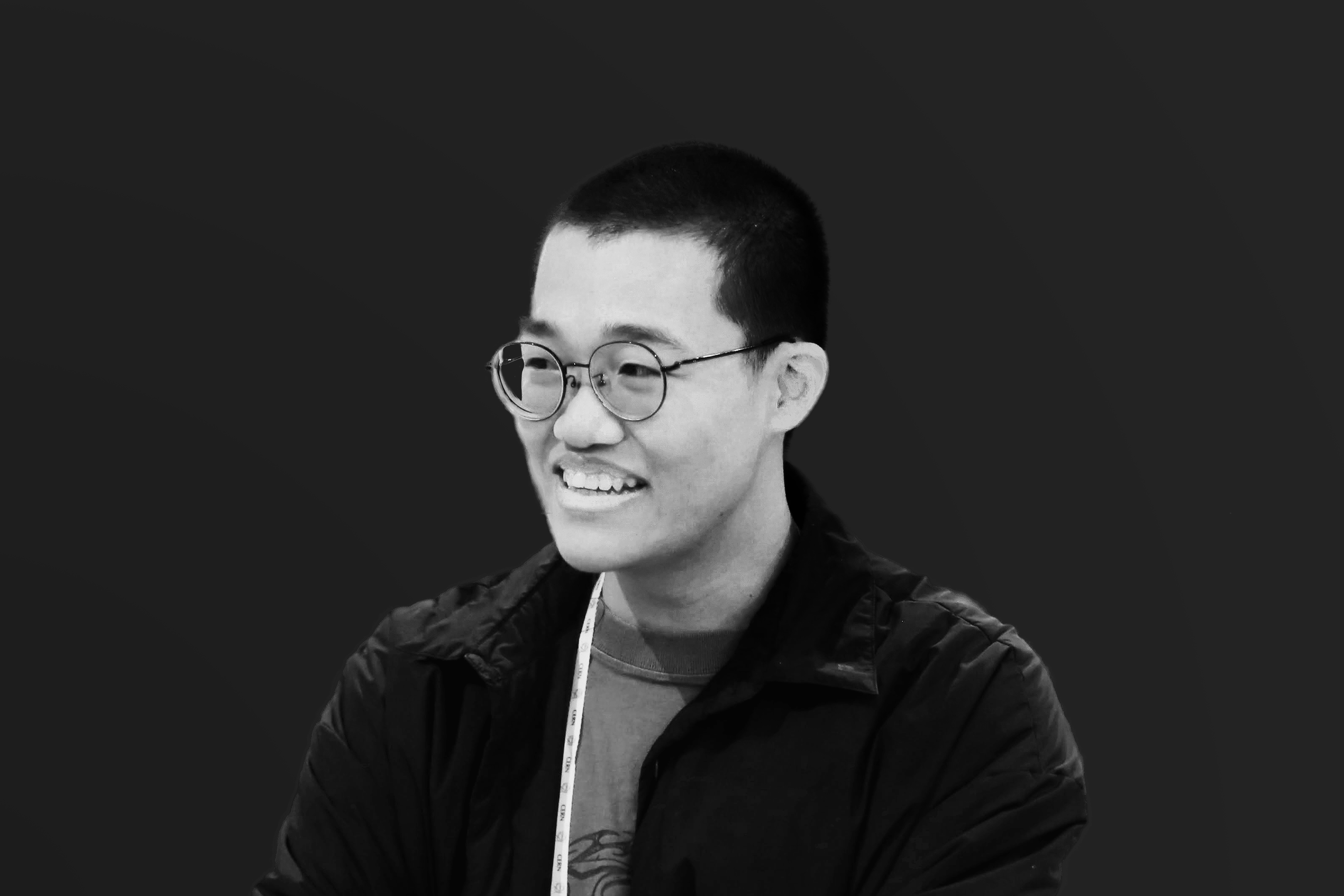 Chen Haw Chien
Communication Design
Haw Chien is a graphic designer with a Bachelor's degree in Visual Communication Design and currently pursuing a Master's in Design. He participated in CBI A3 project which focused on using design innovation to connect technology with societal needs. He is committed to creating design solutions that bring happiness and value to the end user.