Hey there! We are team

 

PaLu.DiSa, our name standing for 

Pa

ul – Lukas – Dilara – Sarah.
We got together to work on a futuristic and innovative solution to improve good health and wellbeing. On this page, you can explore our journey and the milestones we achieved.
Feel free to be inspired…
→

Project Whitepaper
→ Project Posters, including Project Overview, Technology Overview, Team Poster and

Prototyping Journey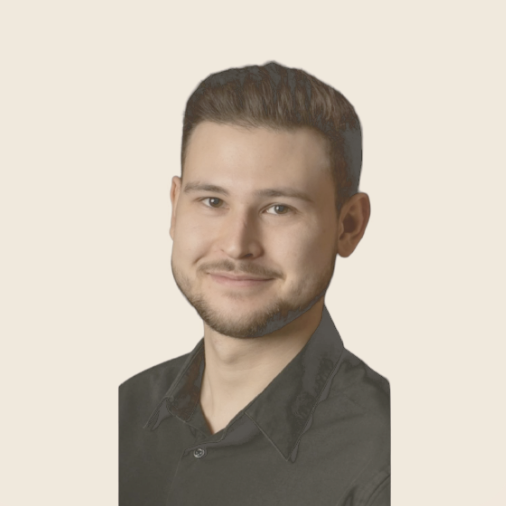 Paul Mohaupt
Chemical Engineering Student (Master)
Hey 🙂
I'm Paul, a chemical engineering student from the northernmost end of Bavaria. After my bachelor in Muenster I moved to Mannheim for my master. Since I unfortunately don't have that much time to travel the world anymore, I brought my own jungle home in which 3 cheeky poison dart frogs live. Cheers!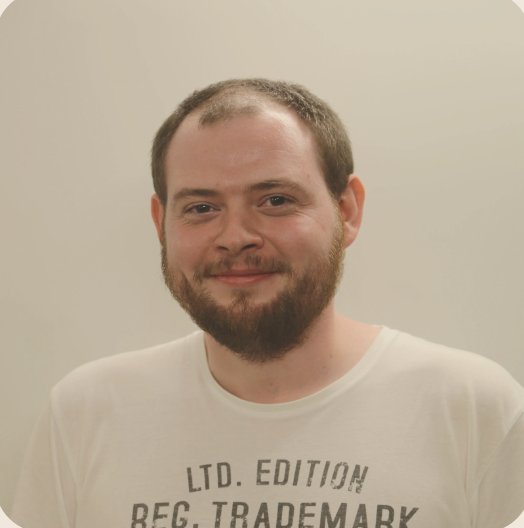 Lukas Petri
Chemical Engineering Student (Master)
Hey
I'm Lukas and I study chemical and process engineering at Mannheim University of Applied Sciences. I am always interested in mastering new tasks, solving tricky problems or learning new things. In addition to my field of study, my main interest is medicine, which is why I graduated as a paramedic before going to university.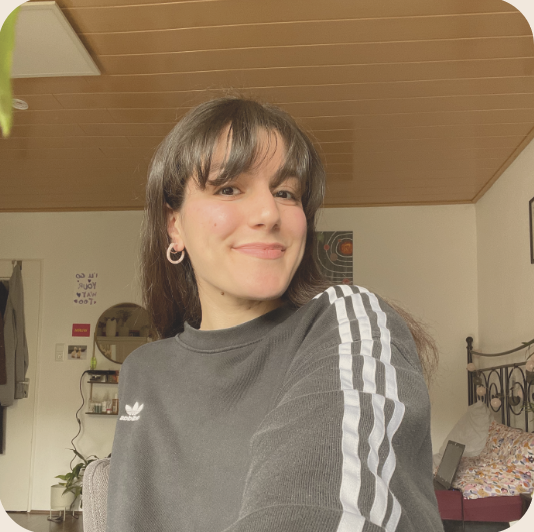 Dilara S. Kursun
Software Engineering Student (Master)
Hey c:
I'm Dilara, and currently pursuing a Master's degree in software engineering.  I have a particular fondness for indoor gardening and I proudly care for a collection of 40 plants. When I'm not getting my hands dirty with soil and plant care, I enjoy expressing my creativity through painting and rearranging my living space on a weekly basis.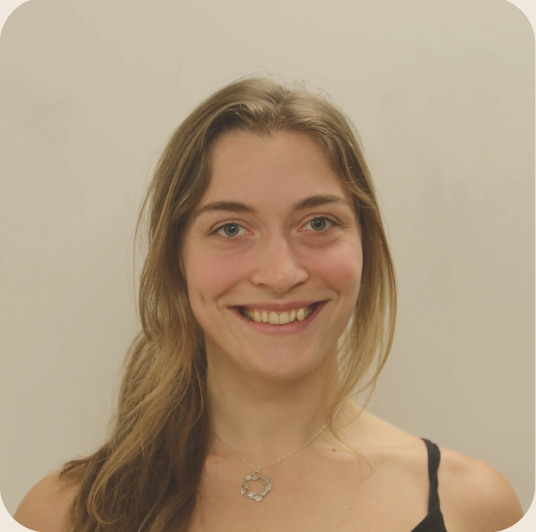 Sarah K. Müller
Medical Technology Student (Master)
Hey (=
I'm Sarah, and if you don't find me in front of the PC programming or in a lab for my masters in medical technology, then I'm probably bouldering on some wall. I study in Mannheim, but originally I come from a really small village in the Taunus. That's why I love being outdoors and active.
Heey! As we near the end of our project, we can't help but look back on the memories we've created and the milestones we've achieved. And what better way to reminisce than by taking a trip down memory lane through the photos we've taken over the past 8 months? From...
The Most Inventive Future
Imagine a future in 2030 where we will live in modern, connected cities for more prosperity because we have made significant advances in technology and artificial intelligence…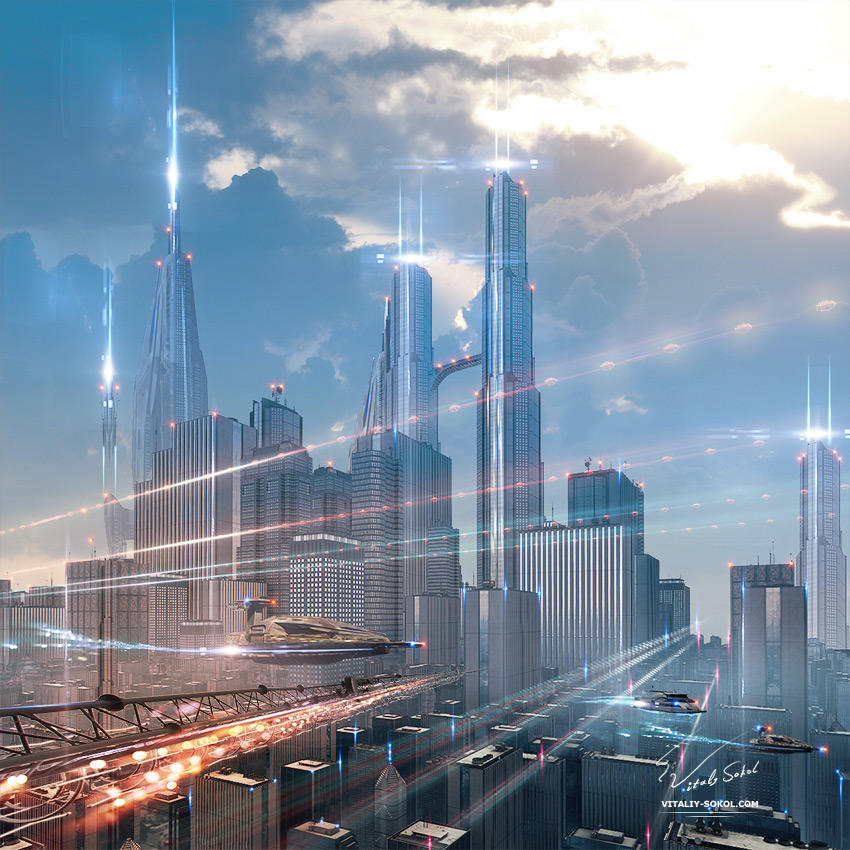 Let's Make A Change Together!
University of Applied Sciences Mannheim, Germany
inno.space@hs-mannheim.de