Ensuring a greener future. Our main purpose is to create a safe passage, so when a fire occurs, roads don't get blocked.
"Wildfires are becoming increasingly more expensive due to the proportions they're assuming every year"
This year, the CBI A3 program focused on the Sustainable Development Goal number 12 – Responsible Consumption and Production.
We looked for problems related to this topic in our local context, and explored them deeper during the two weeks we spent at CERN. One of the problems was deforestation. This contributes to global warming, decrease in biodiversity, excessive loss of plants and animals, change in the Earth's crust, and several other issues.
Previously, the causes for deforestation were the cut of trees for shipbuilding and houses' heating. Nowadays, the main causes are wildfires, acid rain and for the construction of infrastructures.
Referring more specifically to wildfires, Portugal has the biggest eucalyptus area compared to its size, and they are not a native tree. The lack of planning and regulation of eucalyptus plantation are factors that, along with climate change, increase the risk of having wildfires, turning forests into real ticking bombs. One of the major issues that wildfires cause is the increase of CO2 emissions.
Wildfires are becoming increasingly more expensive due to the proportions they're assuming every year, a consequence of global warming. But the problem is not only about the money – the shortage of water is not a thing so distance in the future. It is imperative that we find alternative means to fight fires, so that this resource is preserved.
The implementation of Geolight would be executed by steps. In 2020, the idea
would be presented to the Government, in order for it to iniciate the contest for the
Public-Private Partnership.
The next step is the implementation, caried out from 2025 to 2030.
During the implementation part, the Research and Development steps in, to study the best location for the pilot experience, the critical places to where it can expand and how some technologies work in real time.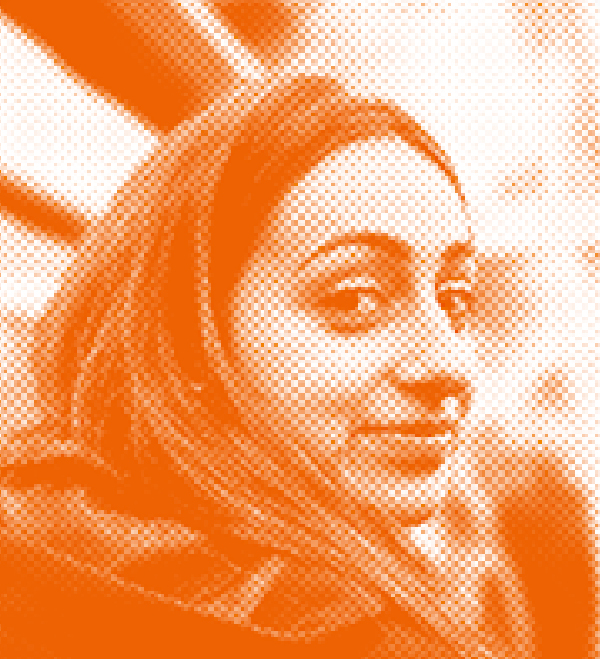 Maria Rita
Corporate Communication
Studying Corporate Communication at Politécnico do Porto, Rita joined the CBI program because she felt like she needed a new challenge in her life. And so far,
it has been an amazing experi- ence where she have been able to learn so much more, while meeting new people and working with them. Being part of Porto Design Factory also changed her perspective of life. Rita got the
opportunity of discovering herself, and realizing that she wanted to be restless. And now, she swears that she will never settle and will always aim higher.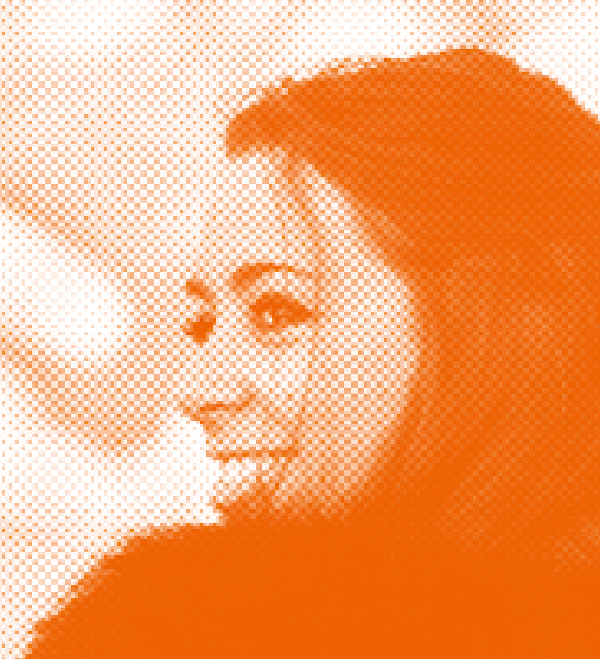 Bárbara Areias
Industrial Designer
Bárbara studies Industrial Design at Politécnico do Porto and she's in her last year. She appreciates what's different about the world, and is curious about the particularities implied in said difference.
Bárbara is always asking questions, and believes she's sensitive towards what is around her. She decided to join the CBI program because it was a great opportunity to meet new people and enroll in new challenges.