With a common interest we share for a sustainable future; we are focusing on SDG 11. We are probing to find ways of damage control and to set humanity back on the right track through sustainable, inclusive cities and human settlements.

We are at the end Finally, our global presentation is done, and we are working on completing our whitepaper document. Building up to the final weeks of CBI A3, over the last month we have been rigorously working on iterating the Helios system, in order to inform the...
read more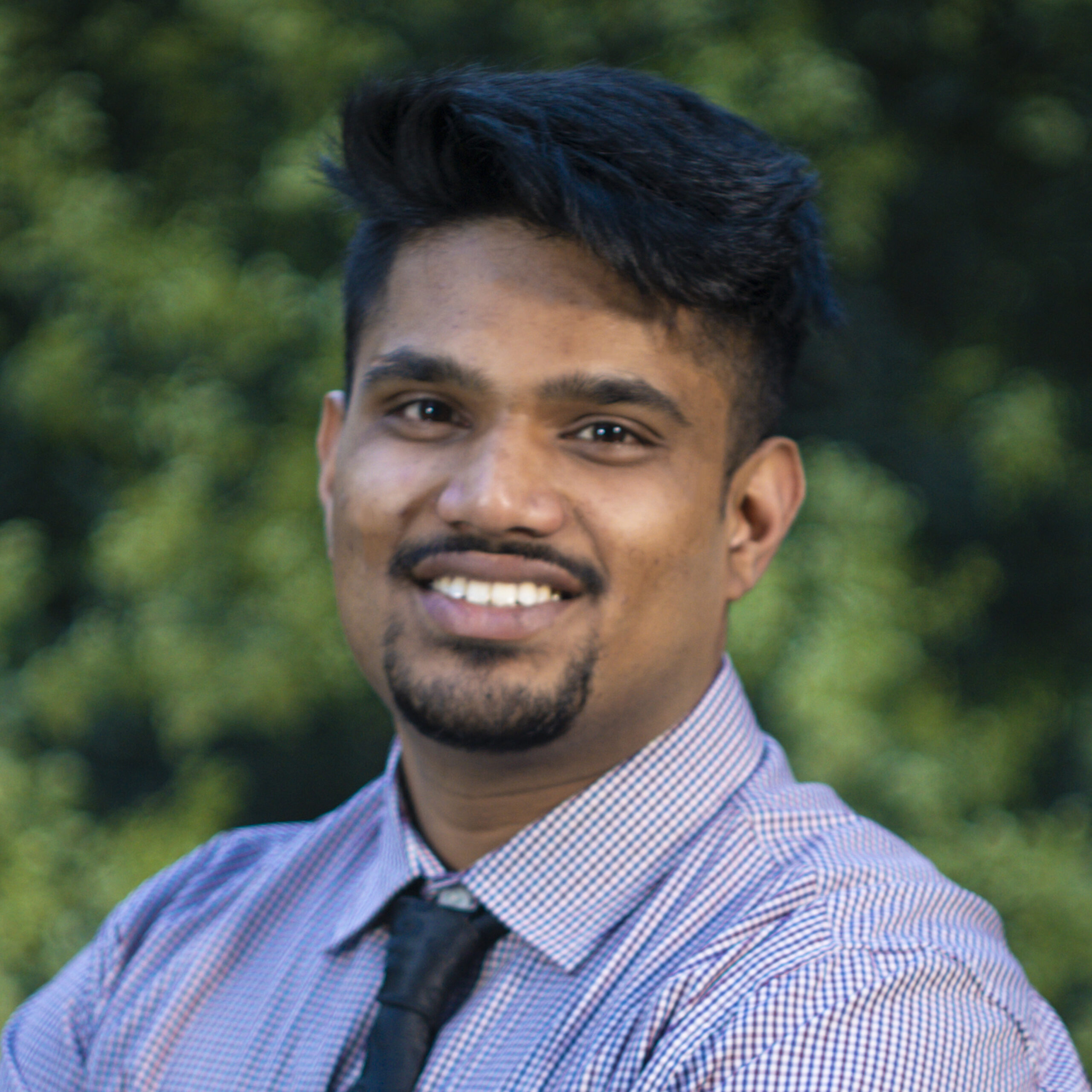 Bhishag Mohan
Communication Design
Pursuing his final year in Masters' of design, with a niche in UX design and design research, Bhishag joined CBI A³. His interests are designing for sustainability, human centered design, and design anthropology.
He believes every wicked problem the world is facing is can be only solved through design to bring a positive and sustainable change. Taking part in idea square and the global network, Bhishag is hoping to unpack and explore new avenues, meeting new people, and gain more interdisciplinary design skills. He loves a good night of stargazing and astrophotography.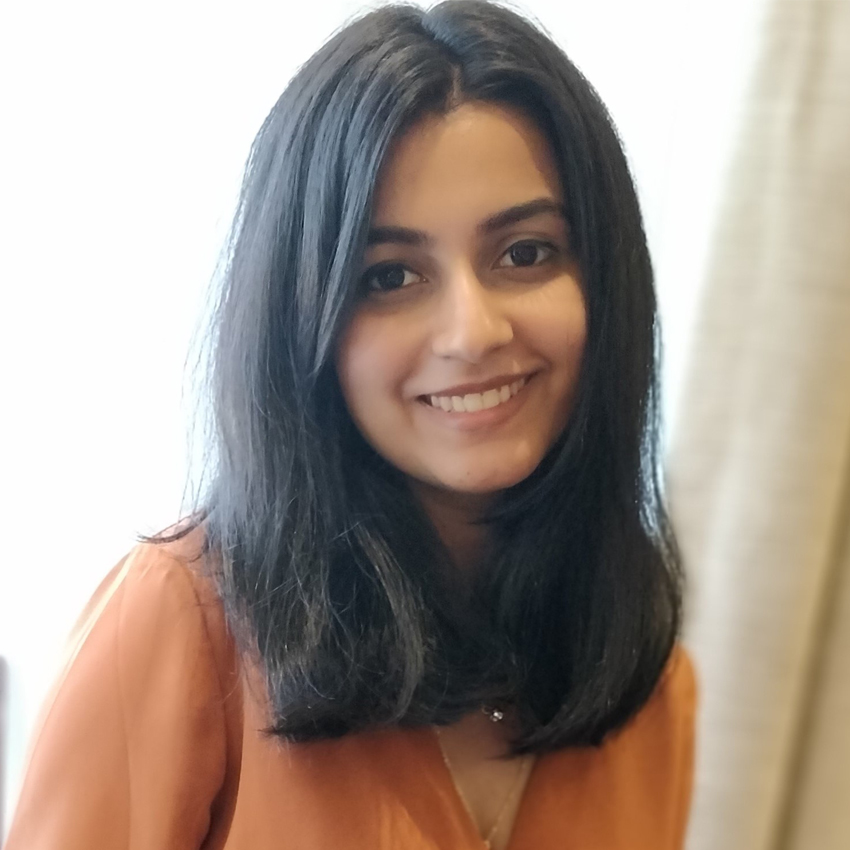 Shivani Pradhan
Architecture
Shivani is a second-year student, pursuing Master of Design. Her background is Architecture and Interior Design. She likes working with multi-disciplinary designers and people from different culture.  Through the learnings that Shivani will gain from DFM, she wishes to design for bringing a positive change in the community. A fun fact about her is, she has been living without coffee for last 3 months.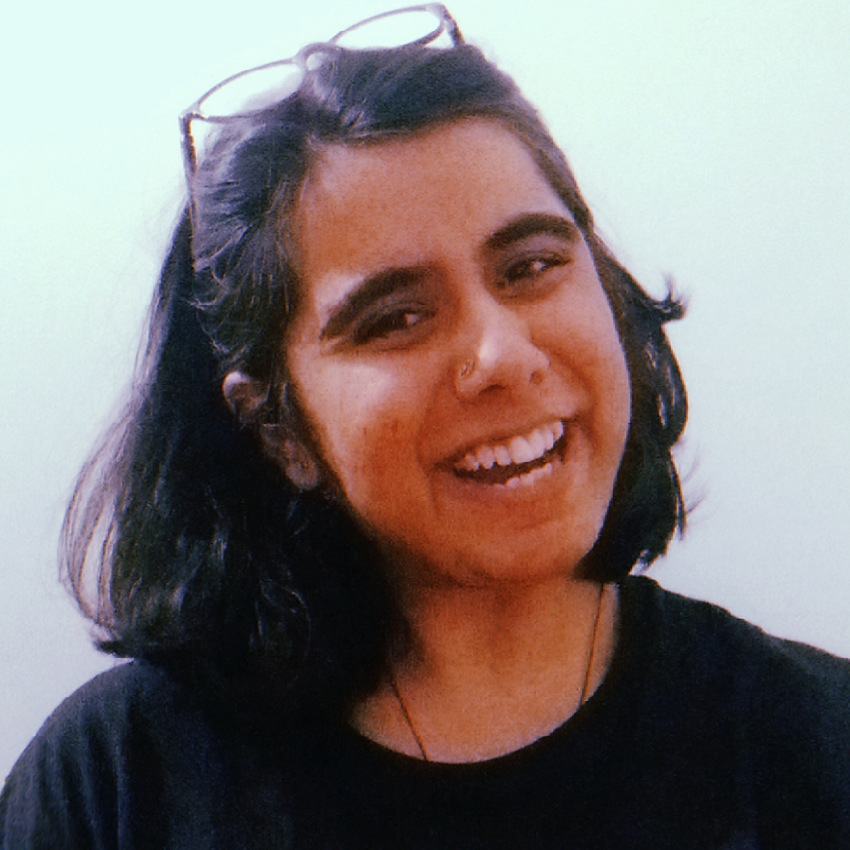 Pratibha Kohli
Lifestyle Product Design
Pratibha is a postgraduate student of Design. Started her journey as a Lifestyle product designer and now expanding her knowledge base into multiple areas of design. She wants to use design as a tool to address and help real-time issues in society. With an itch of curiosity, she likes exploring design beyond a layman's imagination. Fun Fact- Apart from full-time designer, she is a part-time gardener and part-time Dora (The Explorer).