We're Eilish, Nildene, Kieran and Howard and our team is Ctrl+Z (that's pronounced
control zed
, not
zee
).
We're students with the Design Factory Melbourne (Australia) and come from different design backgrounds and disciplines. We are passionate about designing to help people and designing to benefit the future.
We hope that our solution to this project is something that is of true value to both people and society and hope that you enjoy the journey as much as we will. Read along with our process in our blog posts below.
Welcome to our team page!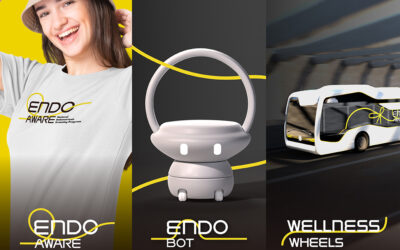 "Ah, women and young girls, how incomprehensible are your feminine hearts! When you are not the timidest, you are the bravest of creatures." – Jules Verne, Journey to the Centre of the Earth We are so incredibly grateful to have been able to take part in the 2022-23...
read more