Centralized system refrigeration and climatization

"Working on the Refrigeration
and Climatization subjects would
be the best way to address
e-waste and energy efficiency"
Our planet resources are paying the biggest price for our growth.
We must reduce the ecological footprint and change the way we
produce and consume goods and resources. Studying Oporto and
considering CERN technology, we understood:
Working on the Refrigeration and Climatization subjects would
be the best way to address e-waste and energy efficiency.
Centralized facility systems, such as water and gas, became a
common aspect of our modern lives. Taking a closer look at modern household refrigeration and climatization, everyone has a fridge and its compressor at home and may even have air conditioning systems.
So, why not have a centralized system in the building for refrigeration and climatization? We envision this solution for the fridge, the air conditioning, and the radiant floor. That's how Coolba is born.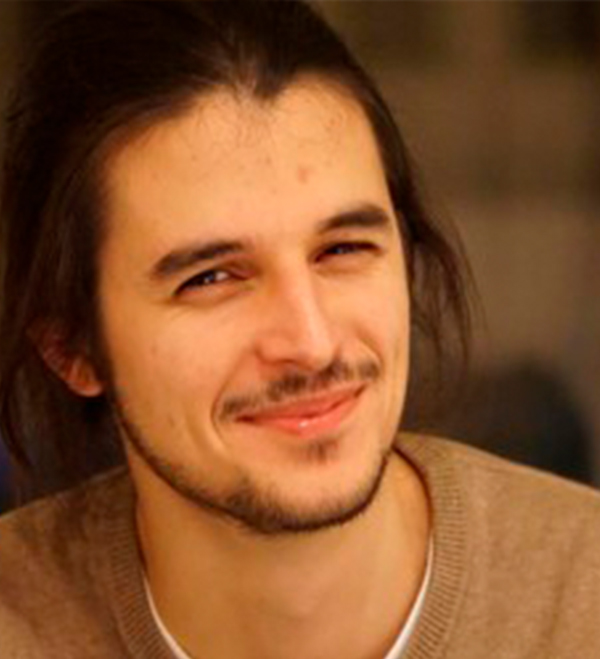 João
Industrial Design
João studies Industrial Design at ESMAD. Likes to learn about everything, getting lost in new topics and finding new interests by accident. To be multidisciplinary is of the greatest value to him.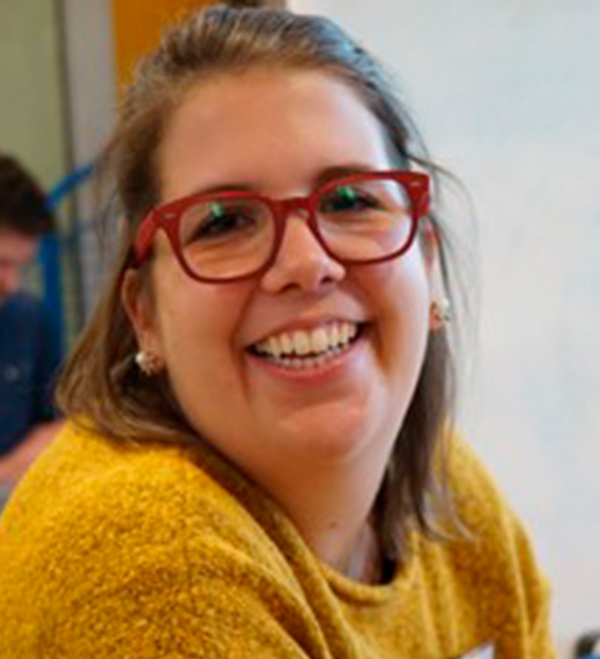 Sara
Industrial Engineer
Values versatility and efficiency. Owner of an academic background on Music and Singing Pedagogy but never felt fully
accomplished. Had a couple of other occupations and lately started a degree on Industrial Engineering and Management. Besides that, Sara was always a big sucker for project based learning and multidisciplinary, that's why Porto Design Factory and Challenge Based Innovation Program caught her eye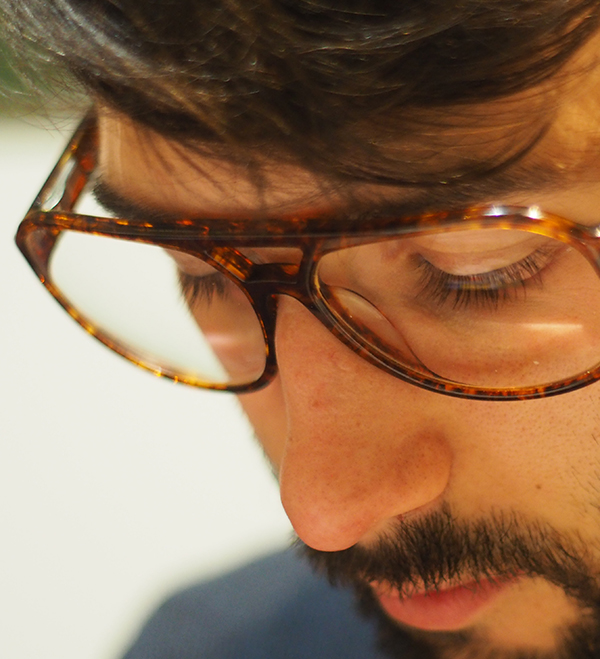 Luís
Industrial Design
Luís wakes up in the morning… and wants to learn more. Passionate by management and communication since he was a child. For him, this is an opportunity to grow, to meet new people and to work and improve multidisciplinary skills. Luís really likes to know new companies. Learn with people from other countries and other areas is good. Work in Porto Design Factory with them is amazing.