A blood count is used for diagnostic purposes in many diseases, as it can provide information about a patient's health status like no other procedure. Our device, Rapid Blood Analysis (RBA), eliminates costly and time-consuming procedures for patients, pyhsicians and laboratories. Affected patients can access their blood values, corresponding visualizations and trends at any time via an app. In the event of an emergency, long-term therapy or drug abuse, medications can be administered venously.
RBA is able to provide comprehensive vital data from a patient
Precision medicine enables more efficient and accurate patient treatment
Individuals have access to their own vital data, which can increase motivation for a healthy lifestyle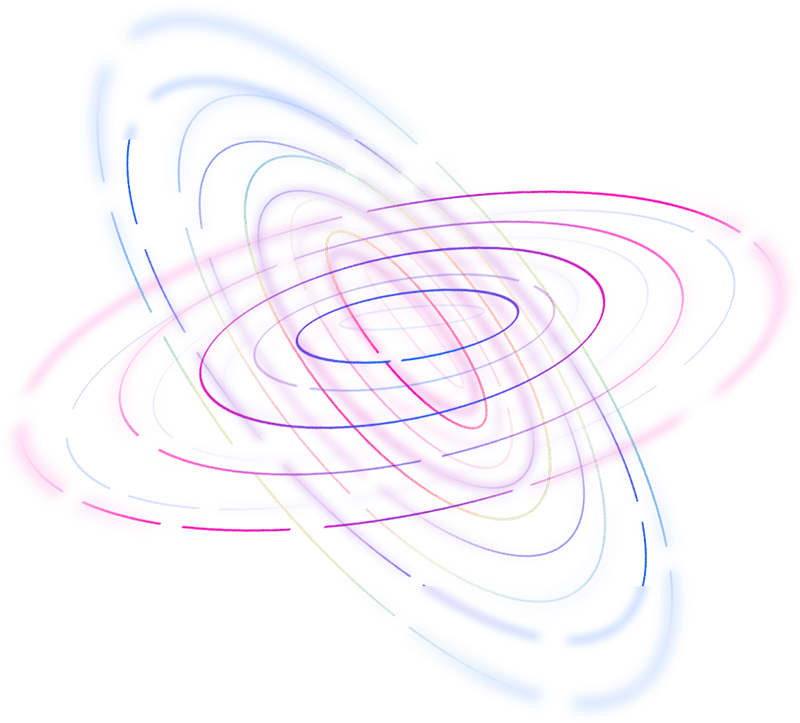 Medication and emergency support
Permanent venous access enables quick action of the administered drugs, which can be particularly important in an emergency. Depending on the user, emergency contacts can be informed in such a case and if necessary a GPS location can be sent along.

Hyperspectral Imaging
RBA uses the HIP-MED camera to acquire high-resolution hyperspectral images of the blood.

Machine Learning
Machine learning techniques, such as deep convolutional neural networks and radiomics analysis, are applied to visually evaluate the hyperspectral images. Statistical methods are used to calculate trends and to infer the population of the blood.

Clinical decision support
The device is intended for clinical decision support. The attending physician has access to the patient's health status and can make a diagnosis, decide on the further course of therapy or the administration of medication. For this purpose, the device provides suggestions to the physician.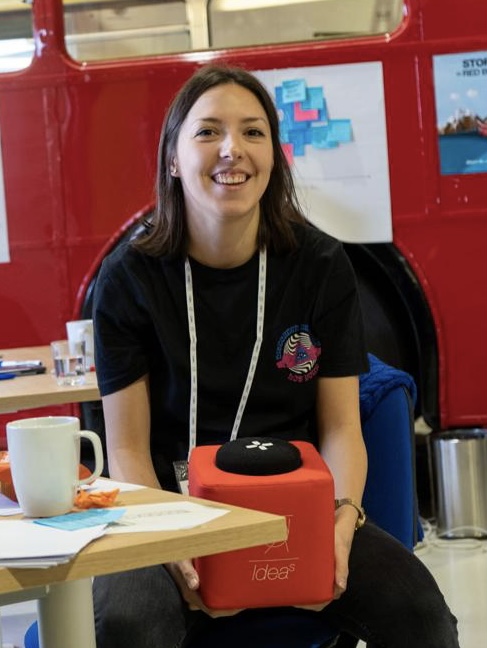 Palma Katona
Palma is a master's student in chemical and process engineering at the Mannheim University of Applied Sciences. She has a research background in sustainable solutions and a background in industrial energy optimization.
She loves working in an international environment with people from different fields of knowledge. She joined CBI A3 with the goal of learning more about technical solutions and connecting them to everyday problems.
She hopes to use the tools she acquired at inno.space to broaden her perspective on design thinking solutions and human-centered design.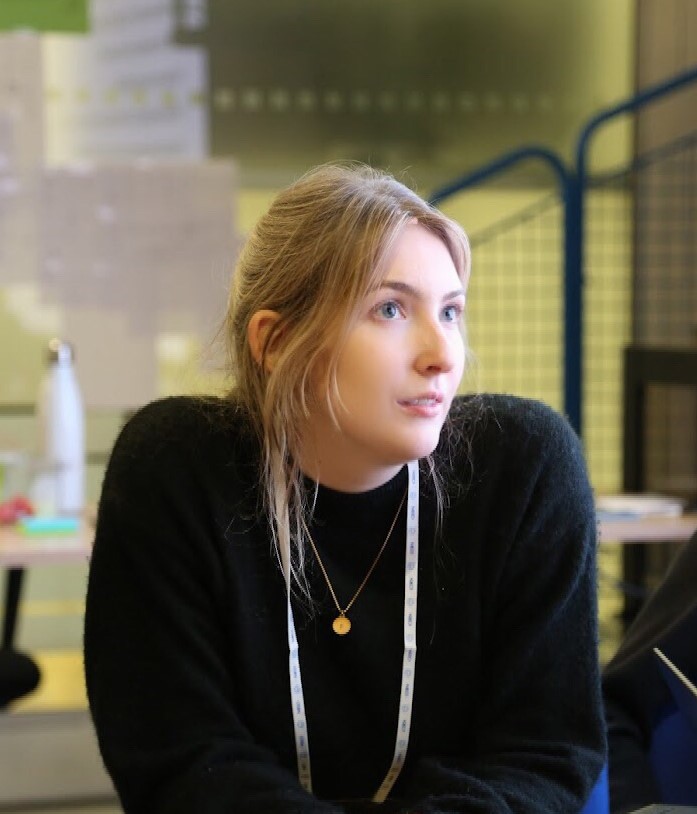 Maren Leidner
Computer Science
Maren is a Master's student in Computer Science with a focus on Medical Data Science. With a background in medical informatics and her work in a research group at a university hospital, she is passionate about combining medicine and technical innovation, especially machine learning, to improve medical applications. She wants to increase her perspective on design through her participation to inno.space.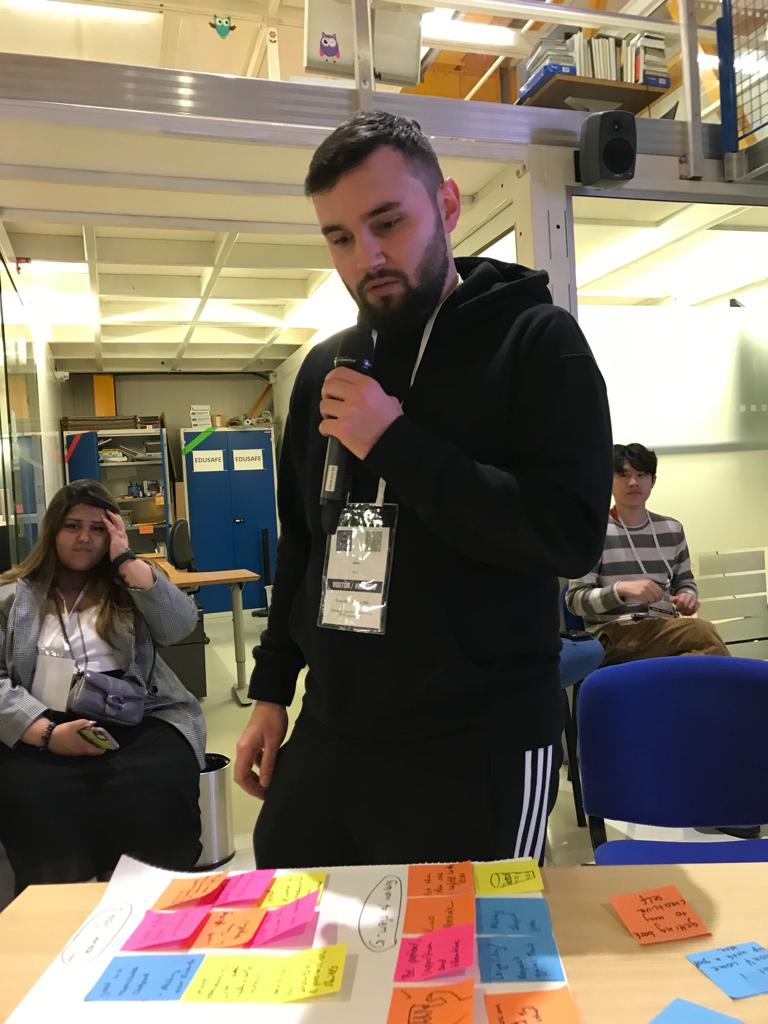 Rico Sanu
Chemical Engineering
Rico Sanu is studying chemical engineering and process engineering at the Mannheim University of Applied Sciences. Before his studies, he successfully completed an apprenticeship as a biological technical assistant. Rico wants to acquire new design thinking skills by participating in the CBI project. He also enjoys international collaboration and takes on challenges with pleasure.