Welcome to our portfolio!
Meet Team Oculus, based in the city that never sleeps, New York City. Our diverse backgrounds span the realms of Architecture and Graphic Design, as well as the ever-evolving landscape of Computer Science. With this rich tapestry of skills and perspectives, we're committed to harnessing the power of our multifaceted expertise on this exciting journey.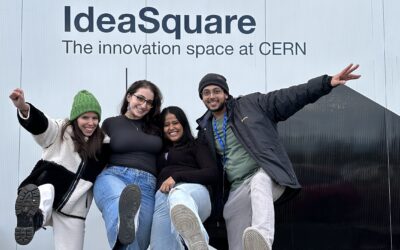 When you look back in time, what do you see differently?  Reflecting on our recent journey at CERN, it's hard not to marvel at how time and perspective can reshape our experiences. This blog is part 1 of 2 covering our journey and experience of working...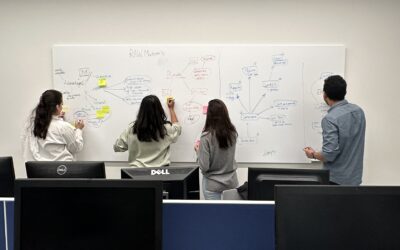 Greetings and welcome to our portfolio! It's hard to believe, but 7 weeks have already passed since our exciting journey in the Product Development course began. We're thrilled to finally present our very first blog entry, and we've got plenty to share with you ...