Our radical conceptual solution for the year 2030 is the elimination of food wastage in hospitals entirely
"By 2030 we wish to entirely eliminate food waste in hospitals"
What Dasein proposes as a radical conceptual solution for the year 2030 is the elimination of food wastage in hospitals entirely. This will eliminate the amount of waste hospitals are placing into our landfills and a more effective and efficient way to feed the patients, mitigating malnourishment in hospitals.
In 2020 data collection and analysis of this data is imperative to the development of our concept. The data collection hub is known as the HIVE. We would be looking towards purely CERN's technologies ROOT, Actiwiz3 and FLUKA as our main resources for 2020 to 2025, as well as professionals in the software engineering and Internet of Things industry to analyse and maintain the technologies.
Stepping up the efforts of utilising food waste, the hospital cafes food waste are composted. This compost is then implemented into a small scale self sustaining plant. The plant grows and can maintain itself autonomously without the need for someone to take care of it. The purpose of this is to get an insight into patients and guests reactions along with feedback behind what have implemented.
We will have been consistently gathering data into the data of the hospital and have done user tests using drones and green walls as tools for education in order to gauge people's reactions.  By the year 2030, we'd implement the fully functioning Metafloras into the hospital, retrofitting them for the moment into inner-city Melbourne Public Hospitals. The drones will be functioning off data from 12 years of machine learning, as well as the Metaphora scanner working off this predictive data also.
| | |
| --- | --- |
| | |
| Opportunities in Sustainability Issue |  Opportunity Cards |
| Investigating elimination of food wastage in hospitals entirely | Point Of View (P.O.V.) statement for the opportunity and a comprehensive list of Key Stakeholders |
| | |
| | |
| Cern Technologies Cards | |
| To outline what the technology does, what it was originally designed for | |
| | |
| --- | --- |
| | |
| Food waste within a hospital environment | Areas of farming and food waste in hospitals |
| After taking a lot of things into consideration such as feasibility, radical nature of ideas | Other research areas focused on technological and psychological effects in a farming and hospital environment |
| | |
| --- | --- |
| | |
| Concept Metaphor | Concept Metaflora |
| Last stage of development our two concepts 'Metaphor', a nutritional patch, will work together | A more holistic approach to food production and consumption in hospitals. |
Drone Cinematography
Basic Form 
At the farm in West Gippsland we used the opportunity to borrow a drone and take it out to the groves
Developing from blue foam prototypes we moved to very
basic form CAD to allow some visual accuracy to our
concepts
Aquaero Farming System
Metaflora model
Small modular farm and Site model.
Aquaero farming system having the aesthetics, styling and functionality
The handheld device has been modeled out of blue foam to give an understanding of the overall dimensions required for a better, more ergonomic feel.
| | |
| --- | --- |
| | |
| Swinburne Campus | Staff at the Royal Children's hospital |
| Testing rough and quick prototypes with students from Swinburne University | Insights into advancements technologically around the maintenance of their hospital alongside the psychological and strategic design |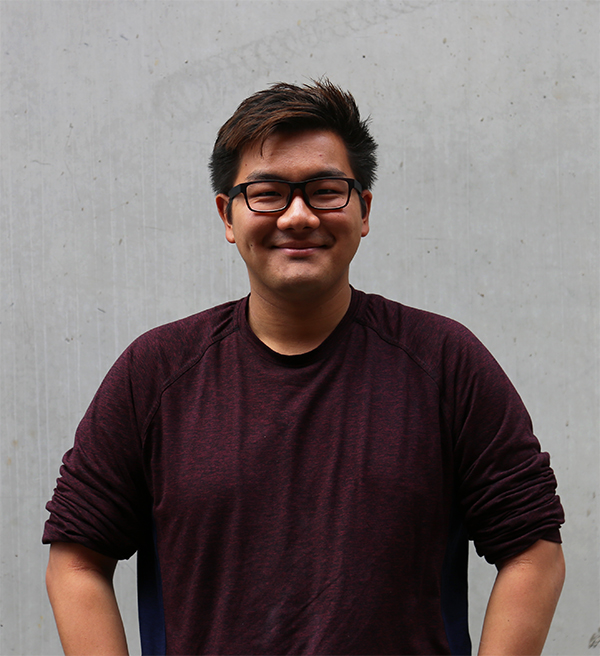 Justin Yuan
Industrial Design
Justin is an Industrial Design student from Swinburne. Throughout the project, Justin's passion focuses on the interaction and advancement of CERN technology and how it can be implemented into the radical 2030 concept of hospital food waste. His strength within the Dasein team is applying existing design, research and development (R&D) knowledge and experiences into the project.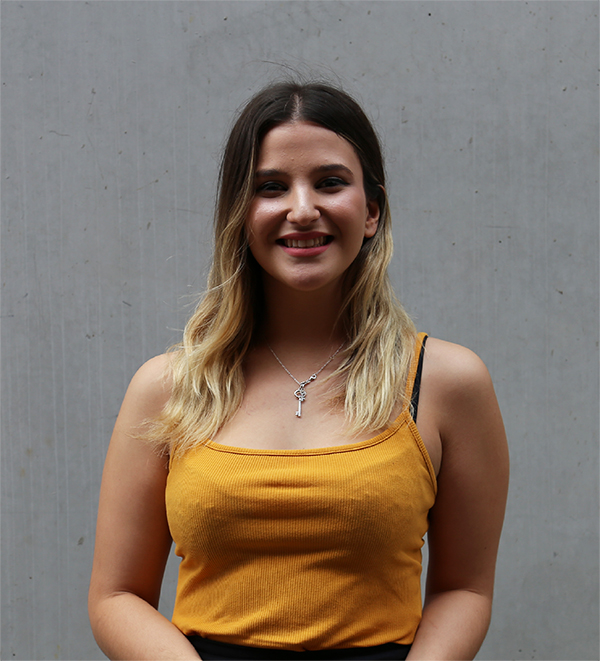 Paris Triantis
Interior Architect
Paris is an Interior Architect from Swinburne University of Technology. Paris' interests focus on innovative technologies, medical research and construction methodologies, and how they can influence and be influenced by design practices and theories. Throughout the duration of the CBI program, Paris has focussed on making certain ideas created by team Dasein more feasible.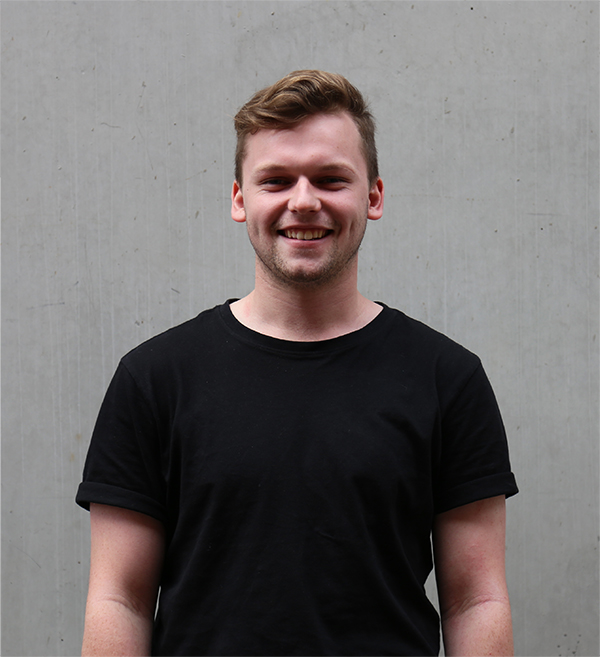 Lachlan Mackay
Industrial Design
Lachlan is an Industrial design student at Swinburne University of Technology. Lachlan's focus throughout the challenge based innovation program has involved critical analysis and applying his design thinking methods in ideating systems and conceptualising radical innovations. Lachlan's strength in Dasein is graphically communicating the process along with working strongly in a team dynamic.
Learnings,
tips and 
tricks
"The overall CBI program has been a challenging, enjoyable and exciting 
experience, gaining wide diversity in design knowledge and innovation thinking. As an individual, I have been able to learn to work within group environments, improve communication skills, expand my knowledge beyond design and learn to time manage. 
– Justin – 
Each person's own individual attributes has helped push our idea further resulting in the project outcome we have today. I can now say that I love group assignments, which is something I never thought I would say.
The friendships
formed within the group are ones that I will always cherish and the experiences and skills I have gained will be endlessly useful in my design career."
– Paris – 
The program is intense but extremely rewarding. I have learnt new ways of thinking how to work in teams, both locally and internationally along with being able to communicate concepts effectively and in a crowd. Now, I consider I am more confident in myself and my ability to handle difficult situations and tight deadlines ."
– Lachlan – 
e-waste | personal devices
Responsible practices in electronic wastes and personal device use
Team: ATMA
e-waste | climatization| farms
Centralized system refrigeration and climatization
Team: CB-OND
wildfires | roads
Creating a safe passage. In case of fire, roads don't get blocked.
Team: IPIRANGA