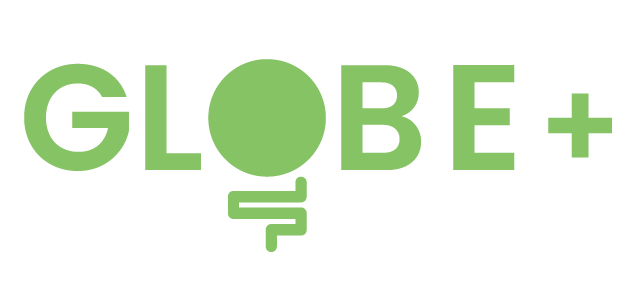 Team GLOBE+
Our planet is a globe, and without our planet we could never have culture (like Shakespeare's globe theatre), or creativity and insight (like a light globe)! We wish to explore how we can ensure we live sustainably for us, other animals and for future generations.
Our addition of the + is to emphasise the importance of being positive and having optimism for our future. It is also a nod to the scientific connection with CERN in relation to being positively charged!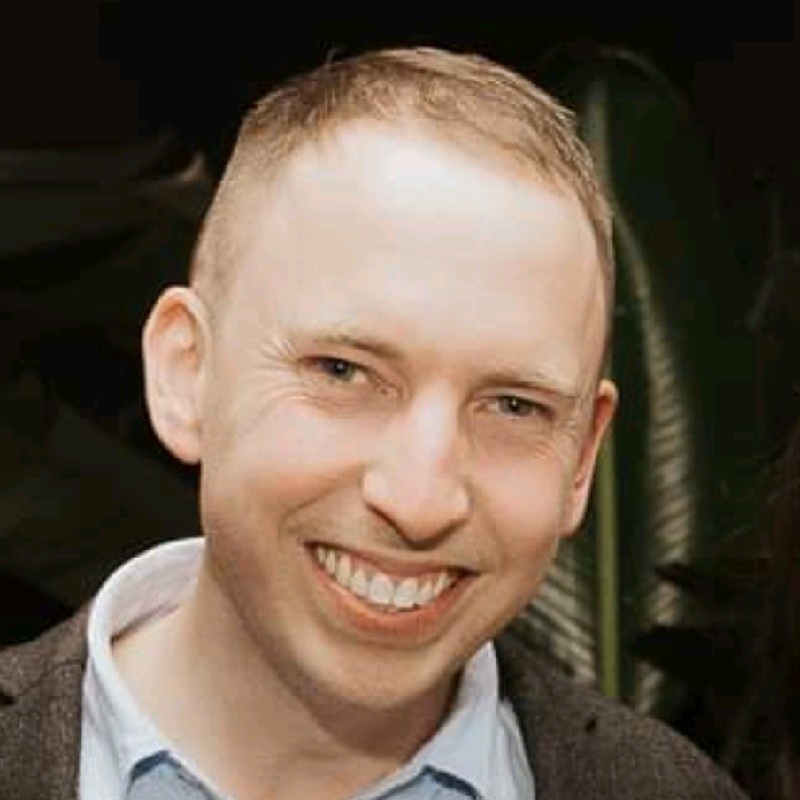 Michael Walter
Master Student at Swinburne University
After working in the NFP and Education sector for a number of years Michael stumbled across design when he attended a training for NFP workers in design thinking. He was immediately taken by this method of problem solving and began a journey of discovery to learn more about how innovation could make tangible change for society.
He is very excited to learn how to make radical innovation as he believes these are the skills that we will need to transform the various challenges we see in the world. He loves bouldering, boardgames, playing music, hiking and cycling! He is in his final year of the Master of Design Strategy and Innovation with Swinburne University and is excited to begin the CBI A3 program and see what the team will develop!
Belen Lopez-Torres
Master Student at Swinburne University
Belen is a Graphic Designer with a Bachelor 
in Communication Design. She is now completing her Masters as she wanted to gain more knowledge about design while furthering her education. 
She hopes to gain global design experience while working with people from different backgrounds. She is interested in many different areas of design and is always open to learning more about them. 
In her spare time, she enjoys reading, movies and music.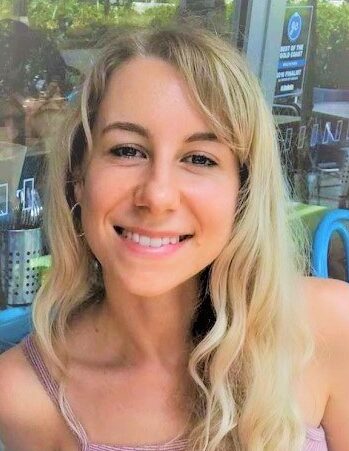 Felicia Haase
PhD Student at Griffith University
After studying Earth Sciences (B.Sc.) and Environmental Sciences (M.Sc.), Felicia is currently doing her PhD at Griffith University (Gold Coast) in the field of geochemistry. She is interested in learning more about biogeochemical processes in the environment, and is passionate about minimizing human impact on nature (e.g. through waste management/recycling, finding efficient solutions to combat human-induced climate change). Being in her third year at Griffith now, she decided to take part in the CBI A3 experience to learn more about innovative design thinking and is excited to see where the journey is going to take the team!