Hey! We are team Betaspace. 
We're a team of design students currently pursuing our Master's in Industrial Design at Pratt Institute in Brooklyn, New York. 
We're passionate about the power of design and the role it plays in knowledge-transfer and influencing human habits to generate planetary change. 
Welcome to our team page 🙂
   Walking around CERN's R1 provided us with a unique opportunity to interact with community members and experts from various departments and specializations. This exercise "Ask a Cernie" was an excellent way to broaden our perspectives and gain insights into...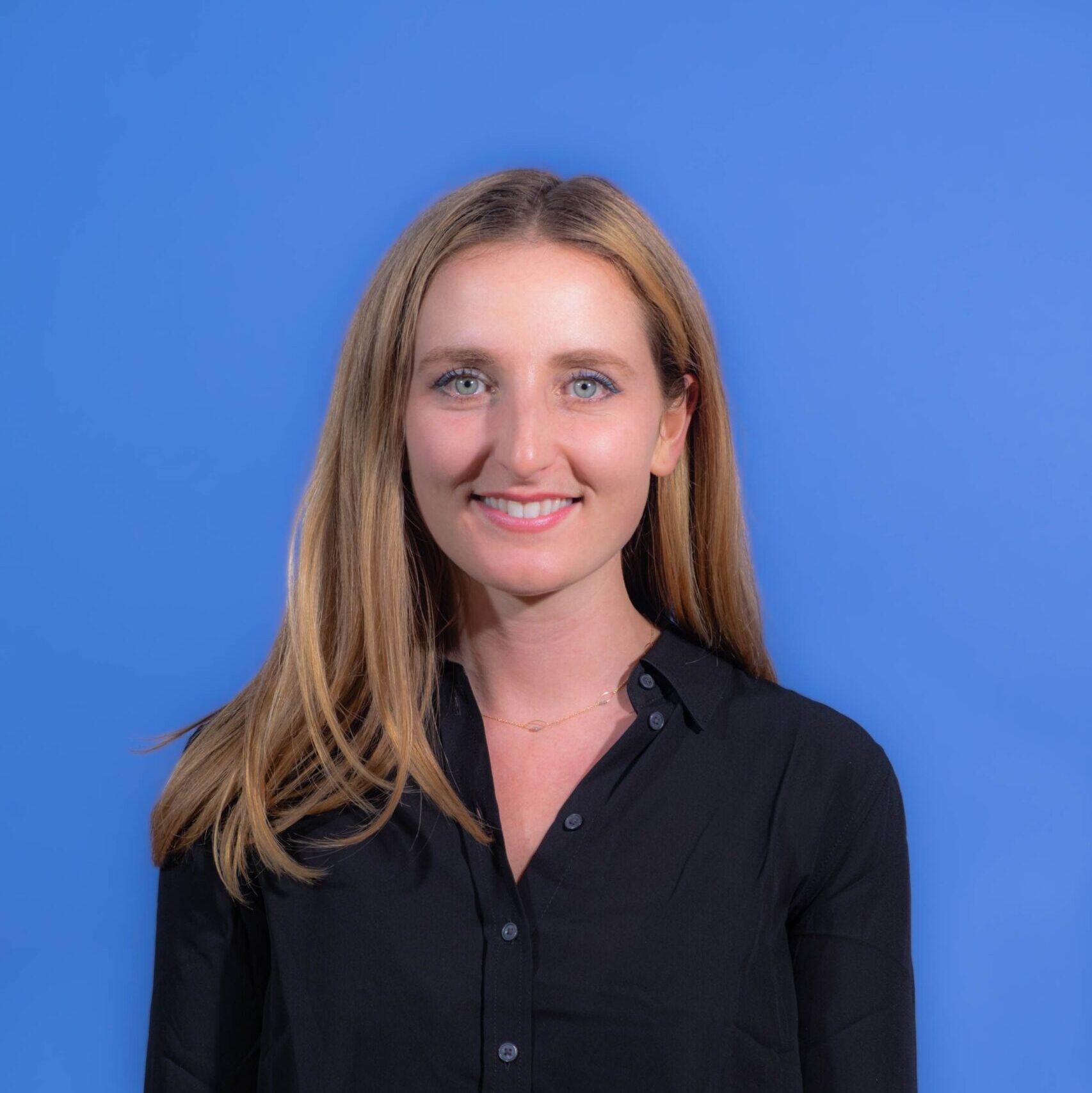 Mary Lempres
Industrial Designer
Hey, I'm Mary! It was a privilege to spend 2 weeks at CERN with the CBI A3 community. I'm a Master's in Industrial Design candidate in my final year exploring the intersection of social innovation, biotechnology, and design. I'm particularly interested in the role design plays translating emerging technology and new materials into our everyday lives.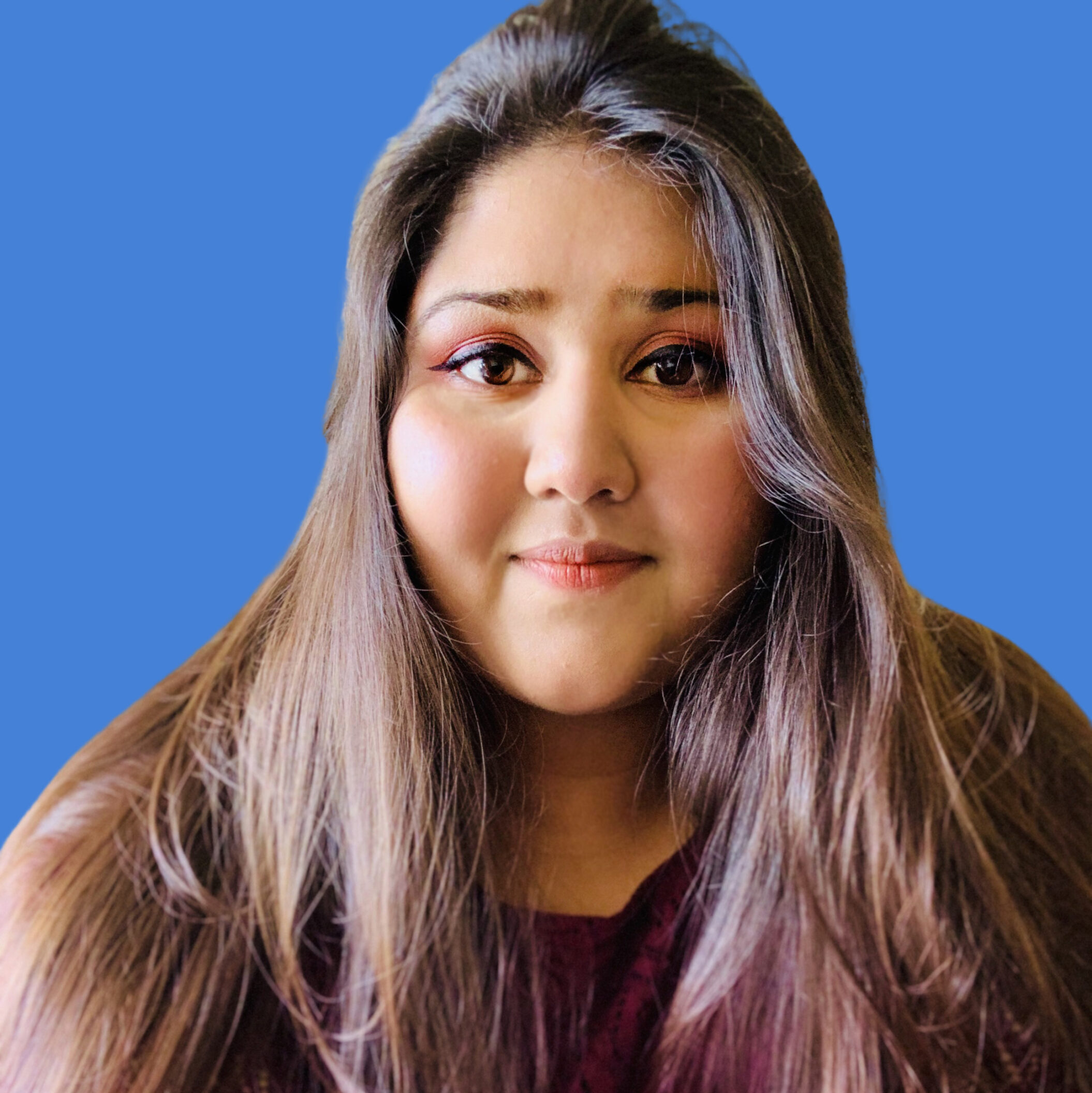 Ridima Jain
Industrial Designer
Hi, I'm Ridima! I'm excited to be here because I'm constantly exploring new dimensions in materials, processes and systems in my practice. I believe that interdisciplinary collaboration is the primary driver of meaningful innovation.