What we work on
To understand the whole system of how illicit drugs come into the country, this week we briefly lined up the journey of illicit drugs smuggling through the border and tried to understand the gap within the border force (as below image).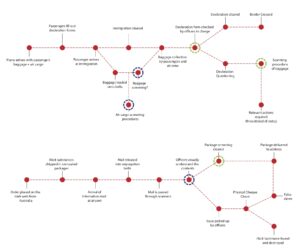 Learning from system thinking, we used one of the system thinking tools – the Iceberg model to try to understand the pattern of behaviours and the mental model behind the importation of illicit drugs.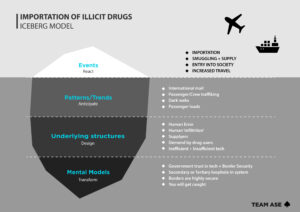 Also, we had a video call with Andreea from Design Factory: New York to discuss our current progress. It really helped us clear up our thoughts and concerns.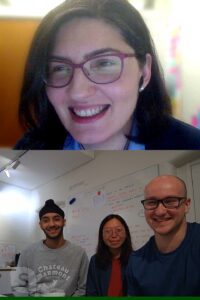 This week, as we looked into systems thinking, we created a map of our idea on system thinking along with Design Factory Melbourne members. There were a lot of interesting ideas that were shared from this brainstorming activity, some of which we considered utilising for our project.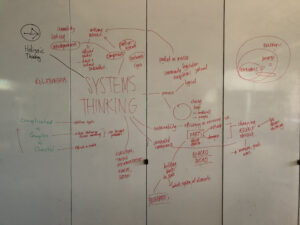 Illicit drugs are a complex and complicated issue in society. System thinking is a really helpful concept and tool for us to develop our topic and understand as many fine details as possible.
Next week, we aim to contact James Martin from the Department of Social Science at Swinburne University. He is an expert on dark web and criminology. We would like to understand how dark web works in Australia, enhancing our understanding of the drug journey.