We are 4 students of the University of Applied Sciences in Mannheim who are challenged with the UN Sustainalbe Developement Goal 3 "Good Health and Well-Being".  Together we are Team Bee:
keen to explore the needs of the people around us,
always hard working,
ambitious to achieve our goal
& willing to bring our ideas to the outside world.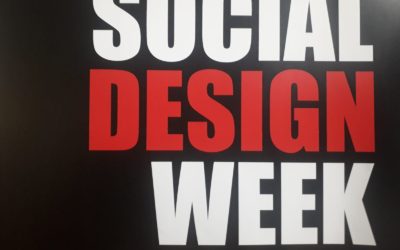 Social Design Week This week we had guests from Hannam Design Factory in South Korea at the inno.space for a Social Design week. It kicked off on Tuesday with a joint breakfast to get to know everyone. This was followed by more cultural exchange, because the Hannam...
read more
        "It is Health that is real wealth and not pieces of gold and silver."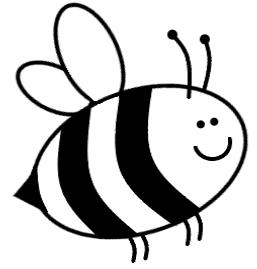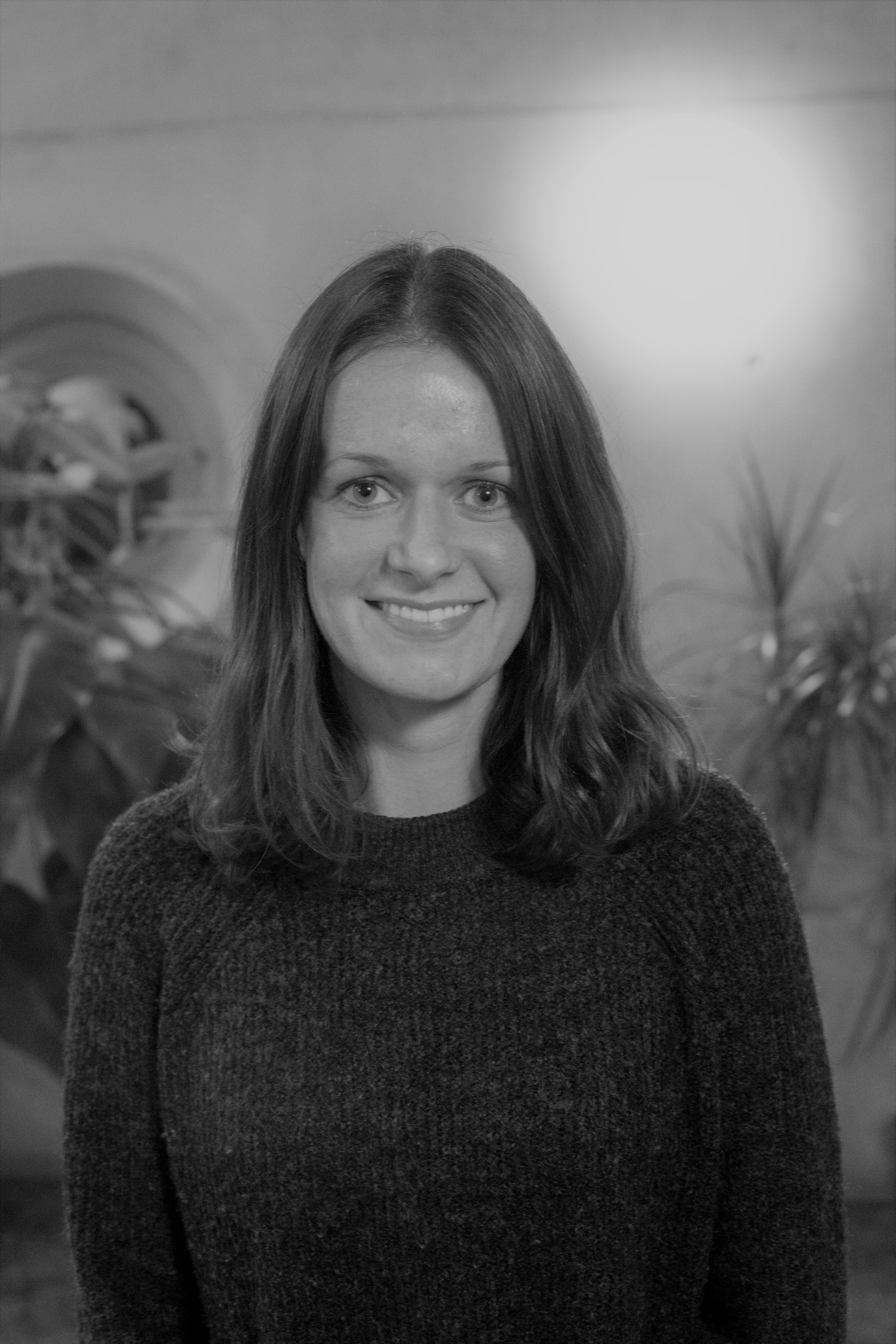 Kristina
Biomedical Engineering
"I'm a Biomedical Engineering master student in my second semester at University of Applied Sciences Mannheim. I can relate to the Sustainable Goal 'Good Health and Well-being' of the UN because of the link to the field of study Biomedical Engineering and I'm looking forward to build Challenge Based Innovation pilots to combine own ideas and skills with CERN technology."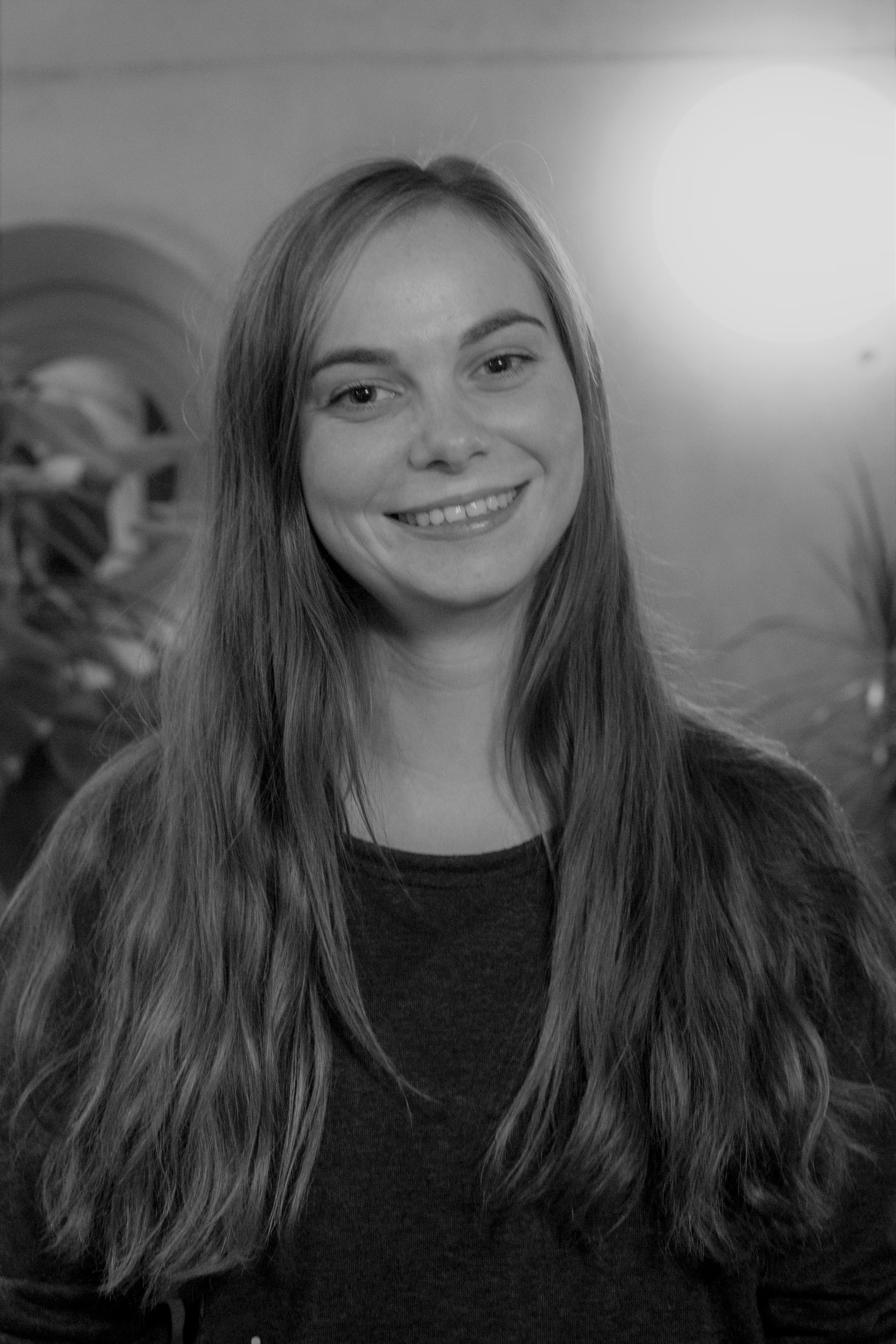 Sarah
Biomedical Engineering
"I'm a second semester master student of Biomedical Engineering at the University of Applied Sciences in Mannheim. I started studying Medical Engineering, because I wanted to combine my interests in engineering with the wish of helping people with my work. I'm really happy now to be part of the CBI program which focuses on exactly this."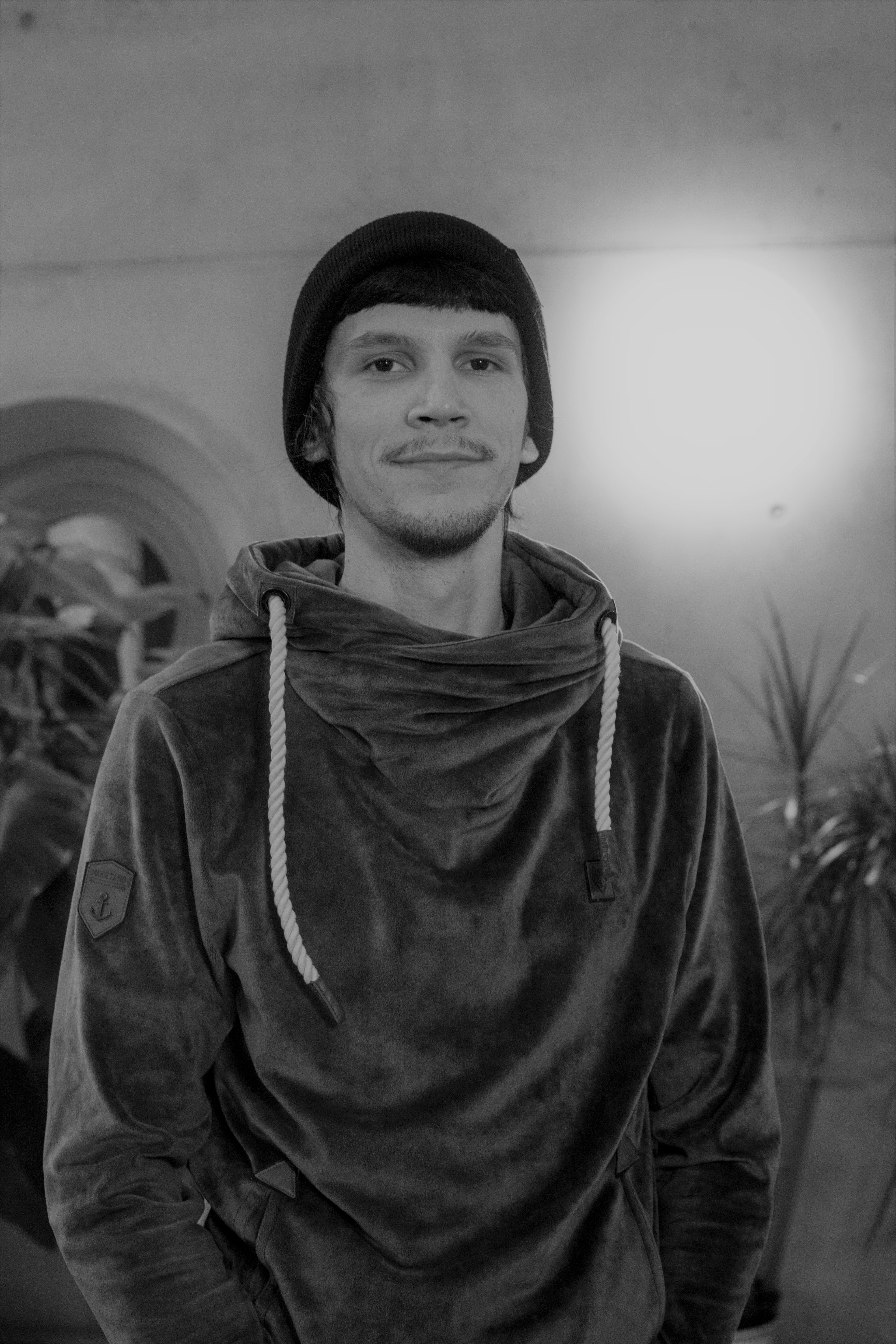 Christian
Communication Design
"Good health and wellbeing is something we completely forget about as long as we feeI fine, but It actually is the most important aspect of our lifes. I got on board because the question, what do people consider wellbeing and how it impacts their overall health, in a physical and psychical way, occupies me. Investigating and using CERN technology to possibly solve one or multiple existing  problems of goal no.3 would be great!"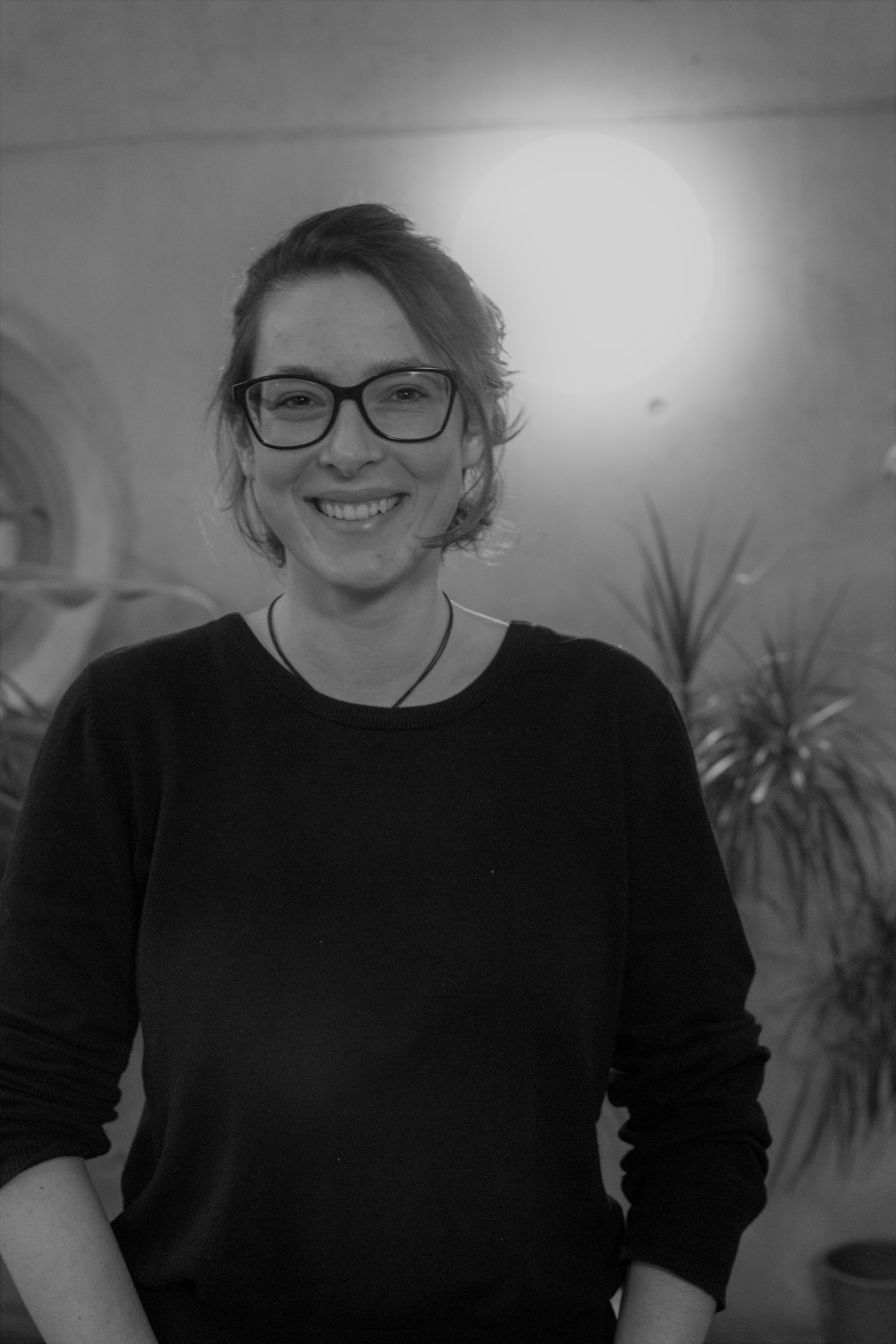 Hannah
Biomedical Engineering
"I am a first semester student in the masters program of Biomedical Engineering at the University of Applied Sciences in Mannheim. I chose to be a part of CBI because it is inspiring to get to know so many new technologies, people and perspectives. "