SPRING.
Water Source. Season. Spring into the future
"Imagine a day without water. How valuable is a drop of water to you now?"
Team SPRING consists of 3 students from the Swinburne University of Technology, Melbourne. We are exploring the UN Sustainable Development Goals 6 and 14. Our objective is to find solutions to local water problems in regards to the SDG goals, raise awareness and propose changes before it becomes irreversible. Let's Spring into a better, and more sustainable future.

Our Weekly Research & Idea Development Updates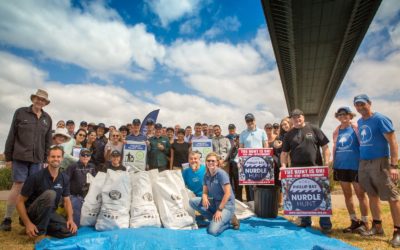 Due to our Midway Presentation, we took a week's hiatus to focus - so we're catching up on 2 weeks' updates! Earlier in the month, we attended the first ever Port Phillip Bay Nurdle Hunt organised by Organisation Clean Sweep which aims to keep plastic nurdles out of...
read more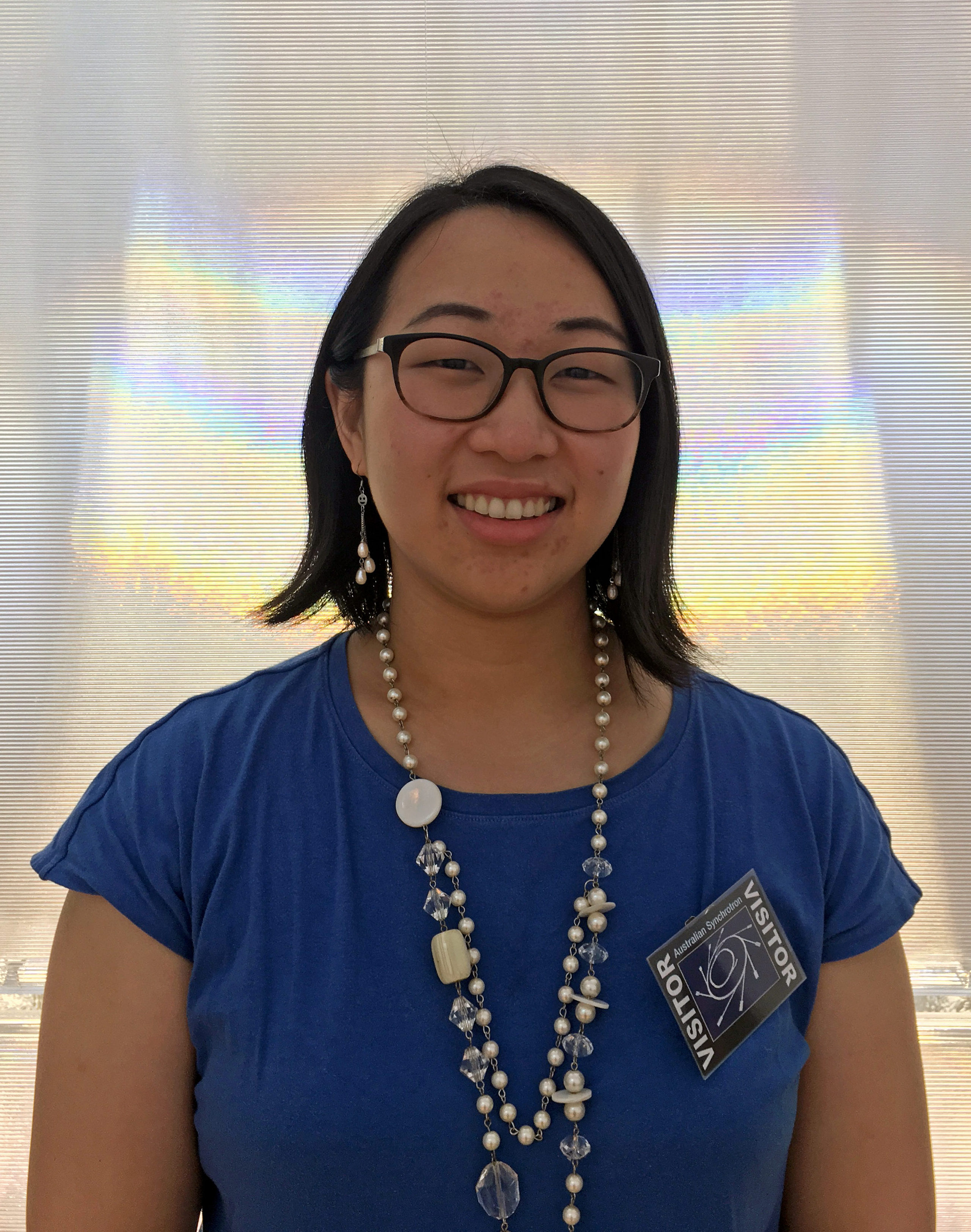 Jeannie Foo
Design Strategy and Innovation
Jeannie is studying for her Master of Design Strategy and Innovation a decade after her undergraduate degree in Political Science and Sociology. She previously worked in a grantmaking foundation in aid of natural disaster survivors before moving into corporate sustainability. Having grown up in the beautiful seaside town of Kota Kinabalu (and then lived in Kuala Lumpur which literally translates to Muddy Confluence), she fully appreciates the significance of water and marine issues.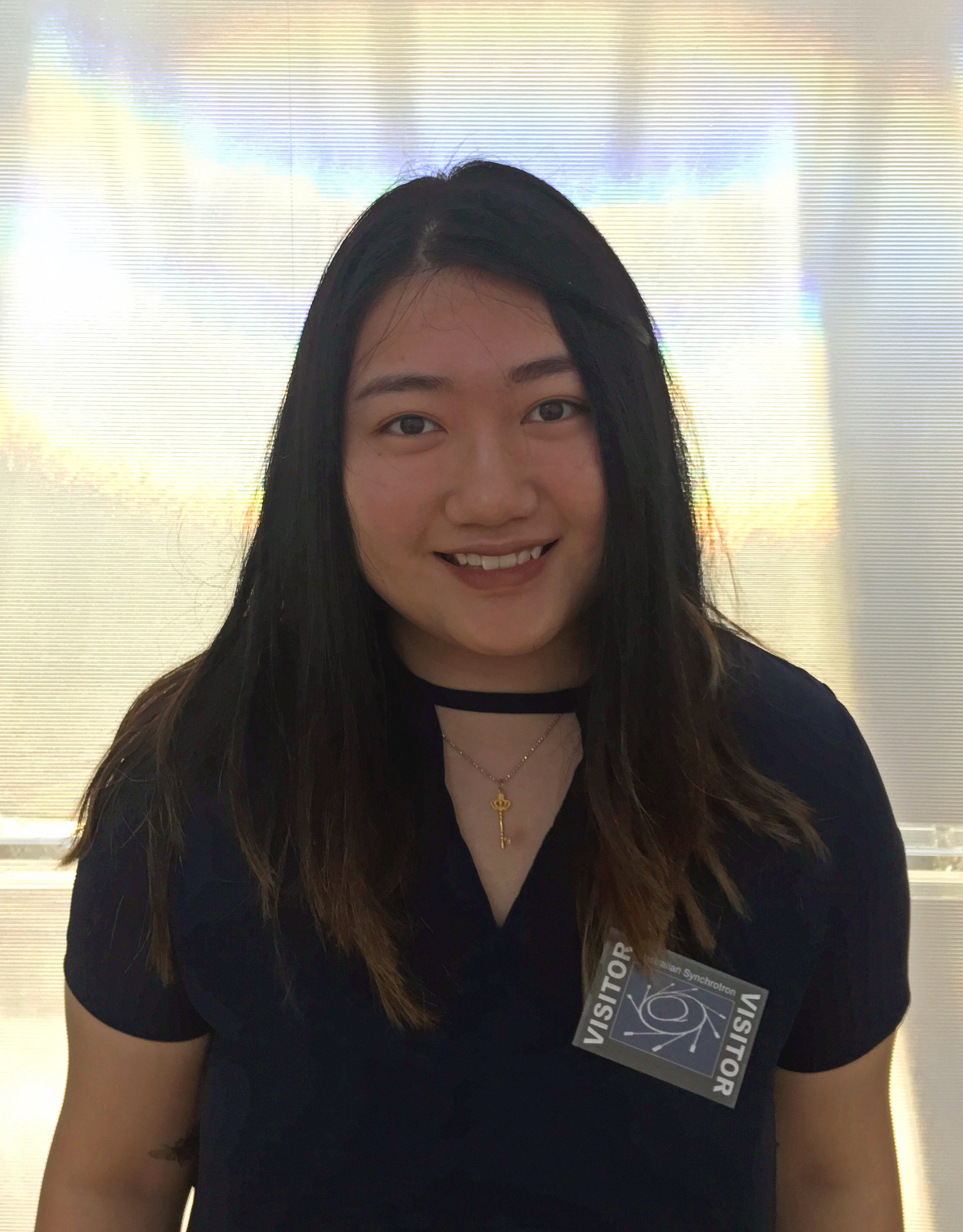 Jing Tan
Interior Architecture
Jing is currently in her honour year of Bachelor in Interior architecture. Her interest is sustainable future design in architecture and environment. Jing believes that designers are essential and impactful to society's advancement and development. She will keep pursuing her passion in becoming a better designer who designs for innovation and transformation of a positive future.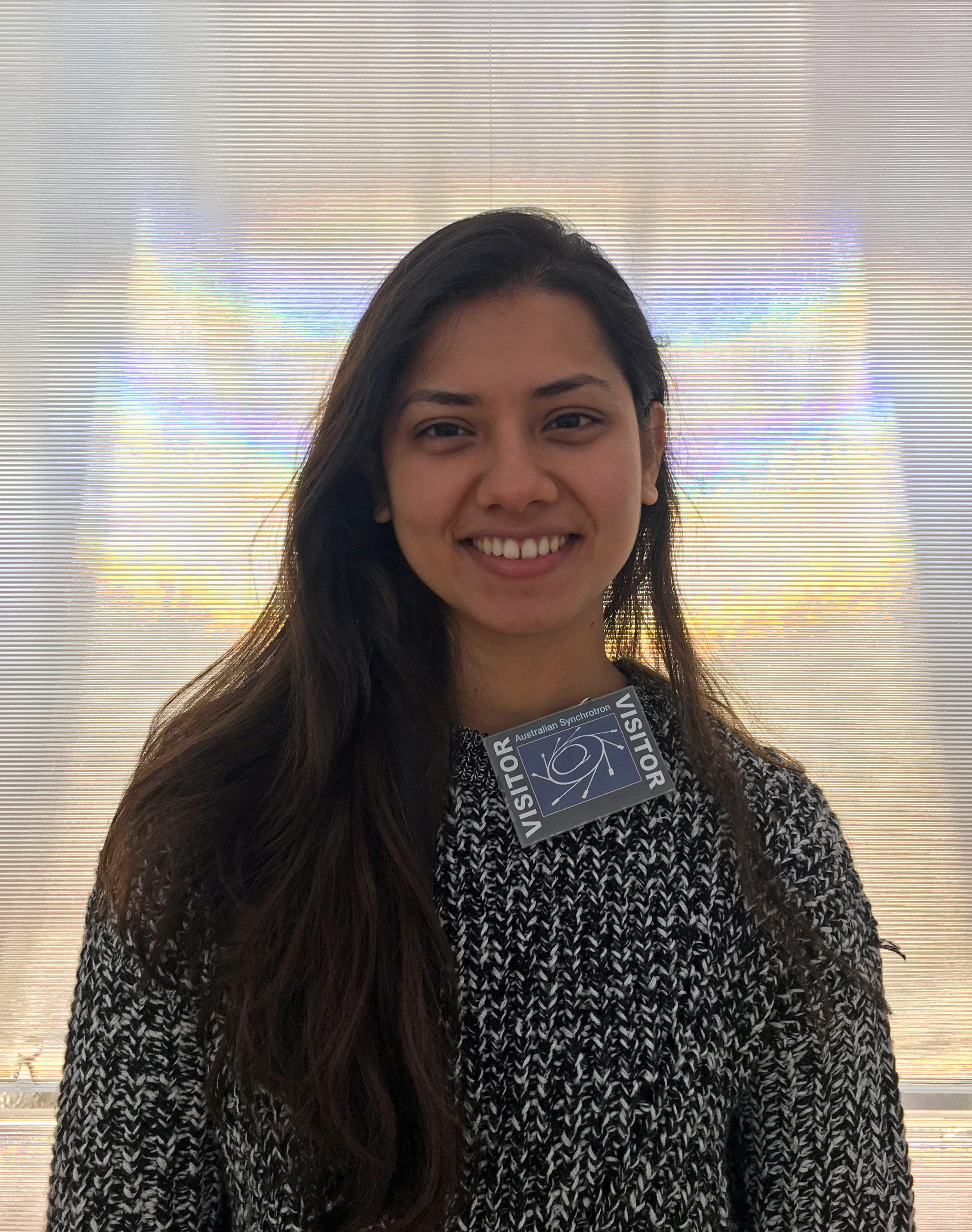 Kanika Shah
Design Strategy and Innovation
Kanika is almost halfway through her Masters of Design. She was studying and practising interior design in the last 5 years, she is gradually coming out of her comfortable interior shell. Respecting and learning other forms of design, she wishes to establish herself as someone who designs for change.