Quata.
4 people
2 SDGs
1 future
"Nothing is softer or more flexible than water, yet nothing can resist it." – Lao Tzu
We are four students of the University of Applied Sciences in Mannheim, who explore the UN Sustainable Development Goals 6 and 14. Our goal is to find solutions to local problems in regards to the goals to ensure a better future for everyone.
Our Weekly Research & Idea Development Updates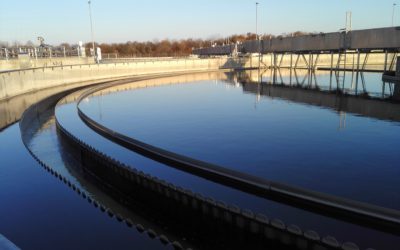 This week, we're mostly focussed on interviews and opportunity cards. Most of the time is spent emailing people and trying to get them to talk to us. We had another great interview with a politician of the green party. She gave us a lot of good information and...
read more
Our database for interesting facts around water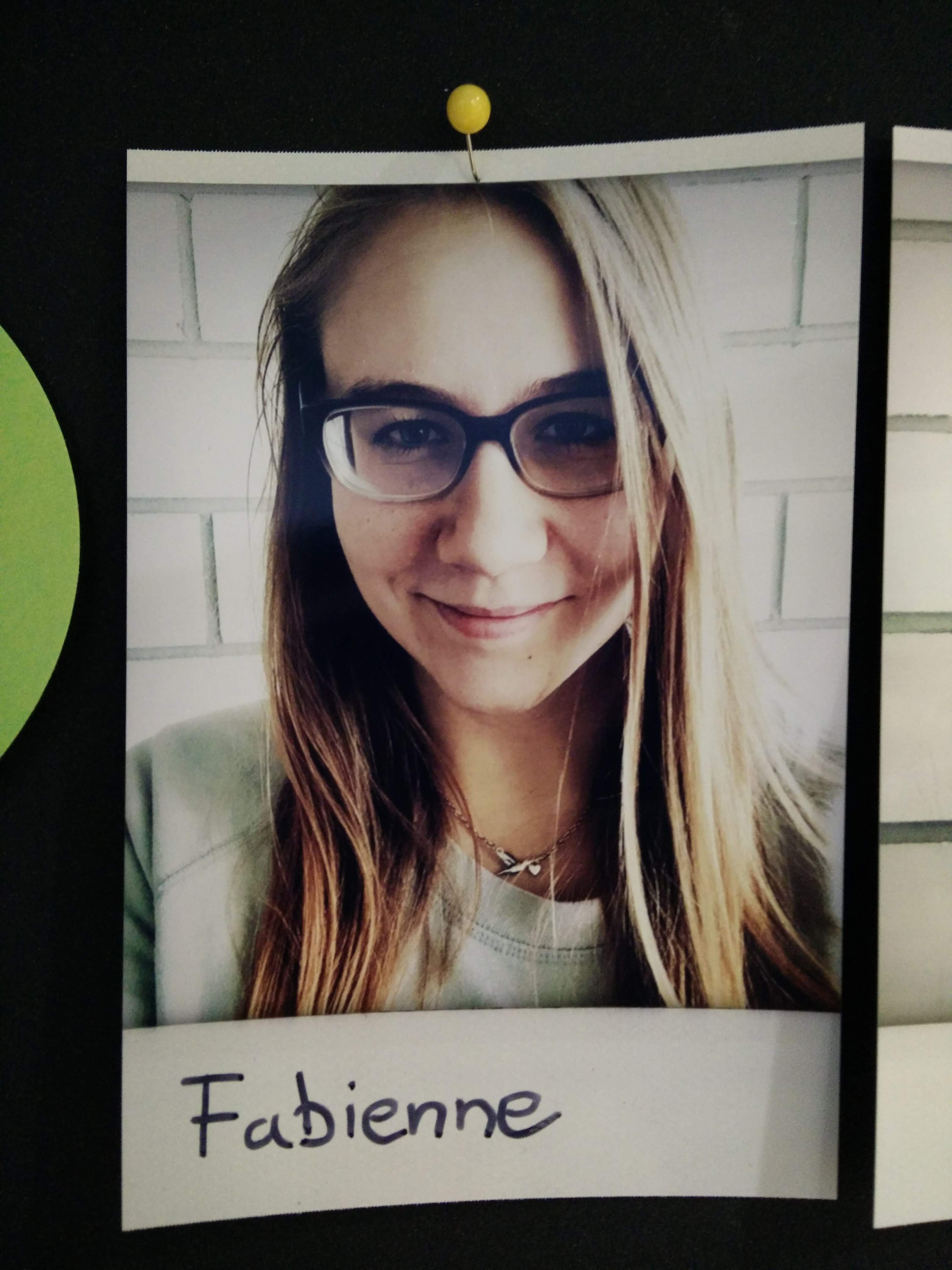 Fabienne Ganjon
Fabienne studies Medical Engineering in her 2nd semester of a masters degree at the University of Applied Sciences in Mannheim.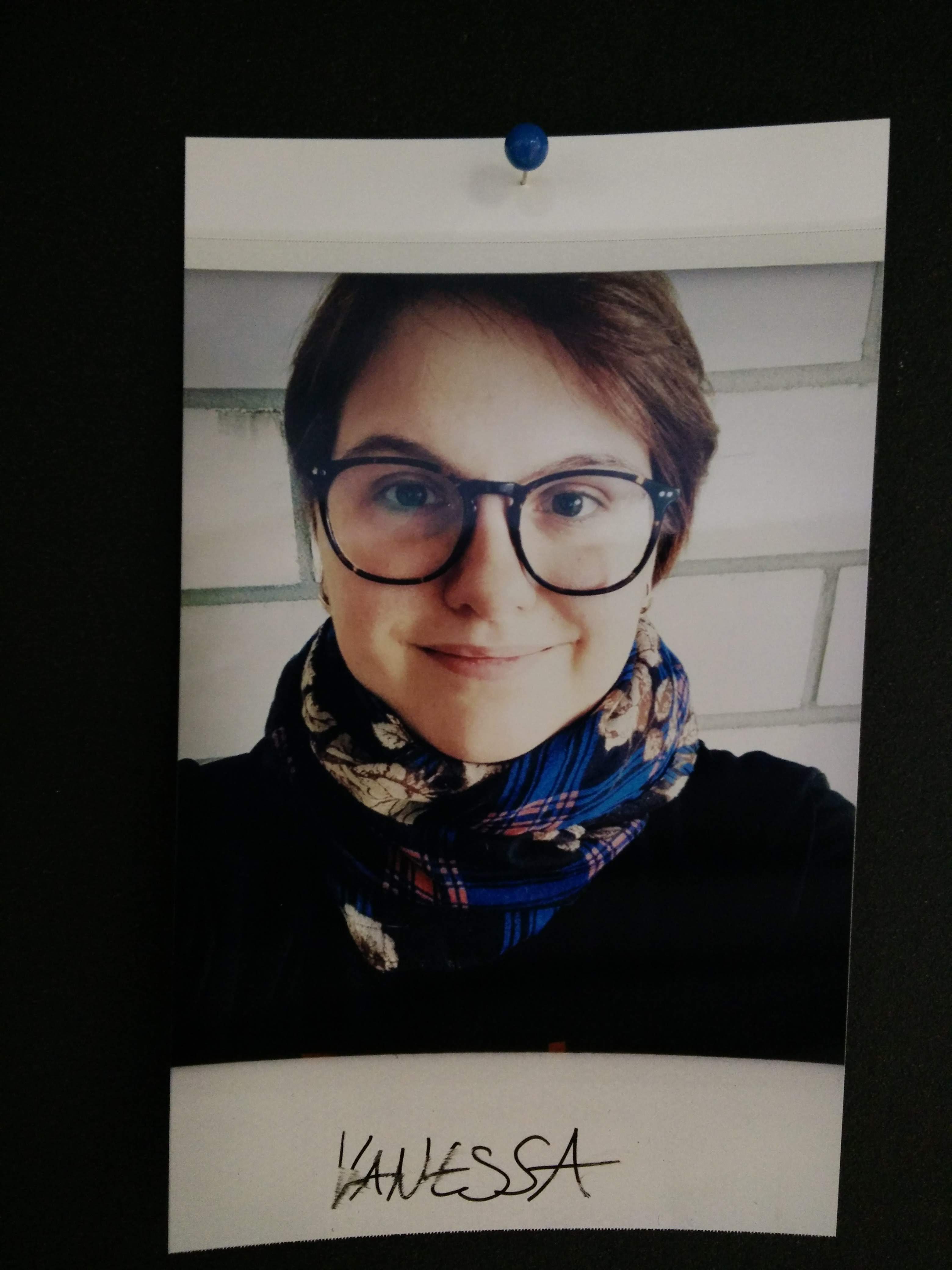 Vanessa Hahn
Communication Design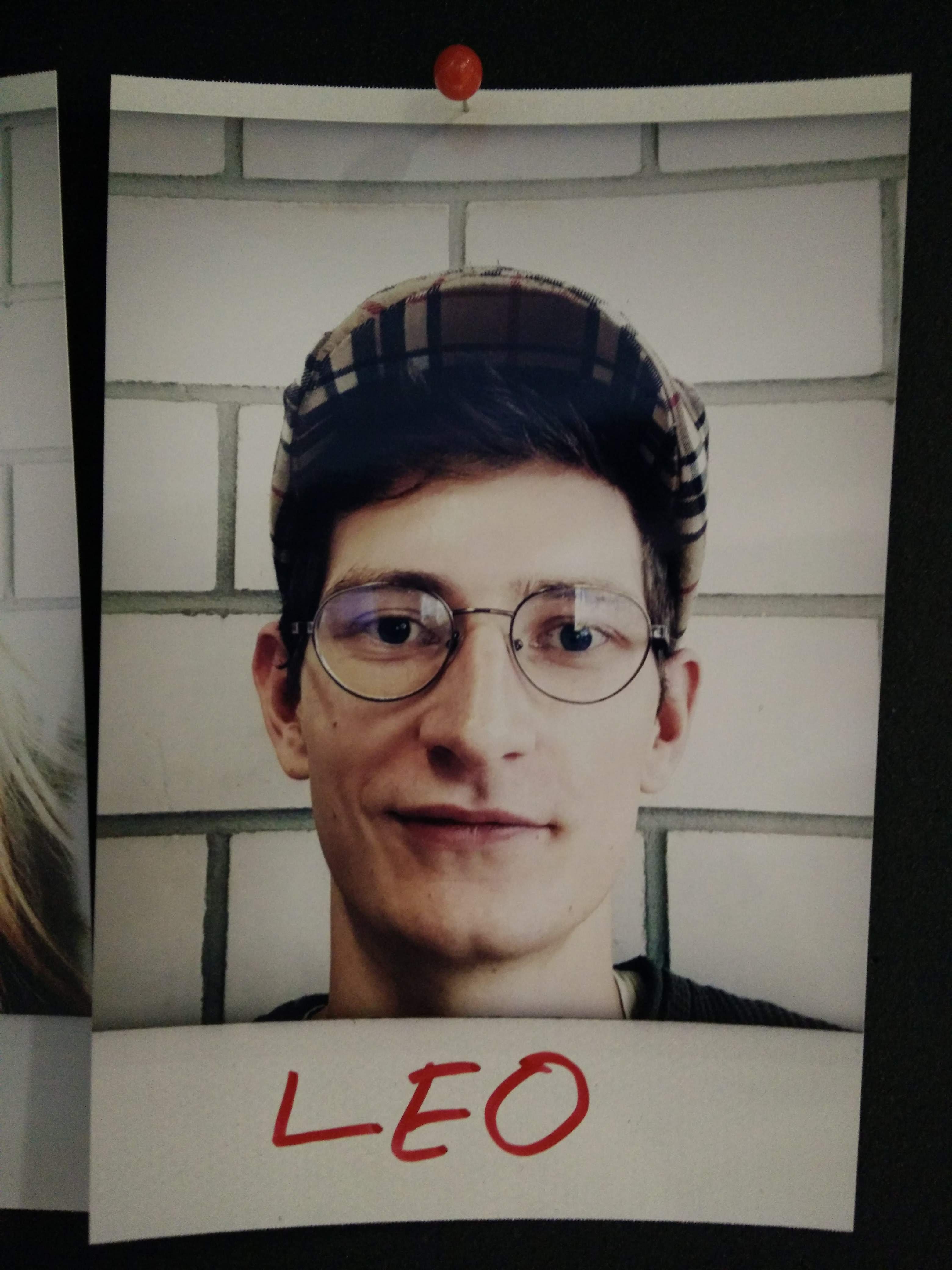 Leo Schoberwalter
Computer Science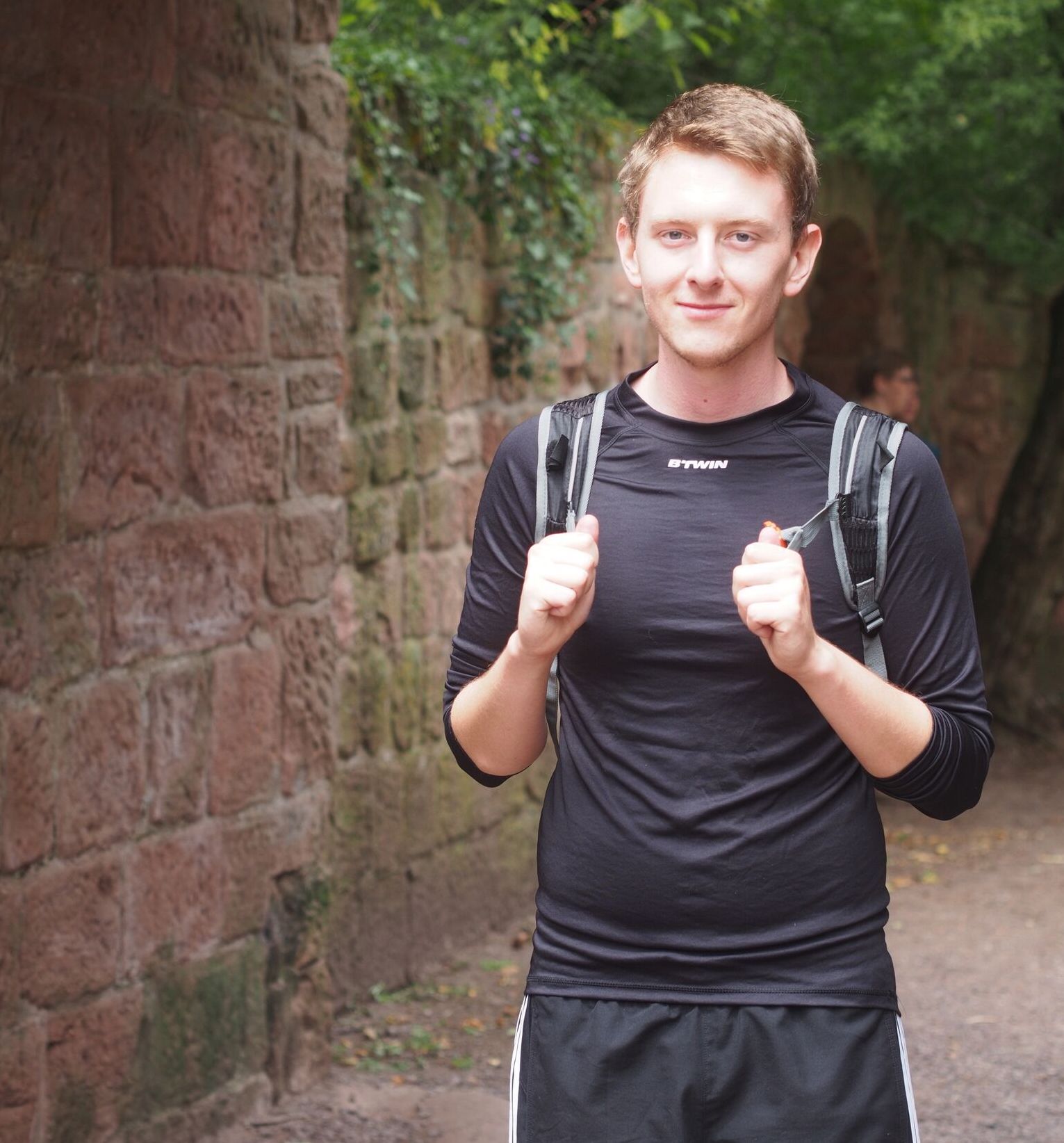 Bartosz Wilkusz
Computer Science
Bartosz is a Master of Science Software Engineering student in his 1st semester at University of Applied Sciences Mannheim.