Quata.
4 people
2 SDGs
1 future
"Nothing is softer or more flexible than water, yet nothing can resist it." – Lao Tzu
We are four students of the University of Applied Sciences in Mannheim, who explore the UN Sustainable Development Goals 6 and 14. Our goal is to find solutions to local problems in regards to the goals to ensure a better future for everyone.
ReMY is an intelligent monitoring system which will help the world to keep track of its environment and the conditions of oceans and life below water. The video below shows the basic concept. Interconnected drones and buoys will collect huge data sets and build the foundation for a sustainable fishing industry and the next generation of ocean research.
See our Whitepaper
The System Concept of ReMY is written down to a small whitepaper. You can read about the concrete idea and get some more detailed information.
Our Weekly Research & Idea Development Updates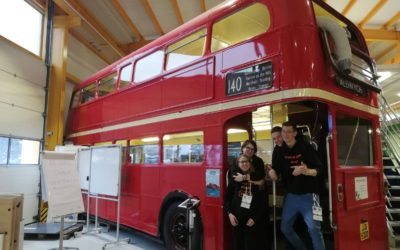 An unique and emotional experience!Team QUATA We have two eventful weeks behind us. During the JAM at CERN's IdeaSquare we got confident about our project scope, the expectations and we learned important techniques to develop ideas, which is helpful for the next few...
read more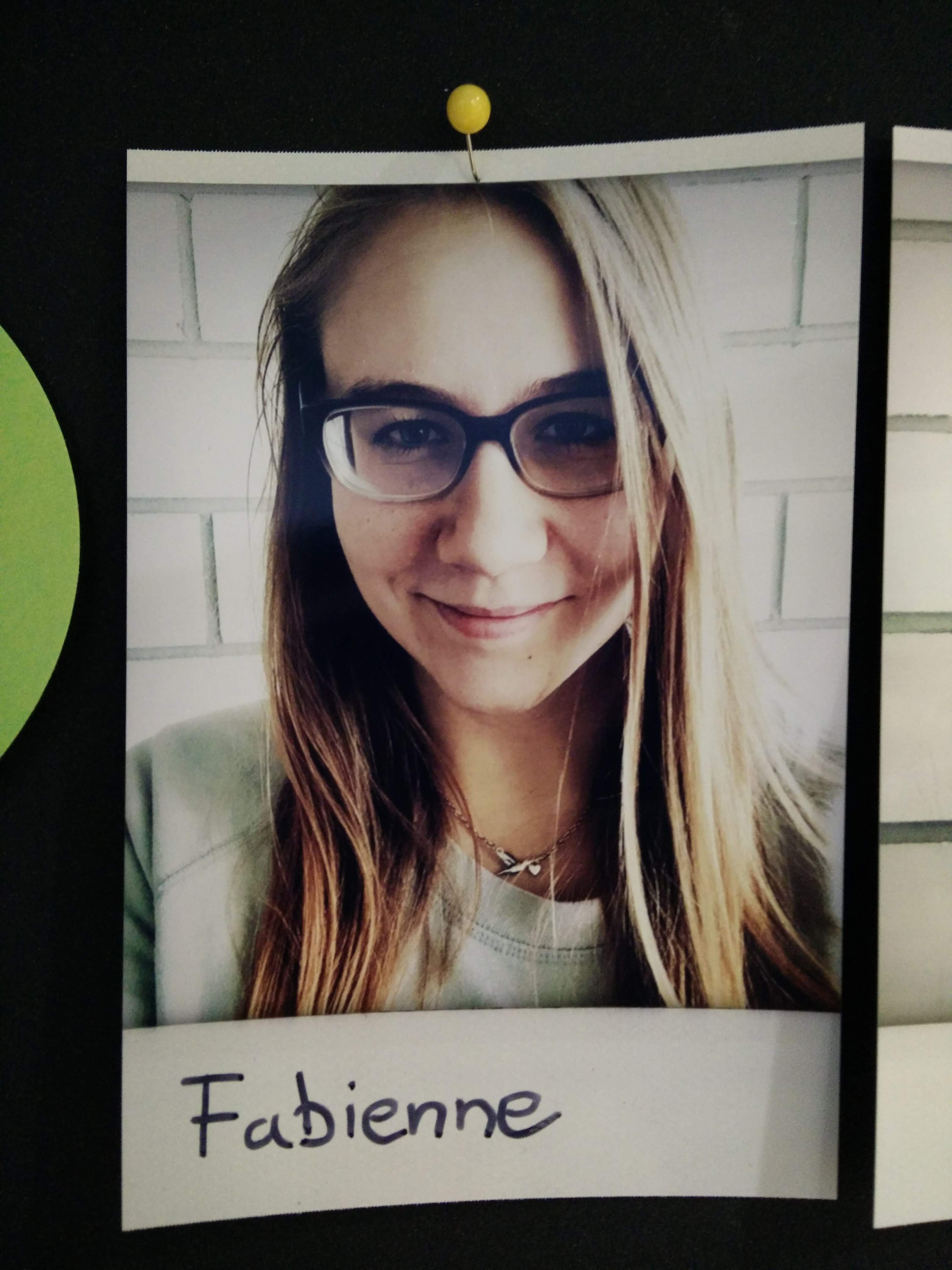 Fabienne Ganjon
Fabienne studies Medical Engineering in her 2nd semester of a masters degree at the University of Applied Sciences in Mannheim.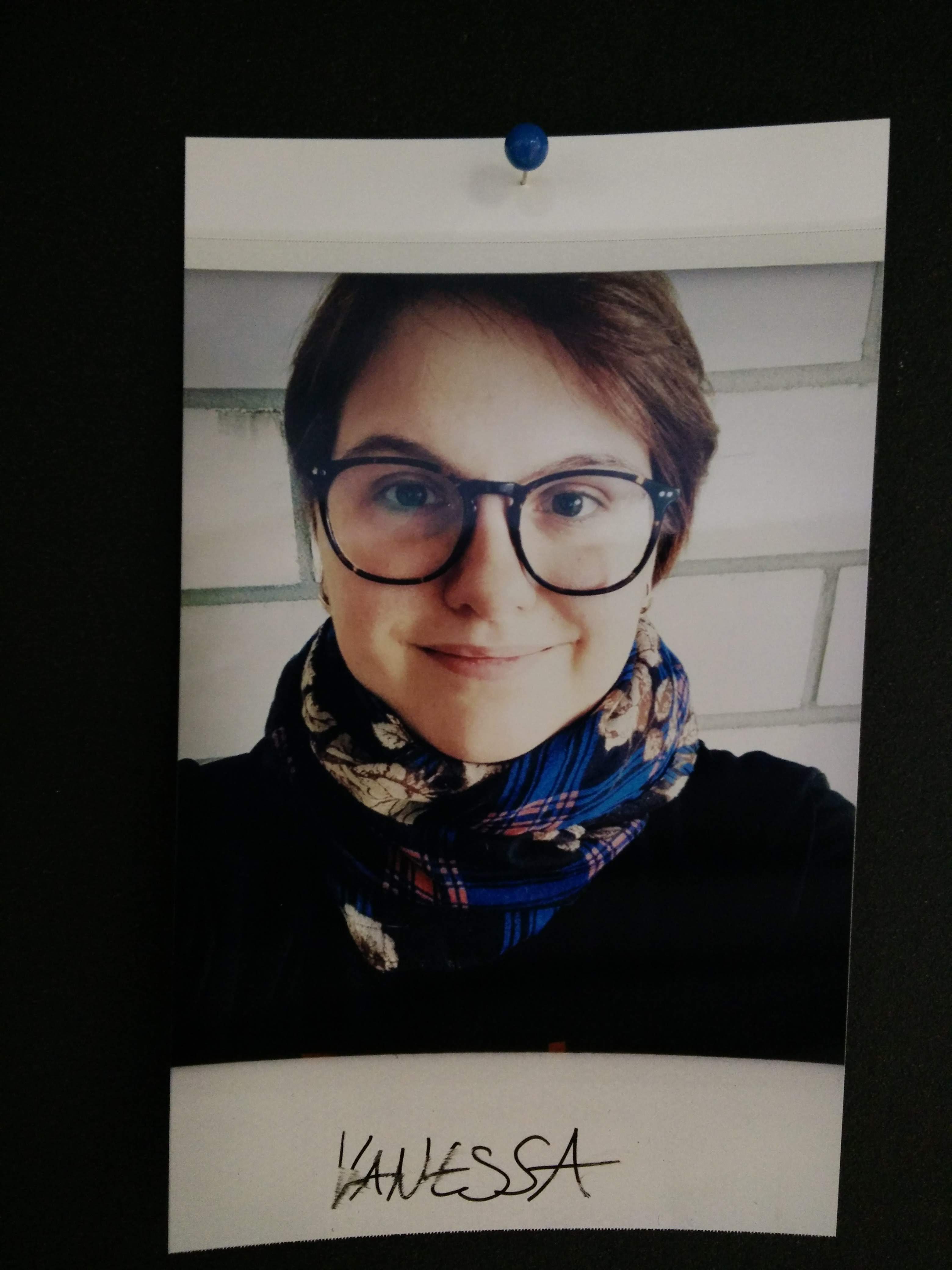 Vanessa Hahn
Communication Design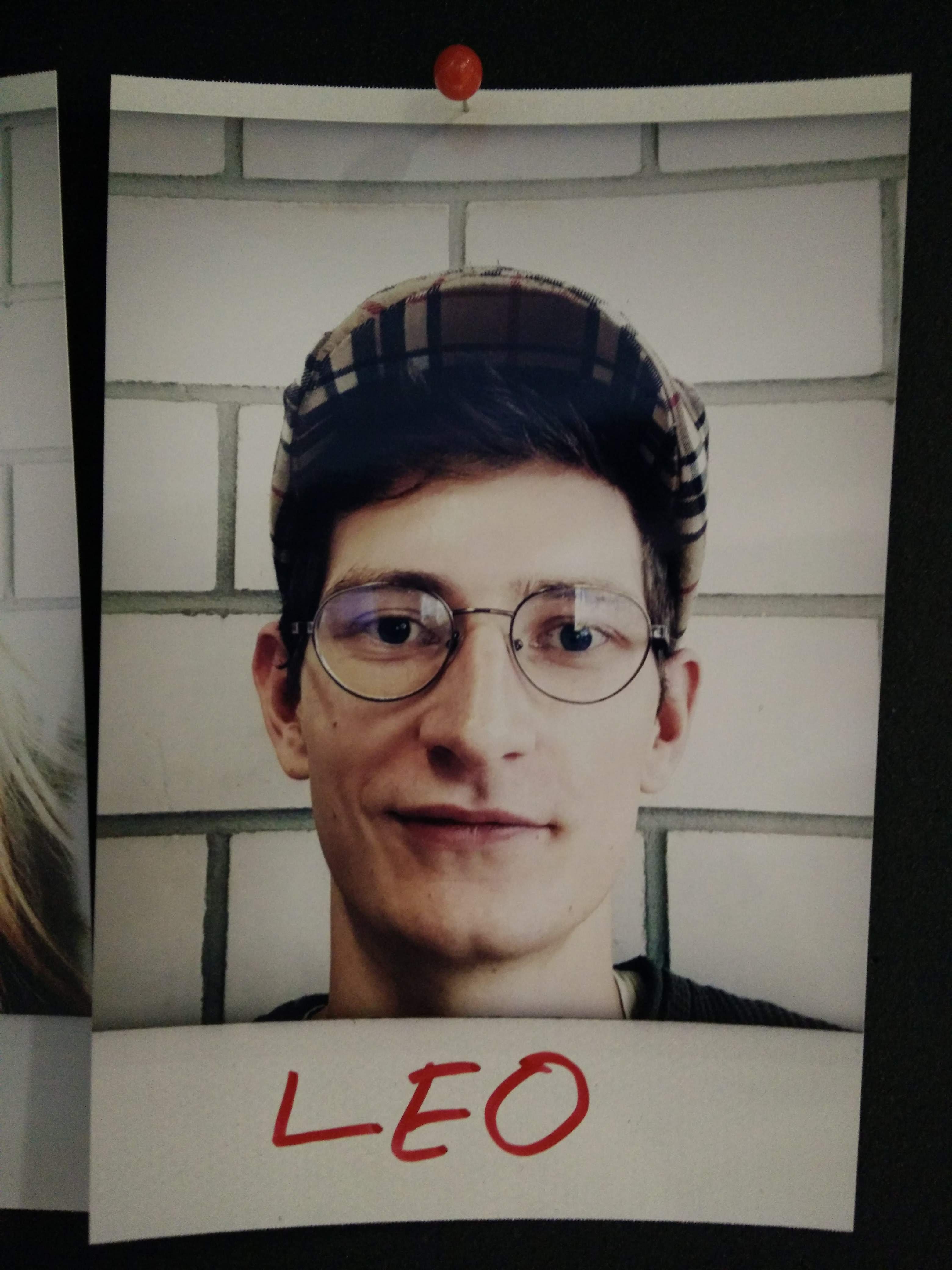 Leo Schoberwalter
Computer Science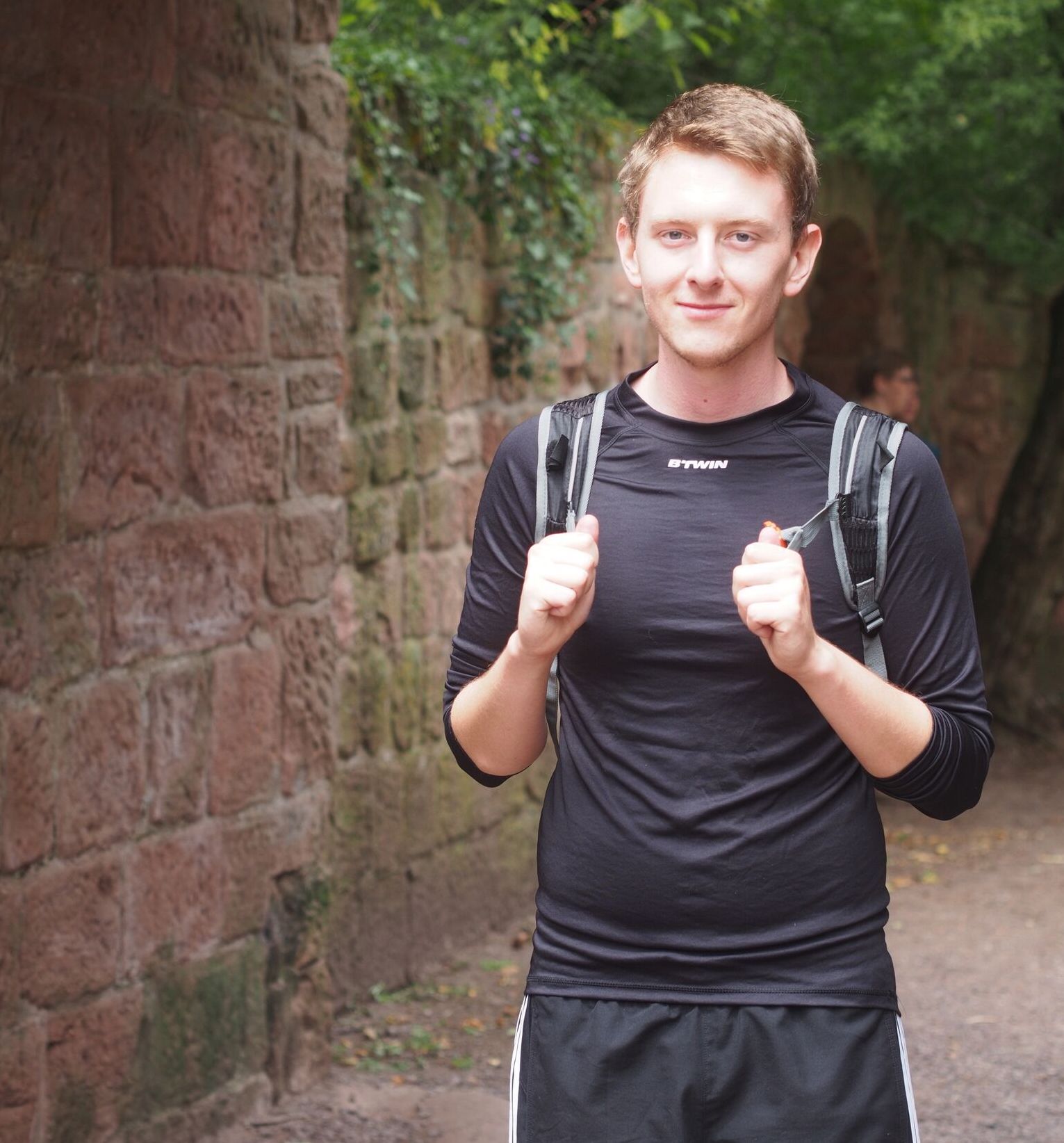 Bartosz Wilkusz
Computer Science
Bartosz is a Master of Science Software Engineering student in his 1st semester at University of Applied Sciences Mannheim.